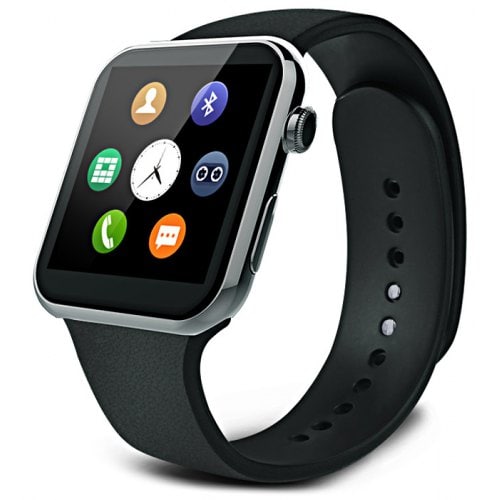 Hello friends, I hope you all are doing great. In today's tutorial, we are gonna have a look at How to choose best Men's Smart Watch. Watches have become an indispensable complement in our daily lives. As they say about shoes, this watch is able to reveal our personality features. This is why the right choice of watches is needed to control the image we want to show ourselves.
Distinction symbol since the beginning
The first watch was created by the Egyptians. The idea is to measure the time with the tools they have, so they use a mechanism similar to an hourglass, but with water, called clepsydra. Only one of these watches is preserved, designed for King Amenhotep I. Since the beginning of its history, watches have been very much associated with luxury.
Then the mechanism changes, becomes more accurate, until we reach the automatic watch. Progress focuses on reducing precision and size. The first watch was made in 1812 in the name of the Queen of Naples. Again, progress in measuring time comes from a comfortable environment.
This characteristic only increases, even becomes a family symbol, which moves from parents to children, with important emotional value. Pocket watches are another part of men's clothing, while watches are reserved as women's accessories. These limits were disbursed during the first world war, when men began wearing watches for the comfort they offered when they had to wear them on the battlefield.
Already in this period we have seen names in the history of watchmaking that continue to be the main actors of business today as first watches, discovered by Cartier; or the first waterproof watch, developed by Rolex. Since its creation, these brands have become a guarantee of the quality of their products, which have been associated with formal beauty and functioning of the device, but, above all, with the idea that they are a lifelong watch. At the same time, new companies emerged as Omega, Tissot, Tag Heuer … which continued with the development of luxury products; while, later, other brands appeared like Casio, Viceroy, Seyko or Lotus. So far, they are the best mens watches.
But what about the connected watch?
This is the current trend, wearing a connected watch. Still called a smartwatch, this is a watch that has several features including GPS, calls, receiving notifications from your social networks, tracking your heart rate … Connected watches have become high-tech objects that are far more trendy and powerful.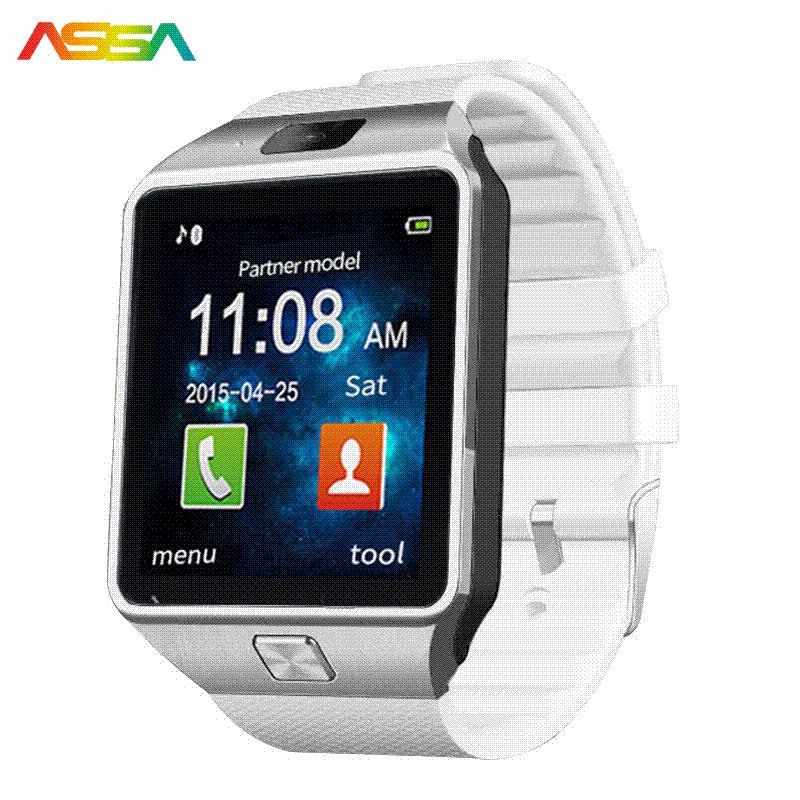 Connected watch features
Connected watches have grown rapidly in recent years. We found that actually connected men's watches are always at the forefront of technology that can watch time, use it as a GPS and send short messages. You can also install important applications for certain functions.
This connected men's watch also features a voice recognition and notification system. With the last one, you can have access to your incoming calls and SMS. This watch is mainly used by athletes who use it to calculate their heart rate. So, there is no need to walk with a smartphone on your shoulder. But to benefit from more features and performance, there are brands that offer trendy connected watches. This is the case for Samsung, Apple, LG, Motorola, Asus, Sony or Fitbit Blaze.
How do you choose a smart watch?
There are many brands and models of men's watches that are connected on the market. Here are some criteria to consider when buying a smart watch:
Choose your watch from the design. This watch is mainly an accessory worn by hand. To make it more attractive, choose trendy trendy watches from leading brands with unique designs. Make sure the size of the watch fits with your wrist.
You will find the exclusive WathOs system developed by Apple, which is very similar to the iOS system found on its smartphone. A large number of smart watches are designed with Google's Android Wear system. Samsung's connected watches use the Tizen home system.
Choosing the right watch for your man is considering its compatibility with the smartphone. In other words, if you have an iPhone, it would be better to choose Apple Watch. It is important to note that all watches connected with Android Wear function with an Android smartphone, starting from version 4.3. Samsung Gear with Tizen is compatible with Android phones.
Existing features: It's about choosing a watch that will meet your needs. Check the functions installed on the watch, especially if you are a nomad or sportsman.
There are also two other criteria for choosing connected trips that should not be ignored. This is a case of autonomy which is a weak point of this accessory which is sometimes very greedy in terms of energy. Then there is a storage capacity that must be at least 4 or 8 GB to allow you to store music for example.