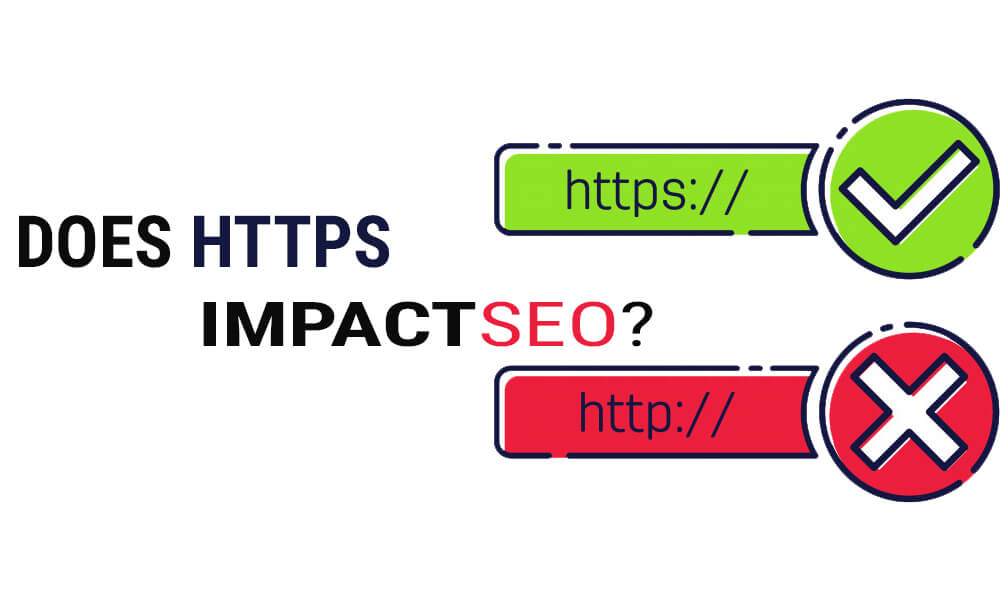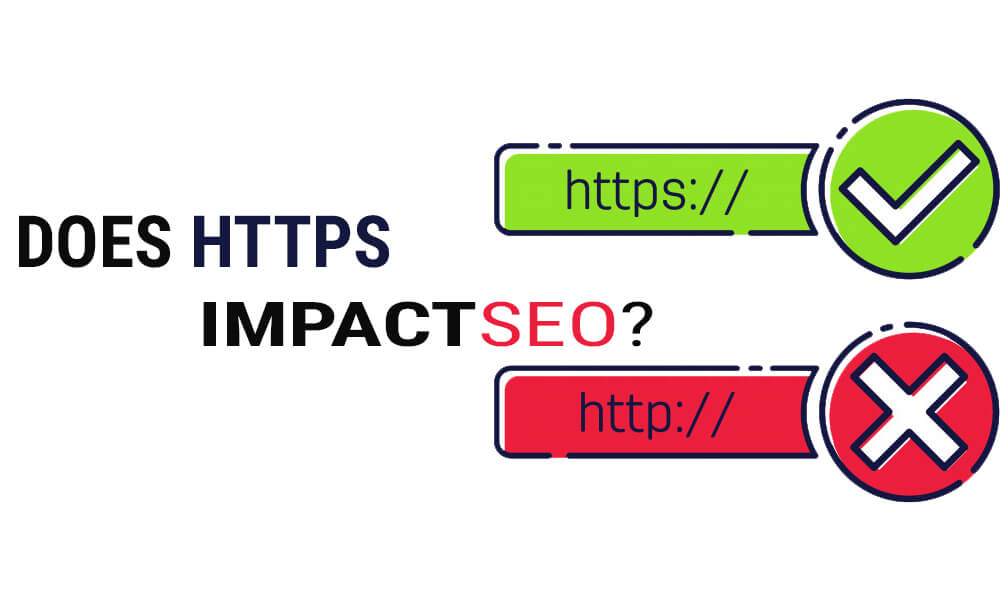 Hello friends, welcome back to our website.  I am sure you all will be doing great. Today, I am going to TALK about the
importance of SSL in SEO or Does https impact SEO
and how helpful they are for you? And most importantly what are they?
Need for protection is getting high day by day whether it is about our home security, or on phones apps and same goes for website security. 
A secure website can save you from cybercrime and hacking. Therefore, to know about SSL and SSL website is essential for your own safety.
There is a bonus for you in the end because I am going to tell you about an amazing tool that will make your life easier. It is an
SEO tool
that will help you in analysing your website or any of your competitor website. 
What is SSL Certificate And Should You Implement It
In short, SSL (Secure Sockets Layer) is a security measure for a website. They are basically installed on the webserver in the form of small data files. It makes sure to build a secure connection for your website from a web server to the browser. 

SSL is encrypted technology and the actual purpose of it is to make the website secure when it is passing through the internet from one computer to another computer.
It will help you in protecting all kinds of your data from your credit cards to email addresses or any other information related to your website.

SSL certificate is also known as Digital Certificate. A

Certificate Authority

has issued it to make the purchaser identity authentic.   

Certificate Authority:

CA is a trusted third party that generates and issues the SSL certificate for websites.

It does not only help you in securing your data but let the user know that their data is safe from hackers and confidential.
You should definitely implement the SSL certificate on your website. However, you should know about the type of SSL certificate before you implement it. So keep reading on.
Types of SSL Certificate and Which one You should Choose for Your Site
Three types of SSL certificate are available.
Extended Validation (EV SSL)

Organization Validated (OV SSL)

Domain Validated (DV SSL)
All three certificates have the same encryption level. The only difference between these three certificates is the process of review and verification processes needed to obtain the certificate. The look of the every SSL certificate in the browser bar is also changing.
         #1 Extended Validation SSL Certificate
EV SSL certificate is the most expensive and secure, because of human involvement. The level of verification for this certificate is most strict from all other levels. The CA (Certificate Authority) is in charge to check the right of the applicant. They also ensure that if the organization is aware of the SSL certificate request and then approved it with a few weeks after all vetting.
These steps of the verification process required before issuing a certificate:
Ensure the physical location, legal and operation existence of the applicant

Verify that the identity of the applicant matches the official records

Ensure that the applicants have rights to use the domain
Every web browser shows an SSL certificate with different interfaces like green font or green bar. Although Chrome has changed the view recently. It is best for eCommerce websites.

Indicate:

It displays the company name in a green bar and displays the secure padlock. Chrome

Firefox

    #2  Organization Validated (OV SSL)

It is less expensive as compared to an EV SSL certificate. The main purpose of organization validated SSL certificate is to encrypt the user sensitive information during a transaction. OV SSL certificate also has a high guarantee similar to the extended validation SSL certificate. It is best for business and non-profit websites.

In this process, CA investigates the organization for validation but not very deeply. Contact the organization to check its authenticity. It will take a few days in the whole process. The expense of organization validation (OV SSL) certificate is more than a domain validation certificate. Indicate: Display the secure padlock and in the display company name will be indicated for indication. Chrome

Firefox

#3 Domain Validation Certificate  It is one of the cheap validation certificates. Most of the website holder use this certificate when their budget is low.
Domain validation certificate comes at the lowest level of validation certificate.
There is not any strict verification involve in this certificate.
CA just check that the organization has control over the domain.
This verification process is usually done via email.
There is not require any copy work to submit to the company. T
he time requires for this certificate is only a few hours.
There is no human involvement involved in the validation process.
It is the most inexpensive type of certificate. This certificate is recommended to use when security involvement is not a concern. It is best for social website and blogs. Indicate: Its display the secure padlock Chrome
Firefox

And if the website will be not secure their indication could be like this.

What is HTTPS 
You have surely seen this HTTP (http://) or HTTPS (https://) in every URL. 

If you are interested in learning about internet security then you should definitely read this till the end.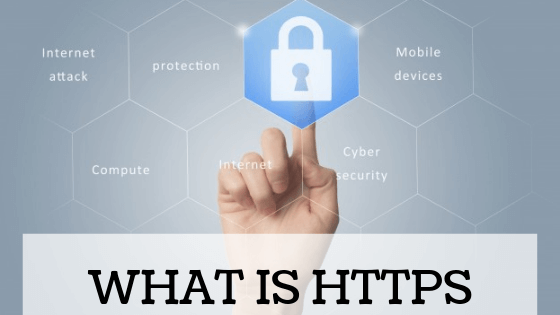 Https (

Hypertext Transport Protocol Secure, or Security) is a version of the standard web transfer protocol (HTTP). Http add a layer of security of data in traffic through (SSL) a secure socket layer or Transport Layer Security (TLS) protocols. TLS is the new version of SSL. Https basically

shows that the website is secure. 

 Https is a protocol that secures communication between browser and web server. 

A hacker can easily hack the communication between browser and web server when it will be on an Http website. Because communication is in hypertext format.  Hence when it would be over https website then communication would be saved because it is in an encrypted format.
Htpps stop hacker from reading and modifying the data.
Hacker is not able to use encrypted data
Https ensures cyber safety
Htpps also help with SEO
IS SSL Certificates Important for your Website?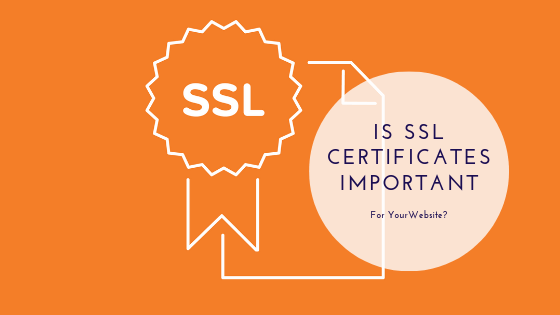 Yes! It is important for your website or any website too. 
You might be probably thinking that it is not necessary for you because your website does not need any credit cards requirements or any sensitive information. Although it is crucial to secure your personal information, it has become important for each website to secure their website using SSL. 
If your website will be secure then the user will trust your website too because SSL is the symbol of trust for your users. As we all know cybersecurity crimes are arisen in past years and the new user is aware of this fact too.  
In case your website has not SSL certificate yet then make sure to get it. 
Well, now all the search engines like Google, Yahoo and Bing have started using the presence of SSL certificate as a ranking factor. This clarifies that it will leave an impact on your website SEO too. 
How Https/SSL Impact SEO
There is both a direct and indirect impact on SEO of SSL certificate.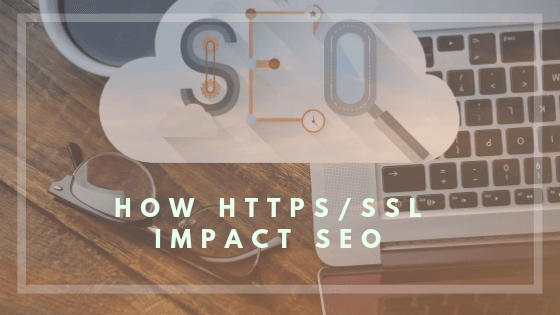 Google search engine has announced in 2014 that there will be a slight boost impact on their ranking because of an SSL certificate.  This is a direct impact on SEO because of a secure website. 
In 2015 Google declares that if there will be tie break between two websites. For example, two websites are equal in competing but one website is https secure and the other is not then google will rank https website ahead than others.
There are different indirect impact too. As for example the
bonus rate
(the % of people come to your website and leave it immediately) has an impact on your website overall ranking. 
If a user comes at your website and notices that there is no secure flag or https then he/she can leave right away. Because they will not feel secure to trust your website.  In brief, if your bonus rate will be high then it will leave a negative impact on your website and your website ranking will go down. 
Users will be stick to your website for a long period of time if they will feel secure. 
How to Check the SSL Certificate 
It is not difficult at all, as I mentioned at the beginning that I am going to tell you about a tool that will help you analyse your website free.
Go on this
link
and submit your website.  As you can see in the image below that you have to enter your website in the given box and press submit button.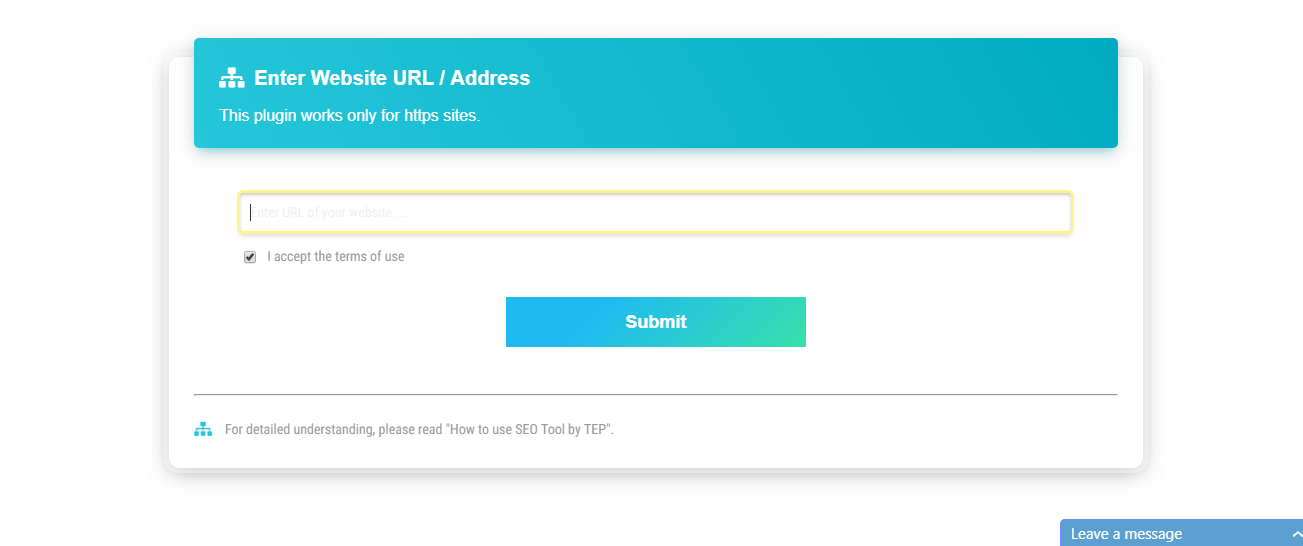 when you will submit the URL then a new page will pop up with this type of image. The green tick shows that it is a secure website. As you can see in the below image.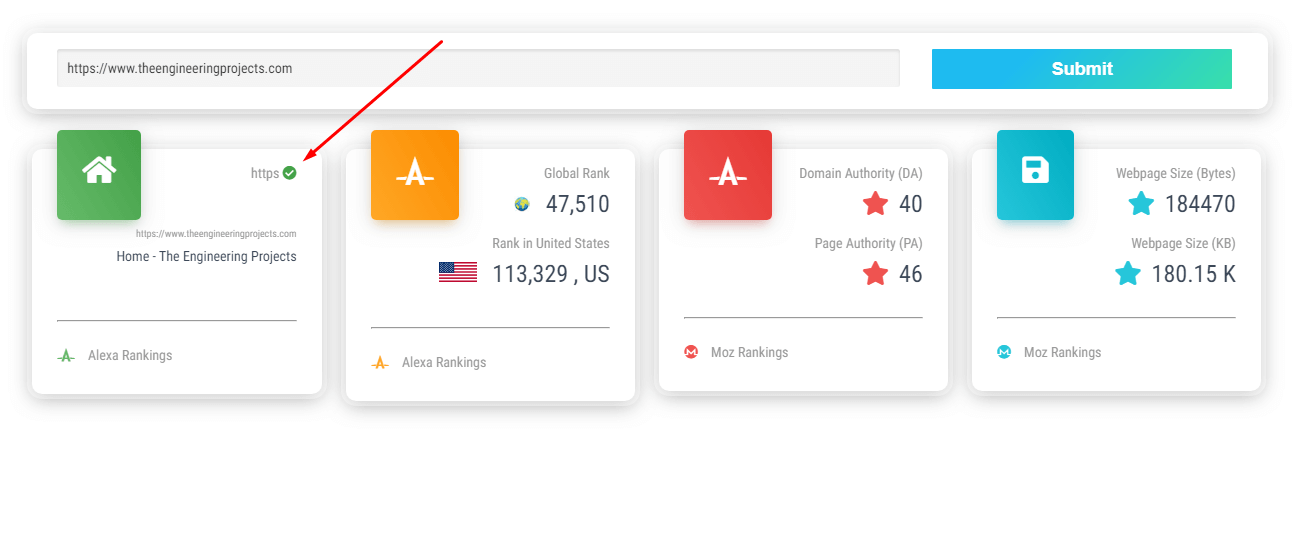 It is really a simple and helpful tool that will help you in your blog ranking and analysing it. You can check up on your competitors too and what they are up to. In my future articles, I am going to discuss in detail about this tool that how amazing it is and how it could make your life easier. You don't have to go on a different website to check on various things. This one tool will give an answer to all of the questions related to SEO.
Conclusion
In this modern digital era, cybersecurity is so important. Everything is available on the internet to buy from households things to industries machinery. So it is good to verify that you are using an authentic website. Unsecure website will pop up with "not secure" warning icon. Make sure to buy something from the https website that has an SSL certificate. There are three types of SSL, but you have to choose what is best for you and as I mention above that what certificate is better for your website. SSL certificate gives safety and confidence to website visitors.  Your consumer will trust your website over your competitors if their website is not secure. Keep visiting our website for more beneficial content.