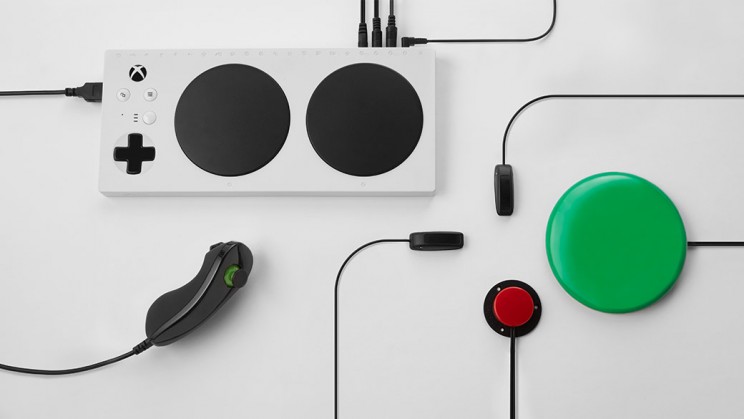 Hello friends, I hope you all are doing great. In today's tutorial, we will have a look at 3 Engineering Gadgets To Invest In This Year. At present, there are more than 1.6 million engineers employed in the USA, according to the U.S.  Bureau of Labor Statistics. As we become increasingly reliant on technology, engineers will become progressively more important, and more students will study towards a suitable qualification. Although the engineering field is immensely diverse, there is one thing that every engineer is in need of – a set of useful tools and gadgets to help them solve problems, create prototypes, create advanced technologies, and even explore new worlds. Here is a closer look at three  engineering gadgets well worth investing in this year.
Flexible borescopes are surprisingly versatile
A flexible borescope gives an engineer  visual access to remote areas that are normally unreachable by both hand and eye. They are ideal for troubleshooting problems before spending unnecessary time (and money) on opening up a machine or engine. At present, some of the most common borescope applications include aircraft turbines, large diesel engines, wind turbines, bearings and gearboxes, heat exchangers and boilers, and electronic assemblies. Rigid borescopes are also being increasingly used in arms manufacturing, quality assurance inspections, and routine maintenance inspections, making them the perfect addition to any engineering toolkit. While the market is slowly becoming inundated with a range of borescope brands, it is essential to not part with any money unless you have conducted sufficient research into the various makes and models available and what each brings to the table. Flexible borescopes can have a price tag of anywhere between $100 and $60,000, all depending on their features and durability.
Pocket oscilloscopes are ideal for engineers on the go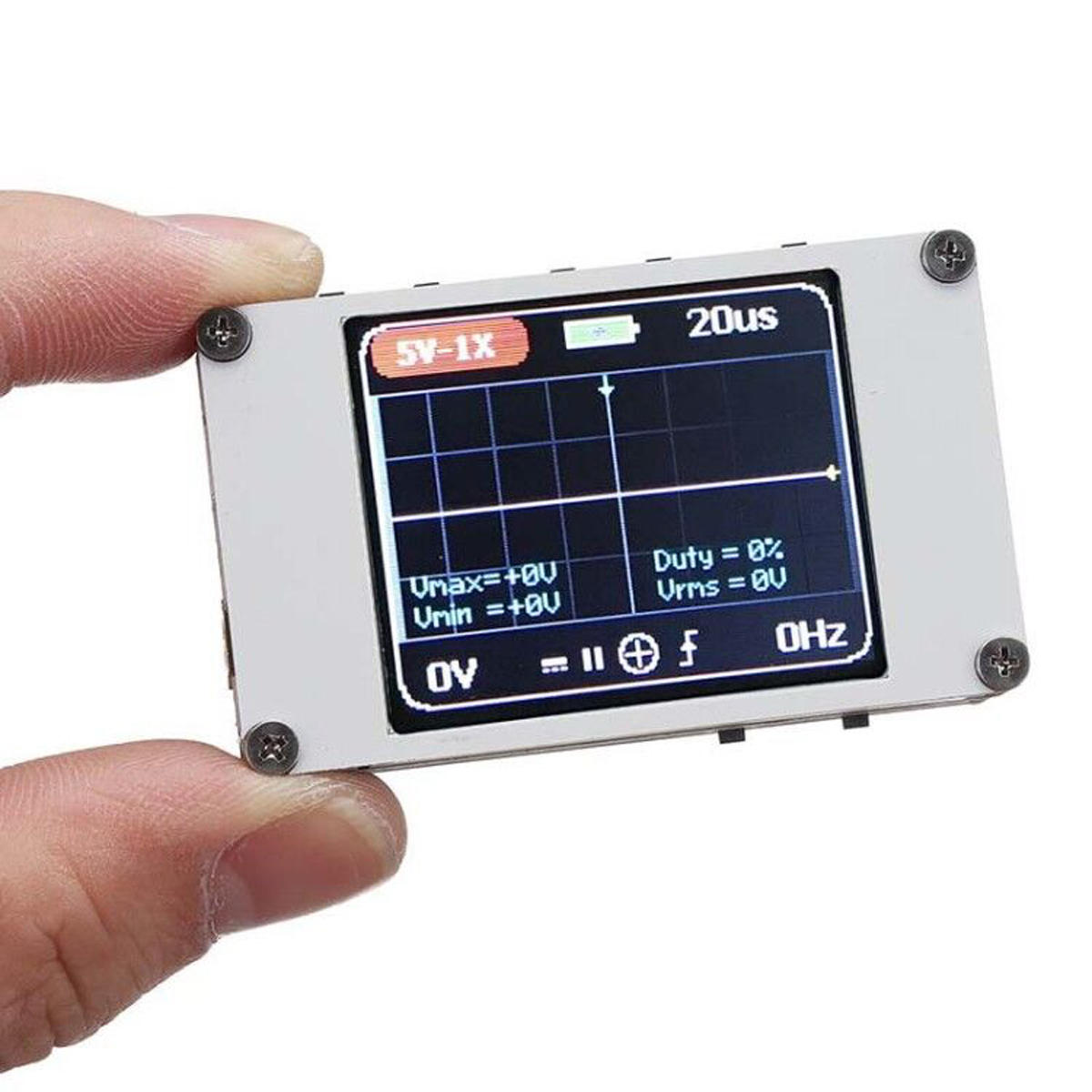 Although benchtop oscilloscopes feature in most engineering labs, an increasing number of engineers and engineering students are embracing the value of a portable tool. Portable oscilloscopes are typically equipped with built-in batteries that eliminate the need of an external power supply. They are, obviously, a lot smaller than their desktop counterparts, making them the tool of choice for the engineer on the go. When looking for a quality pocket oscilloscope, seek out one that is not only sturdy but boasts a varied range of features as well. Apart from responding exceptionally well to touch and taking precise measurements, an investment-worthy device will also boast various menus and measurement modes, despite often being as  small as a deck of cards. Pocket oscilloscopes typically retail for anywhere between $100 and $1,000.
3D printers brought on a sea of change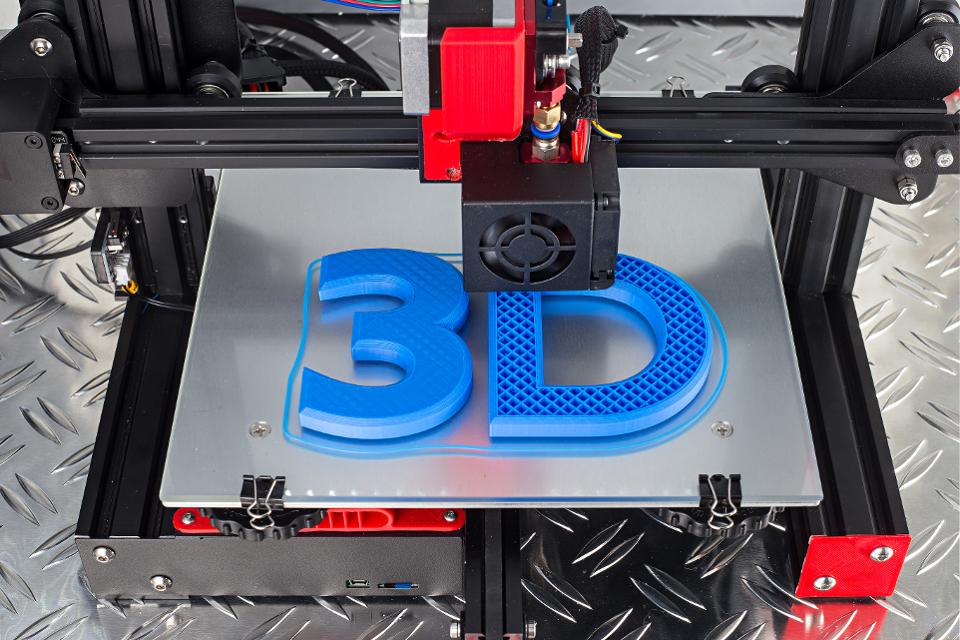 3D printers are still considered to be one of the most innovative pieces of engineering equipment available today, despite dating back all the way to 1983. Despite being in existence for nearly 40 years, these printers remain somewhat of a novelty to many. For engineers, however, 3D printers have become a staple tool that enables them to create models, prototypes, and various products out of materials including metal and plastic. Prior to the wide-spread use of this technology, engineers often had great difficulty conveying the potential of their product design to potential clients. While industrial 3D printers are being used increasingly in manufacturing centers, smaller desk-top printers are ideal for in-office or at-home use. Regardless of the branch of engineering you are involved in, you will be in need of a range of tools. Having the right tools on hand will not only make your job easier, but will also allow you to develop your skills on an ongoing basis.