Hello friends, I hope you all are doing great. In today's tutorial, I am going to show give you an overview of the future of Cloud Development. As one of the fastest-growing innovations of modern technology, cloud computing has revolutionized our relationship with the internet and the ways we're able to connect and share resources with others around the globe. As tech companies are rapidly discovering even more ways to utilize all of the cloud's advantages, the future of cloud development is sure to bring further advancements as an integral part of our everyday lives.
Where it is and where it's going
Cloud development has taken off because of its ease of use, security, scalability, and reduction of costs. Many companies have been growing more reliant on the services provided, and the explosive growth in the cloud market has benefited them. Industries incorporating cloud tech will see far greater flexibility and efficiency in their IT operations.
Once bound by hardware limitations and costs, cloud computing has been removing barriers every step of the way. Many previous obstacles such as latency and conversion time have been cleared as internet speeds have gotten faster and developers have gotten better grasps of how to utilize the technology. A cloud development service company helps businesses transition their currently implemented services into a cloud environment. As more companies take advantage of these features, cloud tech will eventually overtake the use of local resources by a large margin. Financially, cloud service development will see huge gains as many companies are already investing billions upon billions of dollars into their cloud infrastructures, and those numbers are only growing.
How it'll change and grow
With the rise of artificial intelligence, machine learning, and other advanced computing services, the complexity of running these resources will quickly outpace the ability for regular computers to match. Cloud computing and software as service platforms that meet these needs will eventually become a necessity for production and development cycles.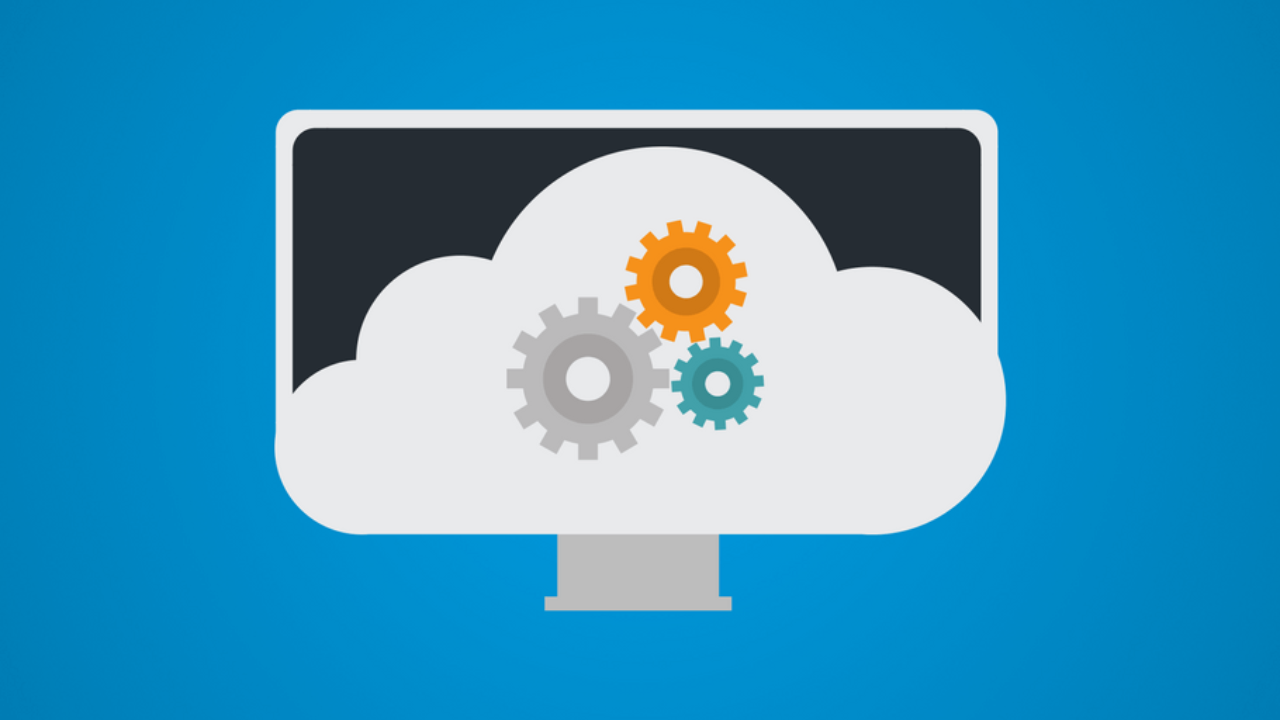 Cloud services are already a huge part of our daily lives. If we want to check an email for work, we use a cloud email service. If we need a ride to our favorite hang out spot, we can use a cloud service like Uber or Lyft. If we want to kick back and unwind with friends, we have cloud gaming and movie streaming services. Most of these innovations have snuck up on us over the past several years, so imagine where we'll be once even more time passes.  You should also have a look at 3 Reasons to Switch to Cloud Storage.
In about 10 years, we could see cloud services becoming an indispensable part of our daily lives. It's likely that pretty much every company will utilize the cloud in some capacity. Similar to how computers and smartphones themselves became an integral part of our society, the adoption was gradual while people began to understand how they truly revolutionized their routines, but once they arrived, they exploded in popularity and we never looked back. Cloud services are similar in that they are rapidly growing tools that are opening new possibilities. Soon we'll begin to see the development of new applications and services take off that would never have been possible with desktop-bound computing. It's likely that before we even realize it, that future will be here.