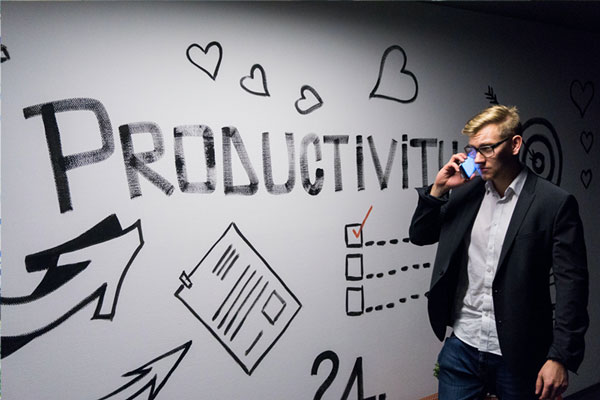 Hi Guys! Happy to see you around. I welcome you on board. In this post today, I'll detail the future projects that could be possible with software development.
Software development in 2020 is taking over many industries and innovating on so many levels.  We have already come so far with the inventions and ideas in today's age, but there is certainly more to come.  We are always on the lookout as humans for the next big thing that will impact lives in a positive way.
Some of the examples are not life-altering by any means, but they are certainly winning for the software development industry.  The examples are not currently in place, but I am sure that some of them are being perfected as you read this and might become a reality in the near future if things keep improving as we gain knowledge.
Fingerprint ATM's
It is impressive that we can even access our money from anywhere with your ATM card.  Moreover, we can log onto our bank accounts from our mobile device and do certain tasks such as depositing a check from a mobile phone right from the comfort of our homes.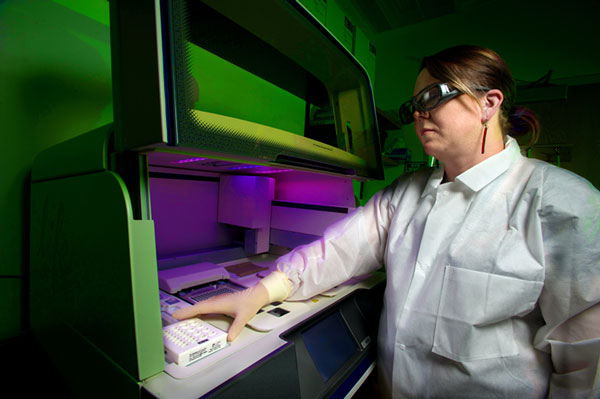 But what if we could access an ATM without a debit card and just use our fingerprint?  That would be an amazing invention and an innovative way to access our money.  There are certainly a lot of kinks to get worked out before we could do this.  Some criminal activity like copying a fingerprint is likely to happen.

If this ever becomes a reality, it would be a pretty neat system and thing to do to use your fingerprint at an ATM!
Fingerprint Voting
Another side note to this example is also the ability to vote with our fingerprint.  That would make the election process much smoother than ever.
Weather Forecasting
One part of science that we have not figured out much with is the ability to predict the weather accurately.  We are generally right, but not always exact.  What if someone could produce software that was very accurate with the weather?
That would be a winning innovation and would be a game-changer for the meteorology area of science and understanding the Earth much better.  Only time will tell if we will be able to do it.
Health Protection
The final problem that could be solved with software development is to connect patients with an expert in whatever their problem is.  Sometimes people have a hard time getting into contact with the right professionals for their condition.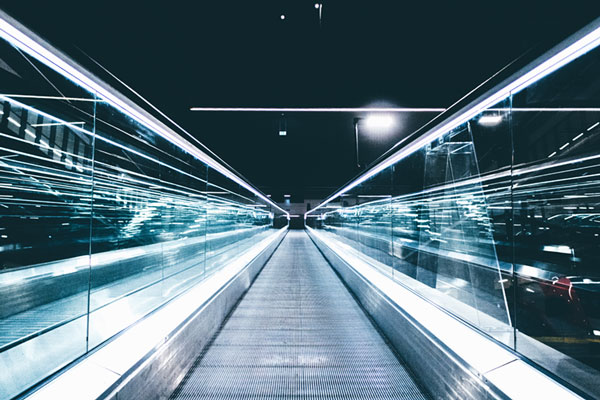 A major development for the healthcare industry would be to have a software that takes all of the guesswork out of it and gets people in contact with the right medical staff.  There are endless possibilities with software like that because the healthcare sector is always in need of innovation to make people's lives much better.

Certain software development niches like microcontroller firmware development and other sectors of software development will help us advance through the problems and come up with solutions, and it is probably only a matter of time before the software is developed for any of the problems that are listed above.
That's all for today. I hope you find this article helpful. If you have any questions, you can ask me in the comment section below. Thank you for reading the article.