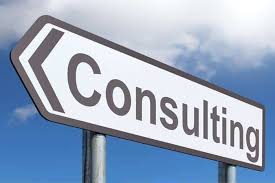 Hello friends! Welcome to another useful article of The Engineering Projects. I hope you are having a shinning day. Let's add some reproductive information in your day. Today we'll grasp about the establishment skills in Engineering Consultant Firm. Consequently, we'll learn about 6 tremendous ideas for the Establishment an Engineering Consultant. Starting any business can be difficult. As a matter of fact, some individuals state that around a third of new enterprises fail within the first year of operation. From there, this does not get any easier. These numbers increase to half by the second year of running a business. This might put you off when you decide to start your engineering consulting firms. However, you can make an engineering consulting company a success by considering the below ideas:
Be Strategic About Scheduling and Quoting
Quoting projects for the first time is challenging, though asking individuals who carried out the same tasks would be great to start. The best thing you may do for your clients is to meet them where they are. Many of your clients will be entrepreneurs who have a specified budget for work they need to be completed.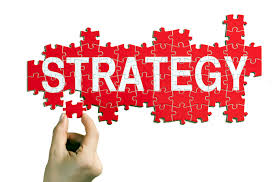 Scheduling projects will also depend on your bandwidth. It will not benefit anyone when you have a lot of work that you can hardly handle. If you can quote for more time, clients will be happier when you deliver their projects early.
Learn How to Reduce Costs
Most organizations choose to implement CMMS in an attempt to decrease maintenance costs as well as enhance their bottom line in different ways. Therefore, what is CMMS software? Well, the software is a system, which facilitates the upkeep operations and centralizes maintenance information. This will help optimize the availability and utilization of physical equipment, such as plant infrastructures, communications, vehicles, and machinery. Your CMMS can also help you decrease the total number of reactive maintenance and unplanned breakdowns of your machines.
Gain Skills
When starting an engineering consulting company, you will need the necessary skills. After you decide on the value proposition, you need to gain the right skills and necessary knowledge. You should also be a degree holder. Engineers with a degree certificate are likely to establish their own firms. Later on, they may pursue a degree in management so as to acquire skills and learn how to work.
Have a Plan
When writing a plan for your engineering consulting company, you may include an executive summary, which explains your experience.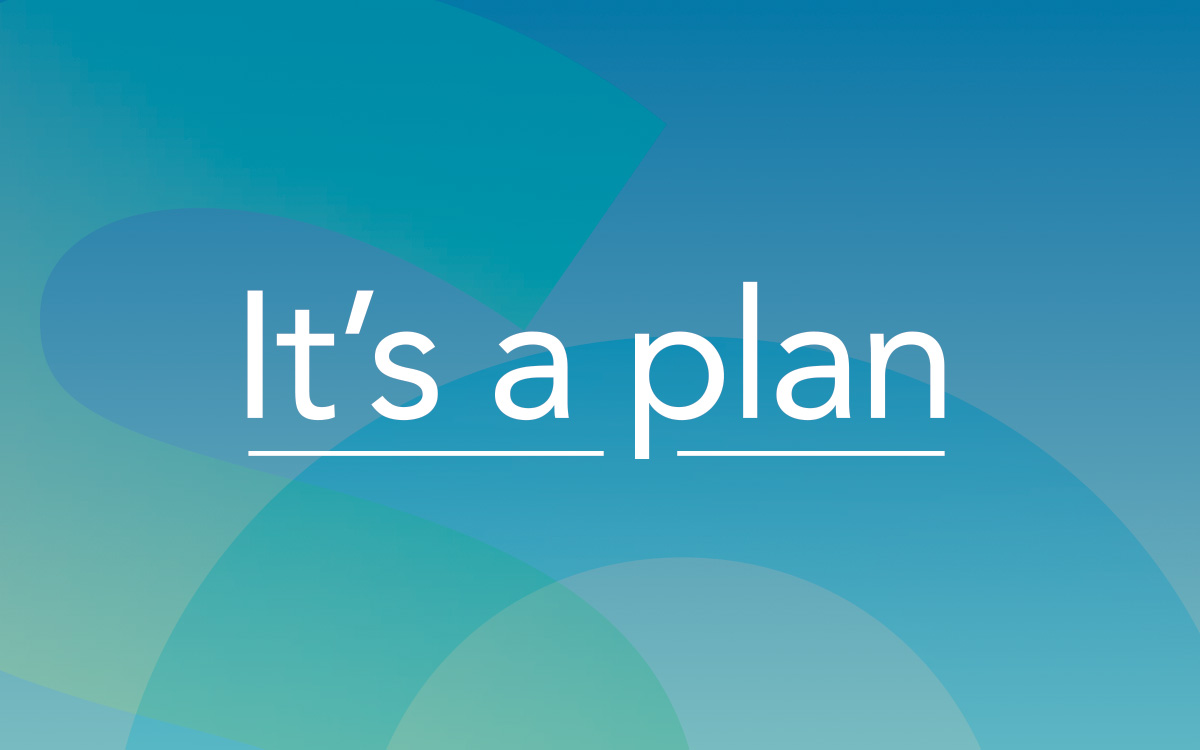 Moreover, you may include the goals of your business and an explanation regarding your engineering company. You can as well offer detailed monetary information about your engineering consulting company.
Delegate Work
Regardless of which maintenance strategy you have, your maintenance team may need to deal with unplanned work. Human error, machine malfunctions, natural disasters, and accidents are some of the things you may not avoid completely. However, assigning projects to work orders will help technicians choose which work should be completed first. This may be important in emergencies when you require every hand on deck. In such a situation, you may use a mobile CMMS so as to send a push notification and develop a work order to every technician.
Consider Content Marketing
Inbound marketing is constructed around four different phases, including converting, delighting, closing, and attracting. Basically, you have to lure visitors to your site, close sales, delight clients, and convert customers into quality leads. The top-secret to effective inbound marketing lies in using the right messaging and content to target the correct audience in real-time. This will need a working knowledge of buyer personas. When it comes to engineering consulting companies, buyer personas tend to be disparities on decision-makers in construction firms, real estate developers, architectural organizations, and government agencies. In your buyer persona, you may include other useful details related to purchasers' motivations and demographic profile.
Concluding Remarks!
As an engineer, it's not a must you work in an established engineering company. Immediately you have the experience to work in your specialty, you may launch your own firm. Whether you are a structural, mechanical, electrical, civil, and computer engineer, you may start a new engineering consulting firm. If you want to develop many engineering projects and establish a client list, you can consider some of these ideas.