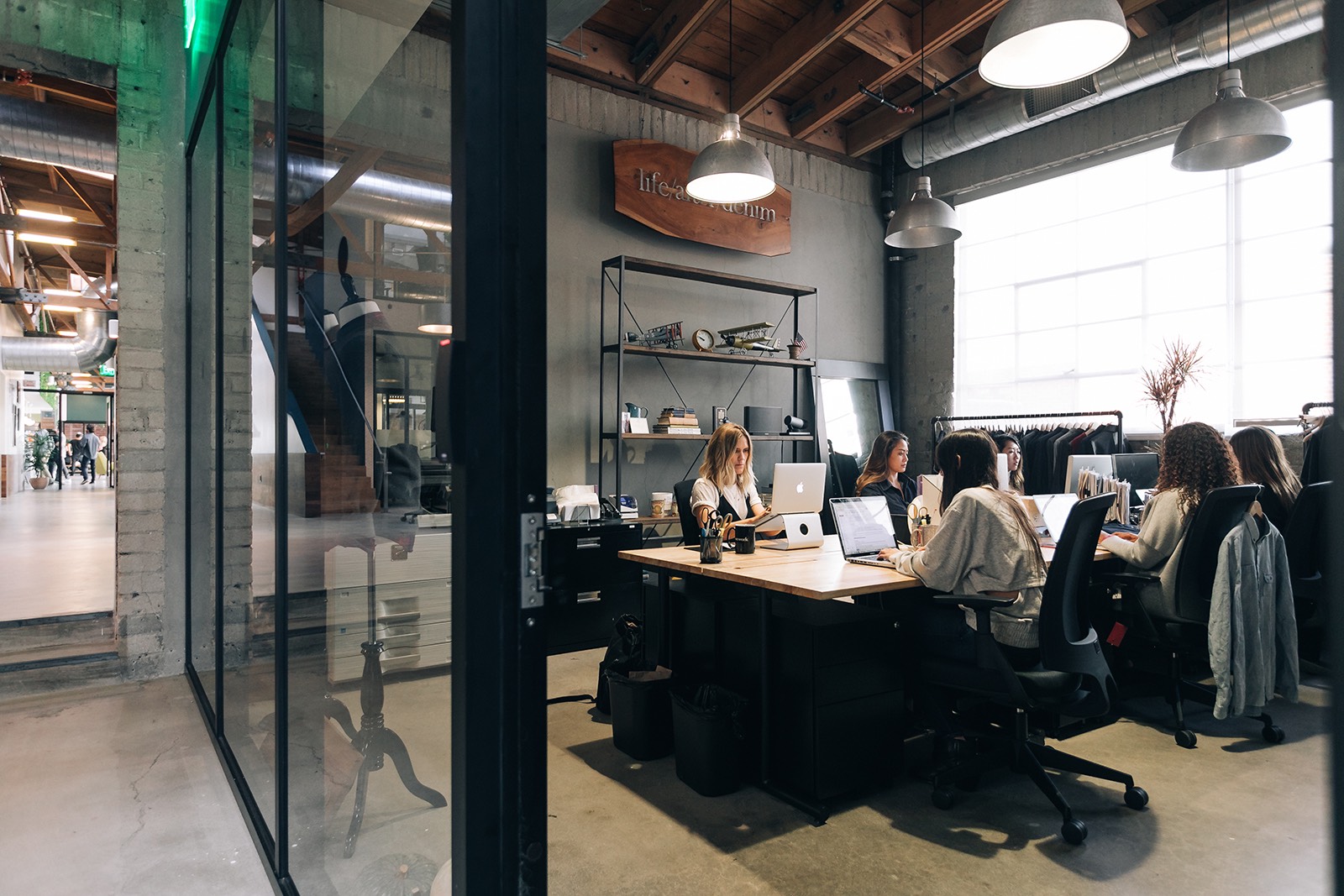 Hey Readers! I welcome you on the board. I hope you are doing Great. are you establishing a new office? or you want creative ideas about your Office? or you just want to get the concepts about the Modern office requirement? then I can help you.

Office designs continue to change with modern trends, and there are many aspects of office design that can even have an impact on the productivity of the people who work there. 

It is more important than ever that the office environment is a welcoming one to ensure that every staff member will be able to give their best in terms of collaboration and work, and there are a number of things that every modern office needs - everything from spatial design to using

LED strip lights.

A varied and comfortable workspace

Young professionals tend to enjoy a modern open floor plan in the office. Collaboration and communication are important and a modern office needs to promote this. However, there can be too much of a good thing and it is still important that employees have a place in which they are able to concentrate by themselves or within smaller groups. 

A modern office should provide space for these more intimate activities, or the segment of the workforce that may need quiet in order to get things done could be alienated. 

A modern office should provide the space to allow these activities to be undertaken simultaneously, allowing employees to move between activities as required without distracting others. 

Appearance and lighting

In addition to the way in which a modern office is laid out, how it looks and how it is lit is also of vast importance to employee comfort and productivity. 

It is a scientific fact that our mood is dictated by our environment, and colors play a big role in this. The modern office should be painted in a color that has a calming and relaxing effect, and wall accessories and throw pillows can also be made use of to create a positive atmosphere.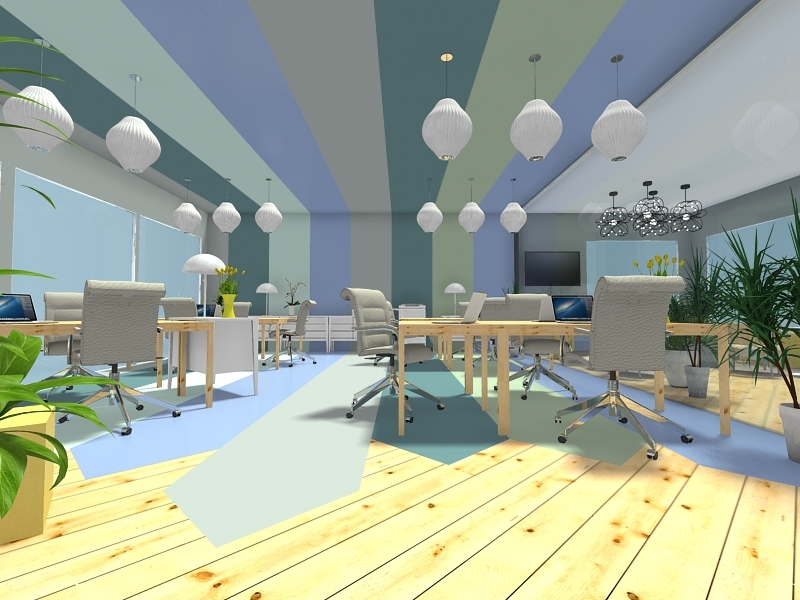 Lighting is also of key importance to offices, and the trend in modern offices is to make use of LED strip lights over the more traditional fluorescent lighting. In addition to being more environmentally friendly and cost-effective, LED strip lights have also been shown to be more beneficial to the health of office workers, improving mood and vitality, where mental issues such as stress can be caused by poor lighting. 
Access to technology 
The modern office needs to be equipped to deal with all aspects of modern technology. Modern offices try to allow employees to work wherever they like, which means they need to be able to gain access to their data wherever they want.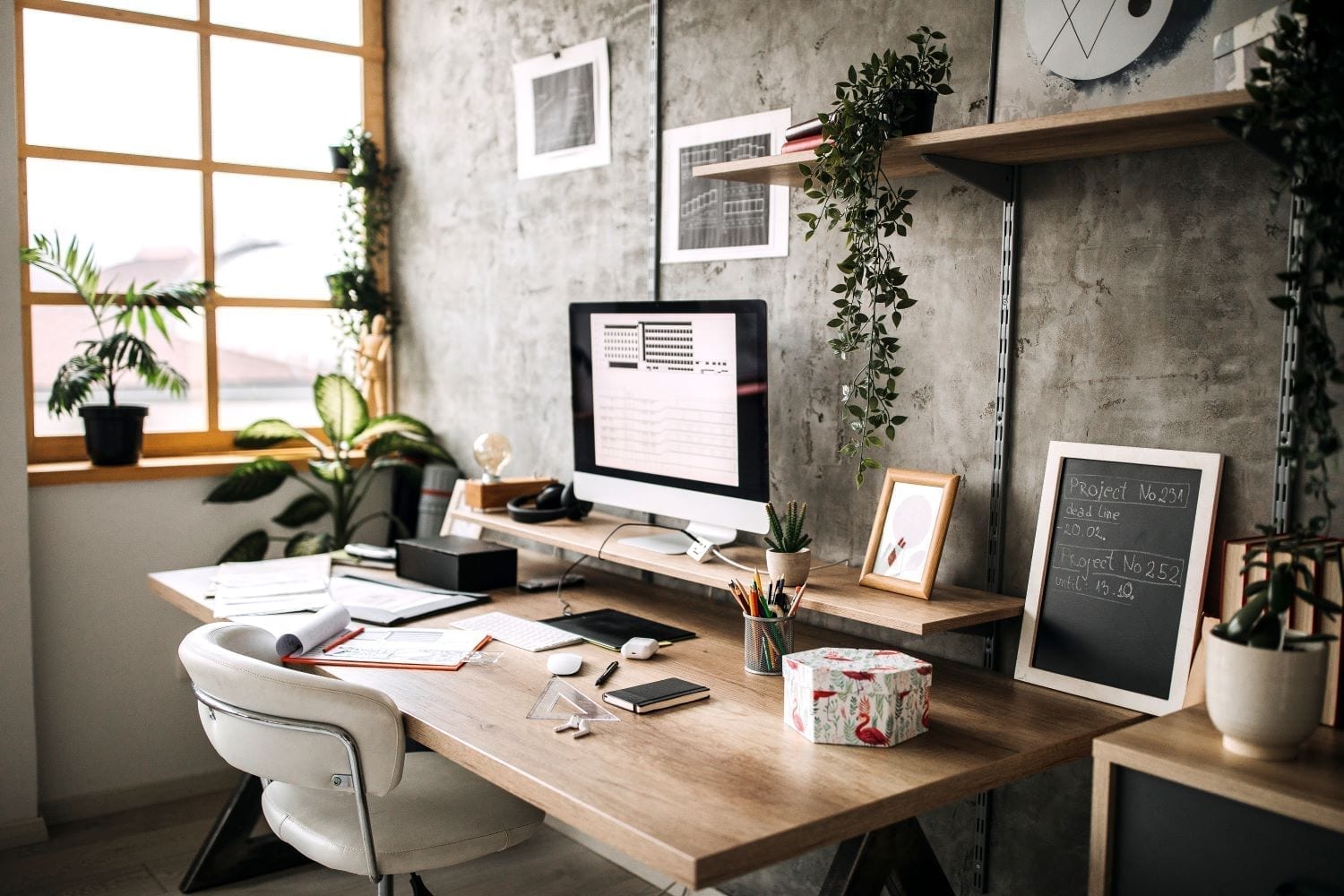 This means that a strong Wi-Fi signal needs to be available at every point in the office, with lots of Ethernet ports throughout the environment as well as wireless charging solutions, recessed power outlets in tables and desks, Bluetooth headsets, cordless phones and cords in floors, trays and walls. 
Socialization and health
A common area or lounge is a good way to help with office socialization. The area needs to be relaxing and away from the main office to allow for conversations without distracting others. 
Some modern workplaces even provide a gym or wellness room where employees can keep fit, and the pantry should be stocked with healthy snacks.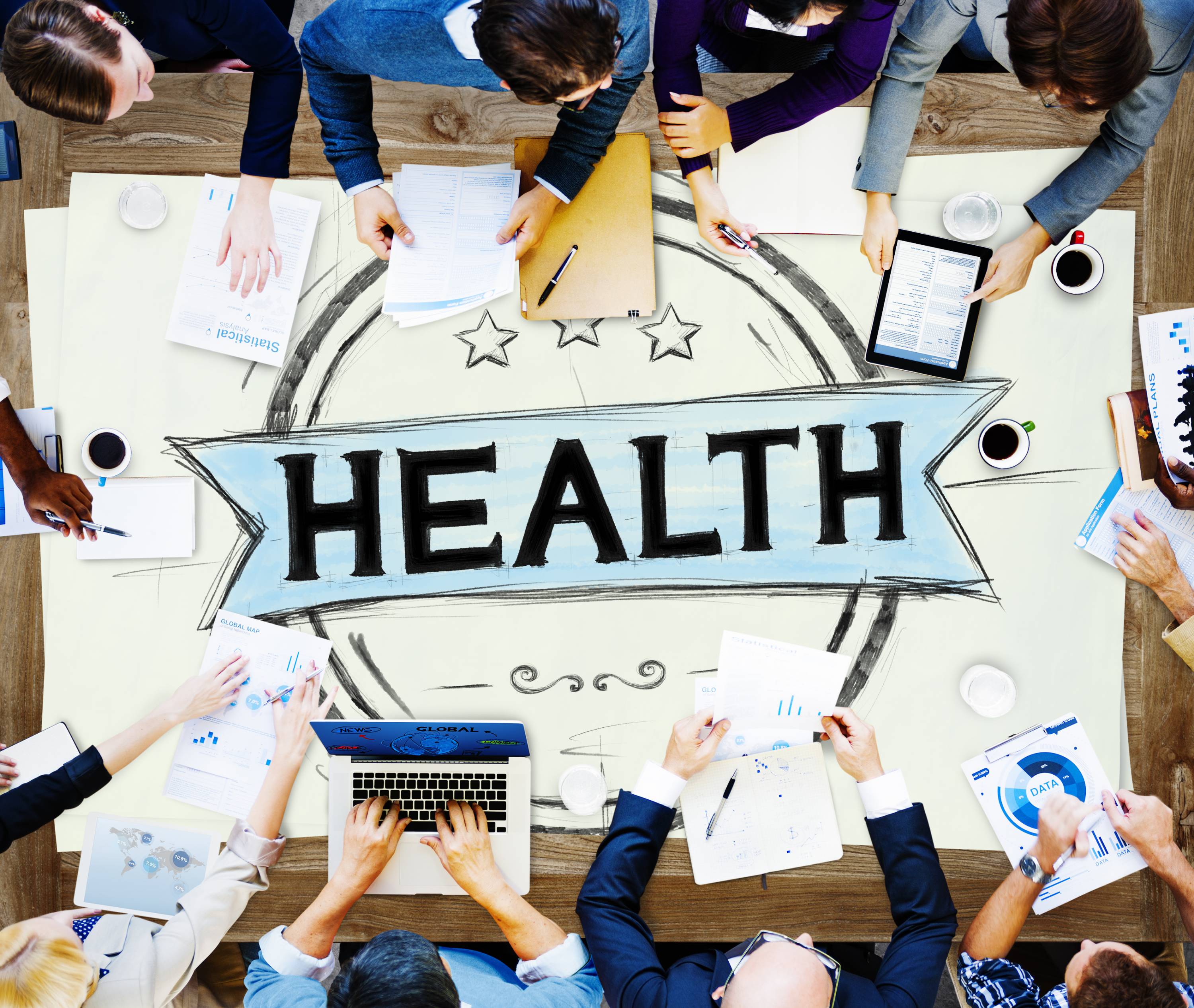 Workers spend a good deal of their lives in the office, making it essential for the modern office to ensure their health and happiness. A healthy and happy employee is a productive employee.