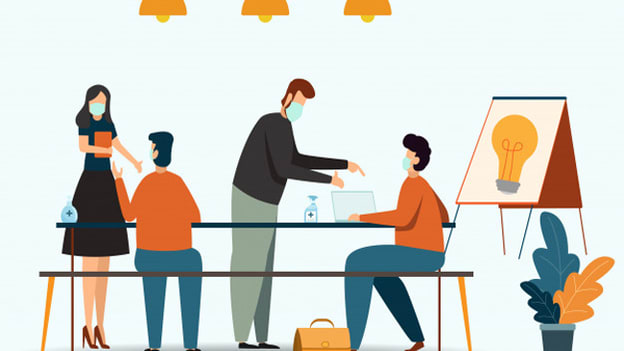 Learning & development professionals in every company strive to provide employees impactful training content. While their aim is to ensure employee growth, that hardly turns out to be effective in bringing about any major change.
Granted you want to ensure employees learn new skills, but shouldn't it be important to consider what exactly do employees want to learn? Think of how interested employees would be if the training content was focused completely based on their needs. 
This brings to light the need to create training programs that are more employee-centric. So how do you curate such a program? Here are five ways to achieve that:
Collect employee feedback
The easiest and quickest solution is asking the employees about their experience after they have undergone training. You can record this data through a feedback form and make changes to your training content accordingly.
Failing to pay attention to their needs can lead to employees feeling disengaged and not making the most of their training. That's why it is crucial to understand how impactful a training session has been for them.
With eLearning becoming the new norm, it's now easier than ever to make training more flexible and manage it with the help of Learning Management Systems. Most LMSs come with mobile learning capabilities that allow employees to learn on the go.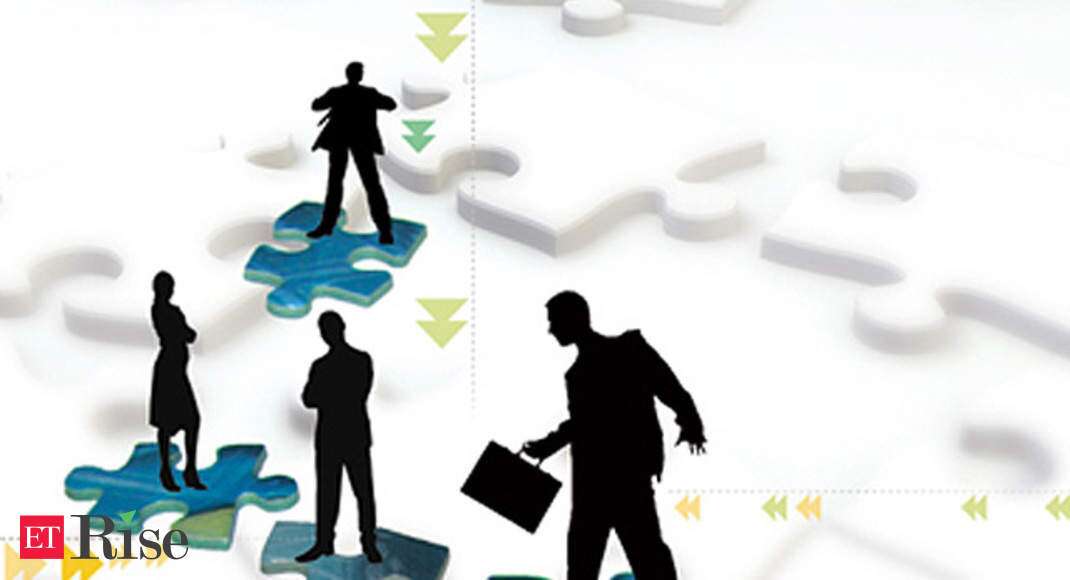 Being able to access training content on their mobile phones allows employees to start learning at any time from anywhere. And the best part is, you don't have to spend a fortune for an LMS. There are various LMS available in the market with all kinds of pricing models.
For instance, the
Docebo pricing
structure is based on the number of active users accessing the learning content. This becomes a highly beneficial feature for large enterprises since they do not have a constant number of employees working at one time.
With the assessment tools in modern LMSs, you can get your hands on a lot of statistics that highlight learning patterns. This shows employees are engaging majorly with which content, thus allowing you to make informed decisions.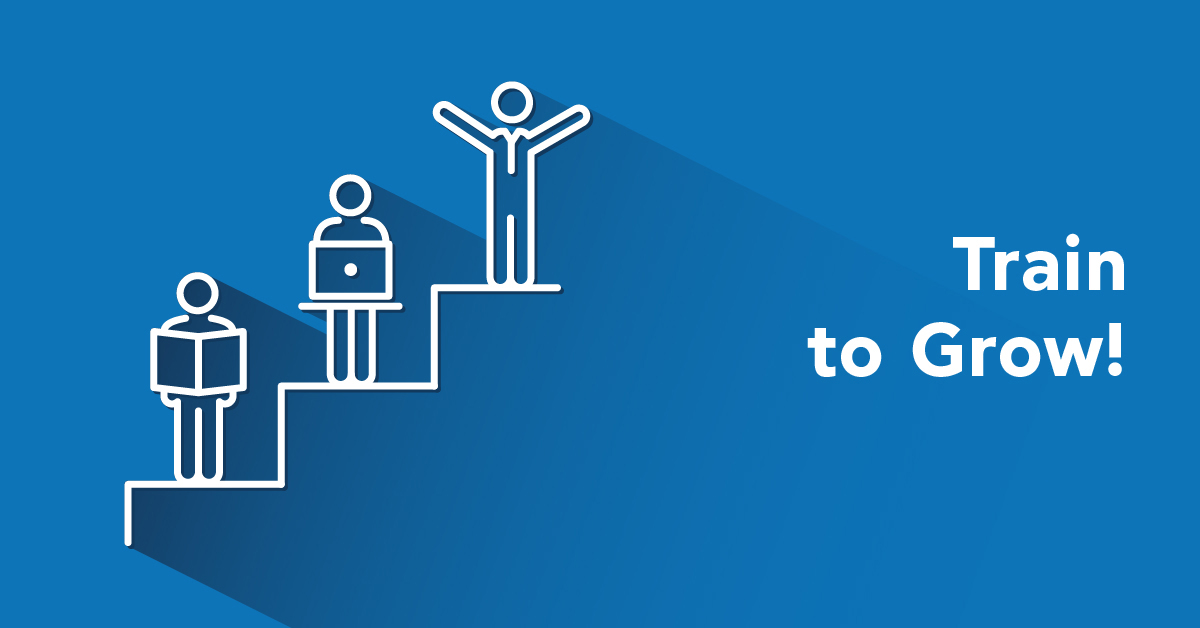 For instance, if you notice employees passing a certain assessment with very low scores, it can mean two things - either the topic is too complex and needs to be explained in more detail, or the employees find it irrelevant so they don't want to spend a lot of time on it.
Provide customized learning solutions
When employees are made to go through generic content for hours and hours, it leads to a wastage of time and causes resentment in them towards the training. This happens because the learning content is not in line with their role nor helps them get any better at fulfilling their responsibilities.
To make the training more employee-centered, personalize the training content based on an employee's role. This way, they will be able to relate to the content better and save time on learning too since there is no irrelevant data to go through.
Foster healthy competition
If ever given a choice between learning the basic way and learning with fun elements, everyone will undoubtedly pick the latter. To make training programs employee-centric, make them interesting by bringing it the social element of fun.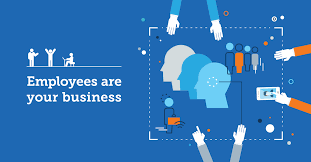 An activity that leads to healthy competition can engage employees and help them learn at the same time. You can motivate employees by providing rewards or badges to top performers. 
Conclusion:
An organization that is invested in its employees must ensure that their learning needs are understood and duly met. This is possible by implementing the above-mentioned strategies. Is your training approach employee-focused or the traditional learning-focused? Share with us in the comment section below.