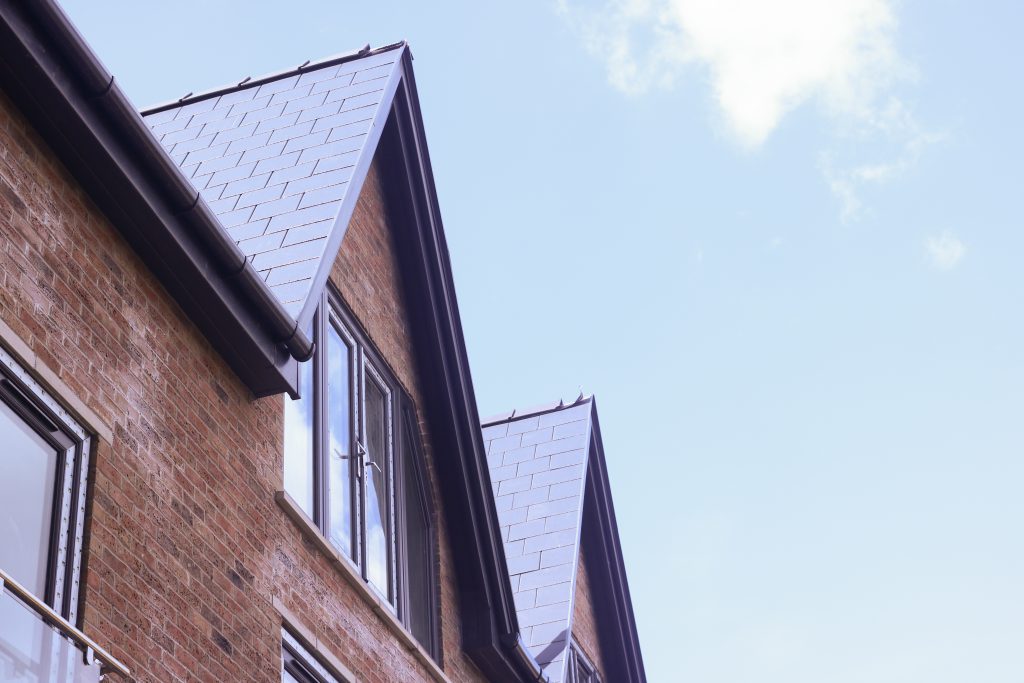 LendInvest makes property finance simpler. Bridging loans, development finance, and buy-to-let mortgages for intermediaries, landlords, and developers made it easier. LendInvest provides loans that you can trust. They provide fast and flexible funding to help the property professionals create housing that is funded by an international capital base. LendInvest's international capital base of £2 billion supports projects of wide variety and they are backed by some of the world's largest financial institutions and the most successful individuals. Some institutions include HSBC, J.P. Morgan, Citi, and NAB. Be updated in banking news to learn more.
How do they simplify property finance? They use technology-enabled lending and they are relationship focused. Technology-enabled lending means using online tools to make property lending experiences better. The technology they designed is built around the needs of the user. This relates to their relationship focused philosophy. They are experts dedicated to fulfill a high quality service for the users. They want to ensure that the loan for your next project is hassle free to get.
LendInvest is reliable and trustworthy because of its decades of experience. They are also a multi award winning company that is proudly profitable. They certainly get the job done because of their ambitious and professional team. From their engineers or mortgage advisor to their underwriters are all very talented and specialists in their own fields.
Lendinvest has been awarded by the REFI European awards as the winner of Alternative Fund of the Year in 2020. They are also awarded the Financial Times as one of Europe's Fastest Growing Companies in 2021. LendInvest has received multiple notable awards.
LendInvest allows important information to be readily available to a wide selection of teams across the business. They have a unique business model that is responsible for their rapid growth over the last ten years.
LendInvest serves as a mortgage marketplace platform for both investors and borrowers!
For investors, it is a place for
Investment Funds
Online Platform
Financial Partnerships
Retail Bonds
RMBS
For borrowers, it is a place for
Bridging loans
Development loans
Buy-to-let mortgages
Start your next project as an intermediary or a borrower with LendInvest!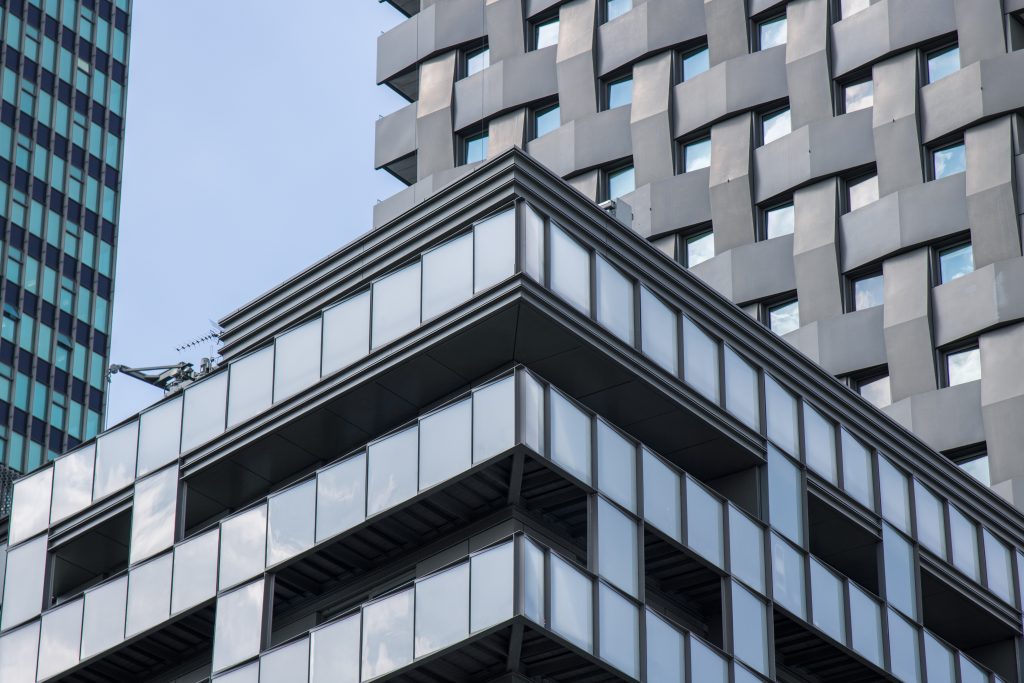 For intermediaries here are loans and mortgages rates:
| | | | |
| --- | --- | --- | --- |
| | Rates from | Max LTV | Loans up to |
| Auction | 0.55% | 75% | £15 million |
| Bridge-to-let | 0.55% | 75% | £750,000 |
| Buy-to-let | 2.99% | 80% | £3 million |
| Commercial Bridging | 0.79% | 75% | £15 million |
| Development | 7.98% | 65% | £5 million |
| Development Exit | 0.55% | 70% | £15 million |
| Regulated Bridging | 0.55% | 70% | £3 million |
| Residential Bridging | 0.55% | 75% | £15 million |
For borrowers here are the bridging and development loans
| | | | |
| --- | --- | --- | --- |
| | Rates from | Max LTV | Loans up to |
| Auction | 0.55% | 75% | £15 million |
| Bridge-to-let | 0.55% | 75% | £750,000 |
| Commercial Bridging | 0.79% | 75% | £15 million |
| Development Exit | 0.55% | 70% | £15 million |
| Development Finance | 7.98 | 65% | £5 million |
| Residential bridging | 0.55% | 75% | £15 million |
You can contact LenderIvest by calling them or through email. Expect an efficient and fast responses from the team!
How does LendInvest work?
They tackle problems that are being faced in property finance such as:
Enabling various teams across the business to track which loans each funding source is funding source is funding in real time.
Recording and analyzing financial data to make better decisions.
Ensuring that they are funding loans in the most efficient way possible.
They found a solution for these problems by providing an efficient interconnected process of loan funding and management, accounting, reporting, and data warehousing.
Tracking loans in real time
The Loan Engine provides a live viewing for the state of the entire loan book. You can view the funding source of each loan and their balances. You can also view the data history.
Efficient internal workflow
The Loan Engine is a tool that helps all the dedicated and talented finance and treasury teams. It made the reporting and reconciling transaction of loans easier.
Accurate capital allocations
They differentiate the use of their funds by knowing which loans should be in which funding source and when they should be drawing capital from those sources. These are the factors that affect it
Funding source costs are complicated, and change over time
Each funding source has strict rules on the composition of its portfolio – both on an individual loan basis as well as the whole portfolio
Non-utilisation fees
When and how much capital we should request from our funding sources
Regulatory and fair treatment requirements
Pipelines of loans about to be lent and about to be paid back
All of these details contribute into making LendInvest a reliable and trustworthy business. They are constantly improving their ways to ensure that they are doing the most to help those who work with them. Loans and funding is a complex thing that is hard to handle by just a single person. A dedicated team that specializes in what they do can make it easier. LendInvest constantly innovates and develops.