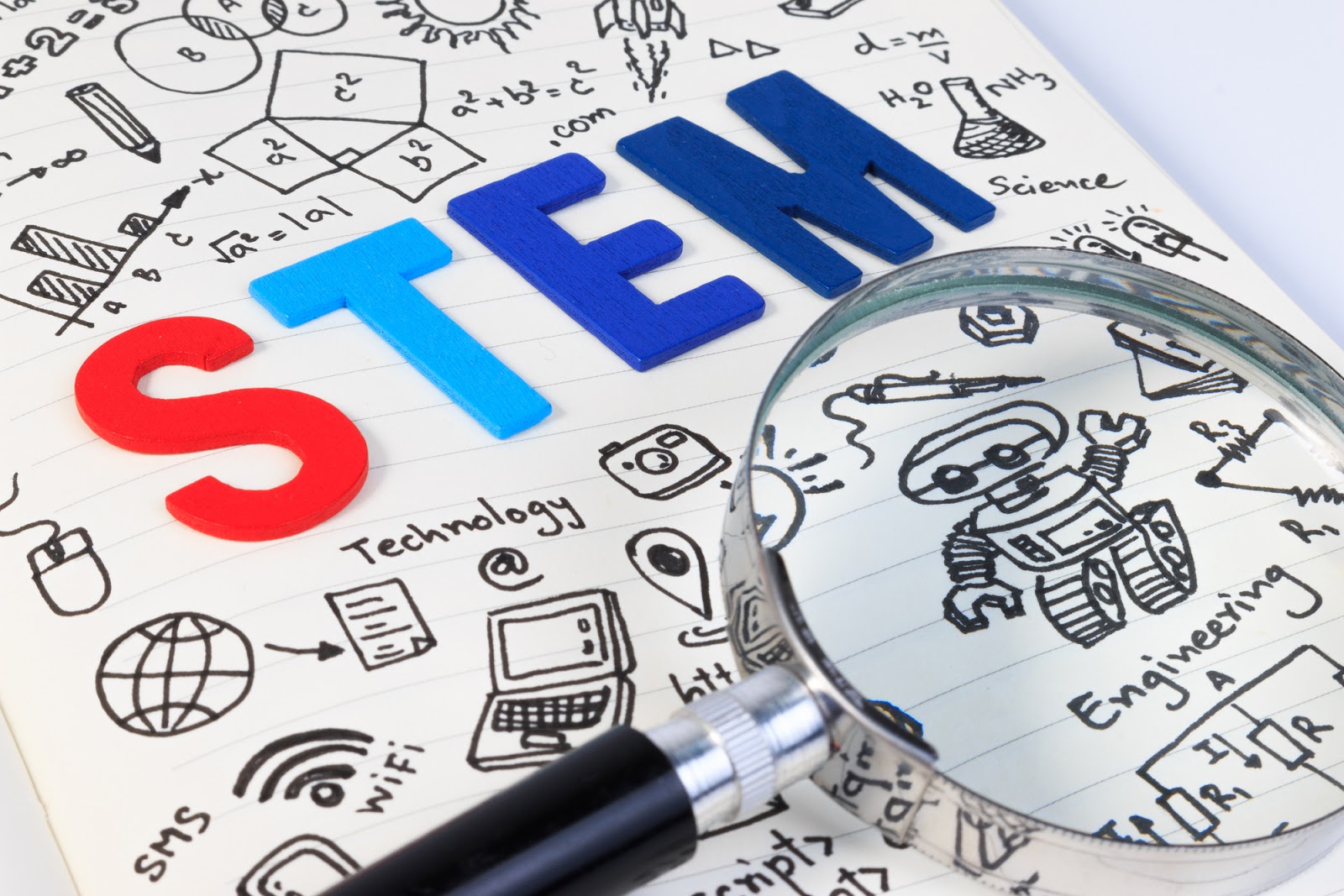 Science, technology, engineering, and math are the foundations of our daily lives. They are the tools that professionals use to get things done and get them done right. That's just one reason that STEM education is so important. Over the past few decades, a sea-change in educational theories has swept through academic institutions. Old ideas about a liberal arts education as a path to success have slowly been replaced by a growing determination to emphasize STEM education and encourage students to pursue STEM paths and STEM careers to develop the next generation of professionals.
In this article, we'll look at some of the reasons that STEM education is so important. To do so, we'll need to think about traditional education and why it's now outdated.
Traditional Liberal Education
Traditionally, education was based on the idea that a student needed a broad knowledge of the liberal arts to be able to adapt to new ideas, new challenges, and new careers over the course of their lives. From ancient times, education centered around concepts like the Seven Liberal Arts, which emphasized language and writing skills. Most educational institutions today still honor this with general education requirements that ask students to include coursework in a variety of areas, such as math, history, literature, science, etc., in their academic degree. 
However, liberal arts education has lost a lot of its luster, particularly as the government and students have come to see education less as a path toward gaining a broad worldview and a personal philosophy and more as a qualification for entry into a career. As a result, much more effort and money have gone into directing students toward STEM careers and STEM education, under the theory that practical skills are more important than philosophical ideas.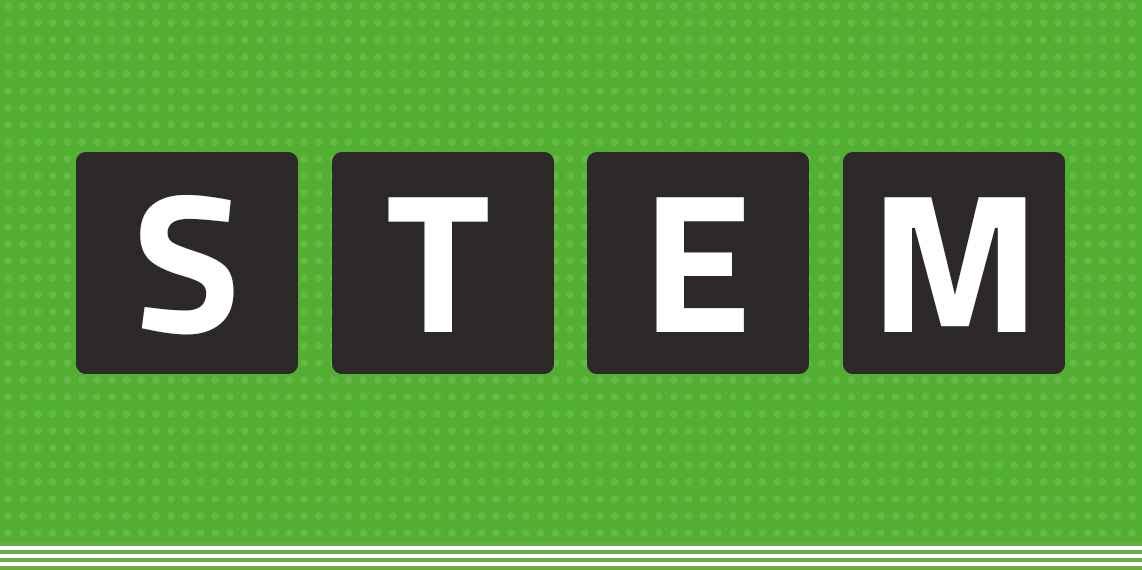 What STEM Does for Students
STEM education is seen as the ultimate in practical education. That's because science, technology, engineering, and math are all high-demand technical subjects that give students essential skills for high-paying careers. When you study a STEM field, you are more likely to achieve the kind of high-end technical training that will pay off down the line with a high-paying career. Because of this, STEM education is quickly becoming the most important component of secondary and higher education.
In today's high schools, there has been a decided push away from liberal arts toward STEM fields. Many schools have scaled back or eliminated their art and music programs in favor of additional time for STEM instruction, arguing that arts education is less essential than STEM training.
Because education is vital to students' futures, most believe that when they invest money in their college education, that investment needs to deliver returns. That means that they expect their diploma to help them get a foot in the door with top employers. Surveys routinely demonstrate that a STEM education offers a superior return on investment and better job opportunities than degrees in the arts or humanities. Graduates in STEM fields are more likely to have an easier time finding jobs because of the rapid growth in STEM fields and the increasing demand for trained workers with the STEM skills to fill them. Graduates in STEM fields typically have higher starting salaries than their liberal arts counterparts and more employment opportunities with shorter job searches as well.
Most experts believe that over the next ten years, skilled STEM workers will continue to be in short supply relative to the number of STEM positions available. Consequently, graduates in STEM fields will likely remain in demand and be in a powerful position to demand higher salaries and more perks because of the low supply and high demand for workers with their skill sets. In many cases, graduates working in STEM fields find themselves promoted and advancing rapidly because of their training and the need for new talent.
STEM in Society
The promotion of STEM education has several benefits for society. With more graduates trained in STEM-related fields, there is a greater potential for scientific and technical breakthroughs that can help to change the face of the world. But beyond this, STEM also teaches students key skills such as logic and reasoning, as well as skills in learning how to think through and solve complex problems. It also offers practical training that can make a massive difference in terms of having the specific skills and knowledge to accomplish both everyday repairs and tasks and abstract reasoning. When there are more technically proficient adults and growing scientific and technical innovation, society is more likely to see improvements in living standards as economies worldwide grow.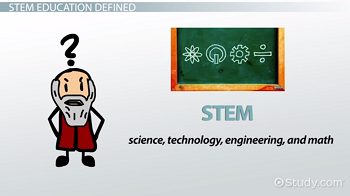 Getting Help with STEM
Students studying STEM fields are great with technical and scientific projects, but often need experts to help them with written homework assignments especially in engineering. That's where My Assignment Lab comes in. When you contact this service, you'll be matched with a high-quality homework helper that you will pay to give you the very best model homework assignments. Each of the homework helpers working with this service holds an advanced degree such as a Master's or a Ph.D. in the field that they write about. When you pay for homework help, these writers will assess your homework question, conduct research, and write an exceptional answer to your homework question to show you exactly how a professional would address your specific homework question. This will save you time as you complete your work.