A virgin plate, also known as bakelite, is a plate bathed in copper on one side, since an electronic circuit can be made on this plate.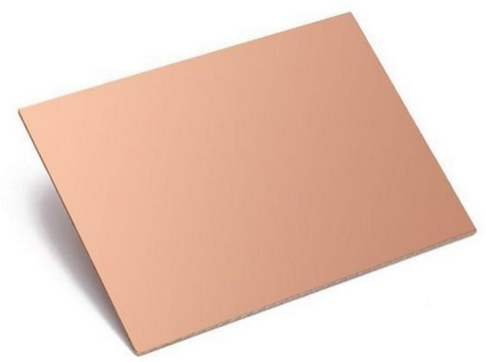 In this type of PCB, the most relevant thing is its cost since for many technical or engineering students it is accessible for basic electronic projects with only one side, since in the current market in South America it is difficult to find a two-sided PCB.
ADVANTAGE
ITS COST IS ECONOMIC.
ACCESSIBLE FOR BASIC PROJECTS.
ACCESSIBLE FOR STUDENTS
DISADVANTAGES
IT'S ONLY 1 LAYER.
IT DOES NOT COME HOLES FOR THE ELECTRONIC COMPONENTS.
IT HAS ONE COLOR.
THE SIZE OURSELVES HAVE TO CUT ACCORDING TO OUR NEED FOR OUR PROJECT.
CONCLUSION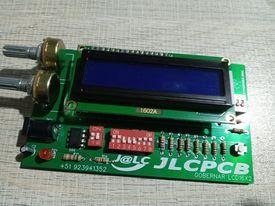 Nowadays many students in the current economy develop very great projects on these PCB or blank board but there are now options to send it to professionals to make our board for our project we are talking about the company JLCPCB, a company dedicated to manufacturing electronic boards at low cost and With a professional finish, virgin plates are becoming obsolete due to the quality that JLCPCB makes a variety of professional plates according to their color, size and a very great advantage that also makes the SMT SMD soldering service and drilling the plate for the components electronic.