Outsourcing is a relatively new form of organizing work. Yet, nowadays it's probably the most effective and profitable way to have your project done. No wonder businesses all over the world prefer it over the traditional methods. But what is outsourcing and how it works? What are the advantages? What trends does this sphere have today?
Outsourcing Basics
Outsourcing works in a really simple way. A company needs a part of the project done, but they don't have enough employees to finish it in time. So, they hire specialized outsourcing teams that provide professional assistance in all the needed aspects.
That doesn't mean it's limited to being some kind of assistance service, though. Remote dedicated teams can work on a separate part of an already existing project, or even develop a product from scratch. The only thing you need to do is to find the best outsourcing company for all your needs.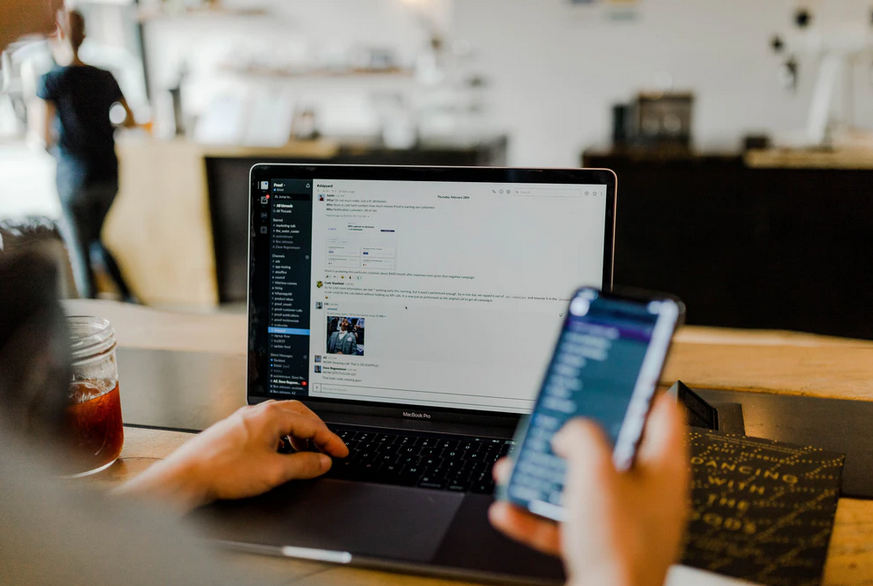 The Advantages
Answering the question about the benefits of outsourcing, there are many of them. Here's a of the most important ones:
Expert skill and knowledge. Most such companies on the market provide only top-level services. The skills and knowledge of their employees can be used to improve the quality of the product, or even to teach your own employees by their example.
Cost-efficiency and profitability. It can help you save money in many processes, from removing the need to hire and buy equipment for additional workers, to the fact that paying for such services is much cheaper than issuing wages to your employees. Not even talking about how the improved quality and performance positively affect the project budget.
Speed. The proficiency of the hired professionals ensures that everything will be not only done in time but probably even ahead of it. It can be used as a perfect opportunity to save your team from failing the deadline.
Security and integrations. The experience of the outsourcing companies lies not only in the skills themselves but also in the acquaintance with many integrative platforms and pieces of software. That, of course, includes safe payment systems and security protocols that have passed the test of time.
And many others!
However, keep in mind that just like any other sphere, only the best services on the market can ensure that all these benefits will be present. "In case I don't have a budget for the best ones and go with the cheaper services, which of these is not an advantage of outsourcing?"
Well, the first one that will be lost is security and knowledge. You'll still receive decent development speed and cost-efficiency. Yet, the overall quality will be much lower when compared to companies that have been around for a long time.
That's why we always recommend Develux, as their level of quality in all aspects is simply unmatched. It's one of the market leaders that are ready to take on any tasks one may present them with. You'll never have a single doubt in their performance and security.
The Trends
Automation
Automation is everywhere today, and outsourcing is not an exception. Of course, automation has a lot of limits in this sphere due to its specifics, but it's not impossible. Many simple processes can be done by basic AI. And that already helps to save many expenses and allows human resources to be reallocated to more important tasks.
Also, for some repeatedly demanded tasks and parts of the projects, outsourcing services are starting to use AI that is already taught how to do them. Many common things, especially in software development, can be either auto-filled or written by a computer automatically, saving the team's precious time. In the end, both the vendor and the customer are satisfied, as the work is done faster and with the same quality.
Long-term Relationships
Many people don't look at outsourcing as a stable sphere that can be trusted. Some businesses are afraid of entrusting big projects and parts of them to such services. But today, more and more enterprises are starting to form long-term relationships and contracts with remote dedicated teams.
That's because once you find the company that does the job the way you need it, on the level you needed, you start trusting it. And from that moment, you'll be more likely to turn to them for all your outsourcing needs. This builds even more trust and results in perfect strategic business relationships.
Eastern European Companies
In many cases, the cost-efficiency outsourcing brings is caused by the low average wages in particular regions. And of course, specialists with lower payments are usually expected to perform worse. But that's not the case with companies from such countries as Ukraine, Belarus, and Poland.
The last decades proved that dedicated teams from these countries tend to be extremely good at their job, outperforming even the best professionals from Western countries. And don't forget that the cost of their services is usually 2-3 times lower. Eastern Europe is kind of a goldmine for remote workers.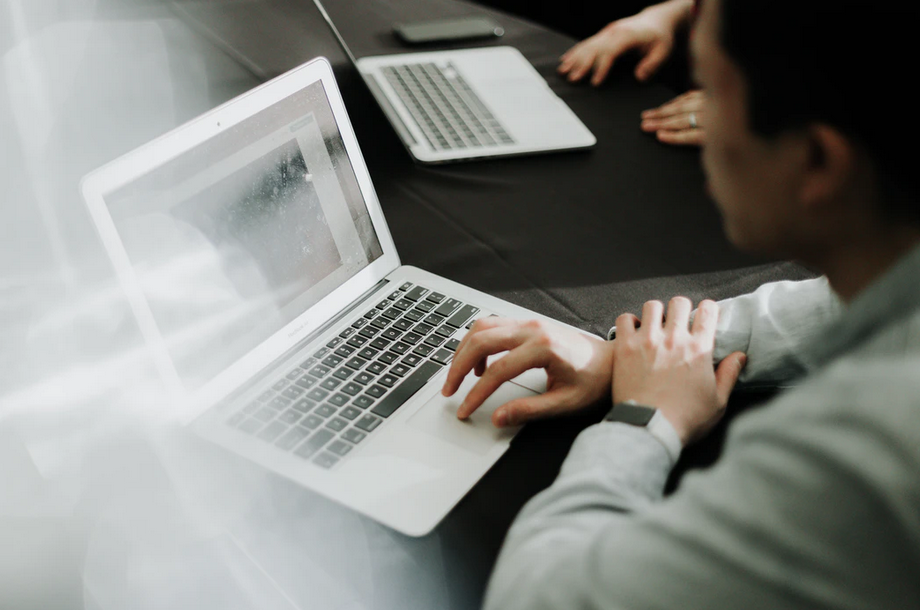 Increased Competition
A basic rule of business – the more companies of the same type emerge on the market, the stronger is the competition between them. And with the current popularity of outsourcing and the number of such businesses, the rivalry between them is really strong.
Increased competition means not only a smaller pool of potential clients but also extra expenses on marketing. Now, you not only have to provide professional services, but also convince customers that you're their perfect choice. Of course, the rivalry always exists, but it has never been as strong in this sphere as it is today. What's even worse, it's not gonna stop, and the market circumstances will only become worse for new enterprises.
Different Motivation
Businesses entrust their projects to remote teams and freelancers because of their high cost-efficiency and profitability. It's a matter of saving as much money as possible while retaining high-quality work performance.
Hiring freelancers using online platforms like Dormzi can enhance many aspects of your business. Hiring freelancers is a good idea if you don't require a full-time employee. Another benefit is the fact that you don't have to pay a salary and you only pay per project worked.
Summing Up
Outsourcing proved to be an extremely profitable sphere for both vendors inside it and their customers. And with the current trends and market analysis, it's predicted to grow many times bigger. So, use all the benefits it brings to your advantage, and you'll see that outsourcing is as effective as it seems.