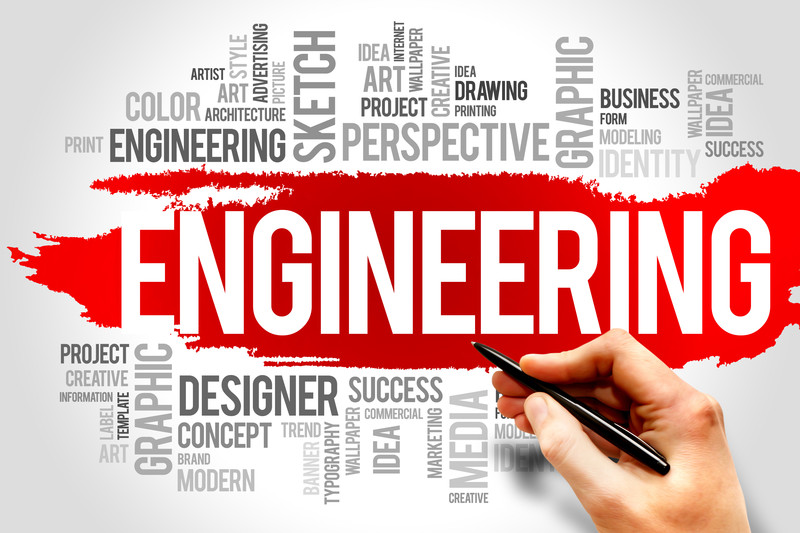 If you are planning on a career as an engineer, it is important that you are aware of the various skills and attributes that employers look for. This is a terrific field to work in with highly rewarding and valuable work, high earning potential, and great job opportunities, but this is also one of the more challenging industries to crack, and there are many skills and attributes that are required. These are skills and attributes that can be developed, though, so if you lack in any, then you should be able to find ways to develop and improve. Read on to discover the skills and attributes that employers are looking for in engineering.
Hard Skills
Obviously, hard skills are essential in a field that is so technical. The hard skills that you need will depend on the field of engineering that you are entering but could include skills such as:
Programming
Computer science
Statistics
Structural analysis
Data modeling
System design and analysis
These are hard skills that you can learn in school or teach yourself. These are hard skills that need to be strong skills, so you need to really focus on these areas and ensure that you have a high level of knowledge when looking to enter the field.
Problem-Solving
Engineering is, essentially, problem-solving, so it is vital that you are able to assess situations, determine problems and find the best solutions. There are many issues and problems that can arise during a project, so employers will want to see that you are able to solve problems effectively and efficiently. You can develop your critical thinking skills to become a better problem-solver and find the best solutions to issues that you might face.
Teamwork
Engineering is all about teamwork, so you need to be able to work with others and understand the importance of playing your role. Engineers rarely work alone, and you will usually be working with colleagues and other professionals, so it is important that you are a team player and a strong communicator in order to find success and to stand out to employers.
Communication Skills
Leading on from this, engineers need to have strong communication skills, and this is sometimes an overlooked aspect. Having hard skills is vital, but you will not get very far if you are not a good communicator as you will constantly be talking to people throughout the day. You need to be able to listen to the needs of the client, clearly present your ideas, work as part of a team and also be capable of leading on projects.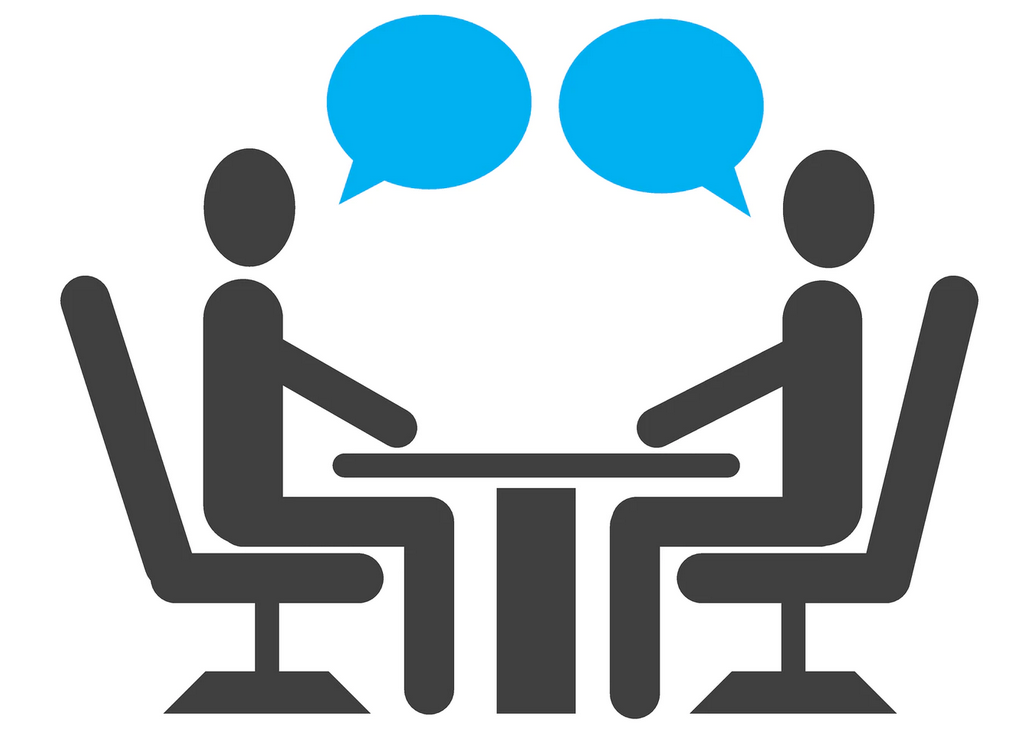 Additionally, having good communication skills will help you to develop a positive reputation and form strong relationships. As with any industry, this is crucial for getting ahead and finding new opportunities. It is true that some people are better communicators than others, but it is possible to improve your communication skills with research and practice, and this should improve your life in many ways.
Project Management
You also need to be able to manage projects if you want to rise to leadership positions in engineering. This will involve managing teams and integrating external professionals while delivering projects on time and within the pre-agreed budget. Project management is a difficult skill to master, which is why many aspiring engineers find it useful to take project management training. For engineers, Six Sigma training is popular and will help to develop the project management skills that you need to find success in engineering.
Innovation
In order to find success in engineering, you need to be innovative and creative. Engineering is always about improving and making things better, so you need to be able to innovate and use creativity to constantly be improving and coming up with the best solutions. In order to be innovative, you need to think outside of the box, stay current with technology, continue to learn, and constantly push yourself to think bigger.
Attention To Detail
Engineers need to be able to see the big picture and be innovative, but you also need to have excellent attention to detail. It is often the small things that matter in engineering, as a slight miscalculation can cause the whole project to fail, and this could even cost lives. This is why you need to be meticulous in your work and take pride in your attention to detail. In order to be meticulous in your work, you need to have high concentration levels and be able to focus intensely. This also means that you need to know how to disconnect from work, recharge your batteries and unwind so that you can give it your all each day.
Engineering Management
If you have aspirations of climbing the ladder and rising to leadership positions, you need to have specialist engineering and management skills that will help you to lead teams, deliver projects and run a profitable business. You can get a master's in engineering management at established schools like the University of Ottawa, and this will teach you all that you need to know to excel in engineering management. You will learn about key aspects such as budgeting and finance, people management, leadership, product innovation management, AI-driven decision making, and operations management, just as a few examples.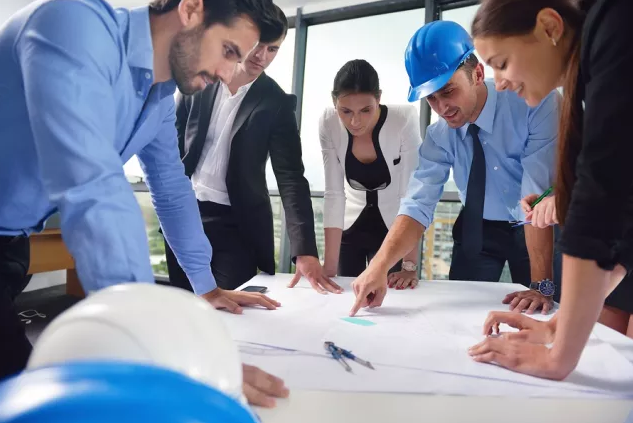 You can also earn a masters in engineering management entirely online. This can make it easier for people to fit into their lifestyle and allows you to start using what you learn straight away to stand out and start to climb the ladders.
Committed
Engineering does not work that you can succeed with if you are not committed. With engineering projects, you may have to spend long periods of time away from home and be on call 24/7, so it will inevitably have a big impact on your lifestyle. This means that you need to be committed to the cause and willing to put your job first. Working as an engineer will have an impact on your personal life, but it is also working that is hugely rewarding and can be lucrative, so this is something that you will need to weigh up. While it can be demanding, you may also benefit from quieter periods where you can spend much more time at home and with loved ones too.
Resilience
Another part of the job that you need to be prepared for is setbacks. When you are working on a major project with lots of moving parts, it is inevitable that there will be setbacks along the way. This can be incredibly frustrating, so you need to be resilient in order to not allow these setbacks to put you off and so that you can simply continue working and find the best solution to keep the project moving forwards at all times.
Pressure-Management
Leading on from this, you also need to be able to handle pressure and be able to work to a high standard in stressful situations. Working on large projects involving lots of money and tight deadlines creates tense working conditions, and you will have people breathing down your neck, so you need to be able to handle this and prove yourself to be reliable under stress. This is something that is developed with experience, but you can also develop your abilities to work under pressure by improving your work ethic, setting yourself targets, and breaking tasks down into smaller tasks.
Commitment To Learning
Even with a master's in engineering management, there is still a lot to learn, and you need to be committed to learning in order to find success as an engineer. This is because this is a field that is constantly going through change, so you need to be able to stay current and up to date with the latest trends and technological developments. You can do this by attending industry events, networking, reading publications, taking further courses, engineering blogs and podcasts, and research.
Positive Mindset
Finally, you will need a positive mindset if you want to be an engineer. You will be facing a lot of negativity in your work with setbacks, stressful working conditions, and tight deadlines, so you need to be able to maintain a positive mindset and this is something that employers will always be looking for. Those with a positive mindset will be able to stay motivated, work to a high standard each day and help to lift the overall atmosphere. Crucially, to have a positive mindset, you need to be able to lead a healthy lifestyle, switch off after work and find ways to enjoy yourself. Having a positive mindset also requires being in the right job, so if you find that you are not happy in your work, then you may want to consider a change.
These are the main skills and attributes that are needed to find success in engineering. If you do not possess these, they can be developed, and it is worth the effort as this will help you to stand out to employers and find work.