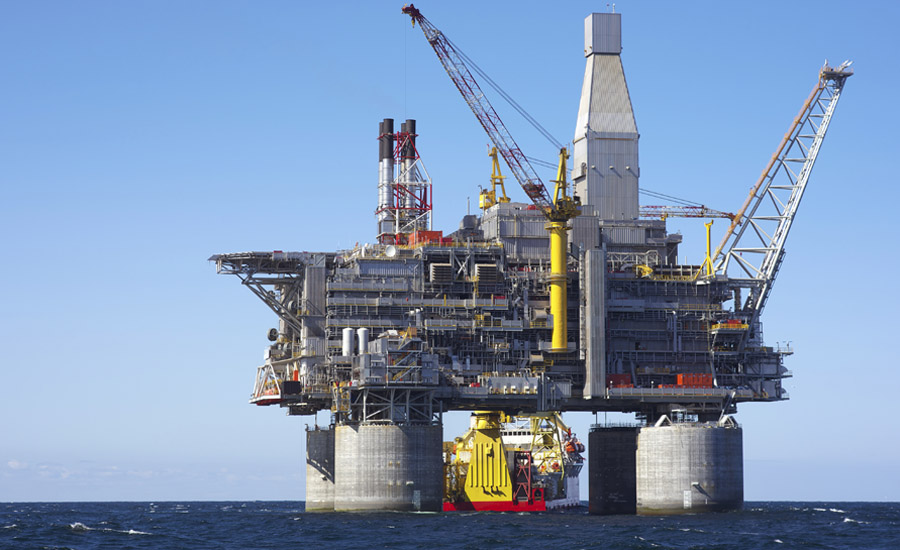 The oil and gas industry is an intrinsically dangerous one. The nature of the work can lead to risks both for on-site workers as well as engineers and remote staff. As a result, Energy News asserts that fatalities and injuries on oil and gas fields are vastly underreported and that there may be a greater risk posed on such sites than ever previously thought. At the same time, advances in legal protections and engineering tools are making the job safer than ever - at least on a surface level. This is good news for engineers looking to carve out a career in the new world of eco-conscious hydrocarbon extraction.
Regulatory drive
Leading the charge towards better conditions for oil and gas workers is the US-wide litigation climate. Both on and off-shore, there are huge pushes towards making health and safety better for the numerous oil and gas workers in hydrocarbon states. Click2Houston highlighted the tragic death of one worker in Texas when a rig fell on him. During the July 2021 Houston oilfield accident lawyer action quickly brought restitution for the family involved, and in turn, brought in a greater level of health and safety scrutiny.
That level of scrutiny is being pushed at national and international levels. CNBC has highlighted how many oil and gas industry consultants are looking for novel ways at which to reduce gas flaring, a process estimated to produce 400 million tons of CO2 every year. Flaring in itself can be dangerous, and poorly monitored or delayed flaring can cause serious incidents. The curious note here is it's not a direct engineering need that is pushing forward change, but rather the wider pro-environmental agenda being promoted by global governments. This is where novel engineering starts to make an impact.
Smaller impacts
In February, RigZone noted the expansion of wearable health and safety tech and how it was being issued to a wider range of rig employees. Manufacturer Transocean had developed the novel technology to provide a way for risk and repair contractors to undertake critical work while achieving it in a smart fashion - that is, safely, and with the absolute minimum interference both with the operation of the rig and the natural environment around it.
These devices are now brought into the wider engineering field upon rigs and offer a fantastic way for contractors to obtain assurance over their health and safety  The usability of this technology is fairly expansive, and reaches down to the actual drill floor of rigs, for instance. This presents a way for engineers and contractors to ensure their safety - at least until perhaps the most fail-safe way of conducting work makes its mark.
The automated wave
Automation seems to be coming for jobs in every area of industry, and especially so in engineering. Manufacturers are already well acquainted with the huge benefits that robots and their ilk offer in factories across the world - they have truly revolutionized how businesses think about productivity and the safety and role of their workers within that. Now, automation is coming for oil and gas.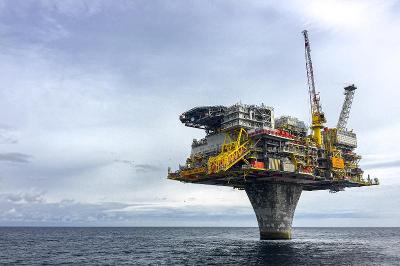 According to the Houston Chronicle, automation is set to replace hundreds of thousands of oil and gas engineering jobs. Where roles will be concentrated is, predictably enough, in engineering. Robots can complete much of the simple yet critical work undertaken by contractors, and the onus of the employee will instead be shifting towards engineers. Upkeep of robots and related devices, the continued development of them in line with machine learning and AI, and assurance over their suitability for the job, will be crucial. Achieving this, however, will tick a huge box in the world of health and safety. By taking human beings out of the firing line of risk and danger in the first place, you make huge strides towards an overall improvement in the industry. With automation set to make huge strides by 2030 at the latest, oil and gas businesses are well prepared for the disruption of this technology and the new focus it will place upon engineers performing maintenance.
That, of course, brings its own risks - every engineer knows about the inherent dangers of the shop floor and working with moving parts. However, it takes away a lot of the eminent risk posed by oil and gas, from simple incidents such as unstable, crushing devices, through to the explosions and blowouts experienced from time to time by rigs across the planet. The best way to reduce risk is to remove exposure, and the myriad of engineering tools and techniques being deployed to enhance the health and safety assessment system in oil and gas is helping with this to a great extent. That's good news for engineers entering perhaps one of the most exciting fields there is.