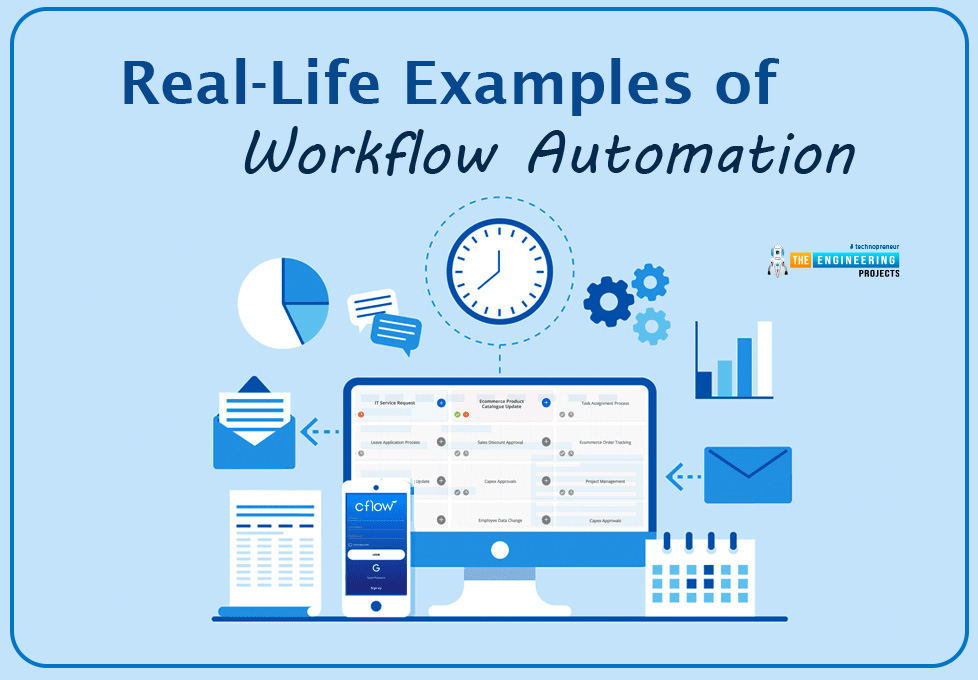 Hi Everyone! Glad to have you on board. Thank you for clicking this read. In this post today, I'll cover Real Life Examples of Workflow Automation.
Workflow automation is a talk of mainstream conversation. Many employees use this process in their organizations but they are not aware of this term. Workflow automation is a process used to automate manual and repetitive time-consuming tasks. It requires a series of tasks that need to be completed in a sequential manner where the process goes from start to finish with a definite goal in mind. For instance, onboarding new clients and approving leave requests are susceptible to errors when done manually. However, with workflow automation software, these tasks are done automatically without human intervention, leaving no room for mistakes or failure.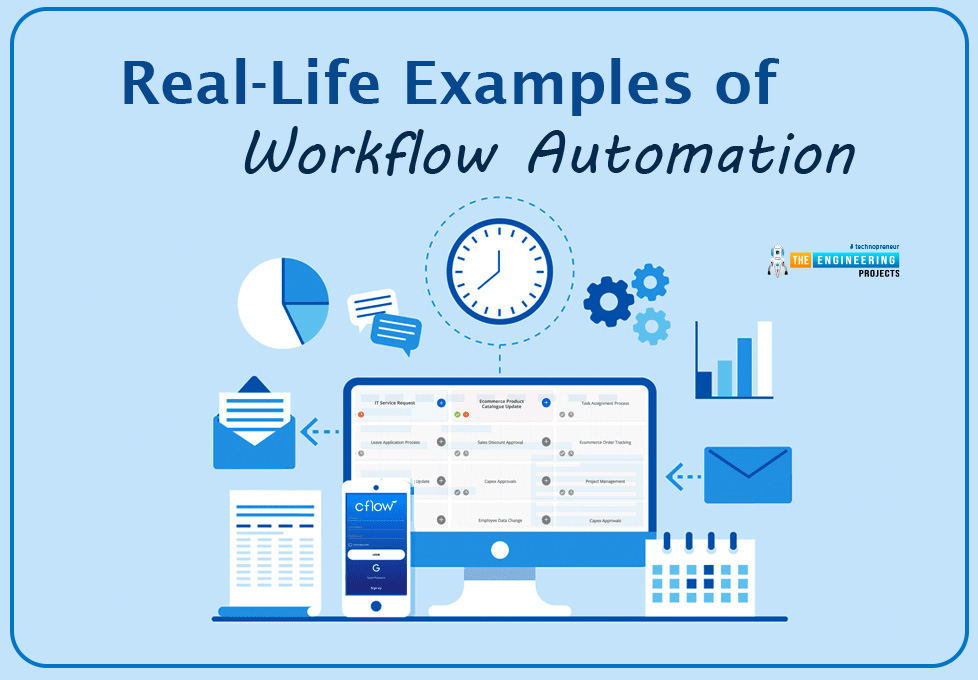 Real-Life Examples of Workflow Automation
In this digital transformation stage, it is almost impossible to handle the influx of data manually. This is where digital technology comes to rescue you. With workflow automation, you can streamline business processes in a way that requires less time and hard work and guarantee optimal results.
We've compiled 7 real-life examples that use workflow automation to bring value to your business where you can automate routine tasks, allowing you to pay careful attention to the business objectives that matter.
1: Creating Expense Reports
Expense reports are a hassle. You require these reports to reimburse the money employees pay out of their pocket. Companies need to ensure their finances and expenditures are in check to make sure they don't go out of budget anytime soon.
When employees spend money on travel or any business purpose outside the company premises, they feel uncomfortable finding all those receipts to submit as proof of purchase. And for the finance department, this process is painful since they need to do a lot of physical paperwork and fill spreadsheets to reimburse money to the employee.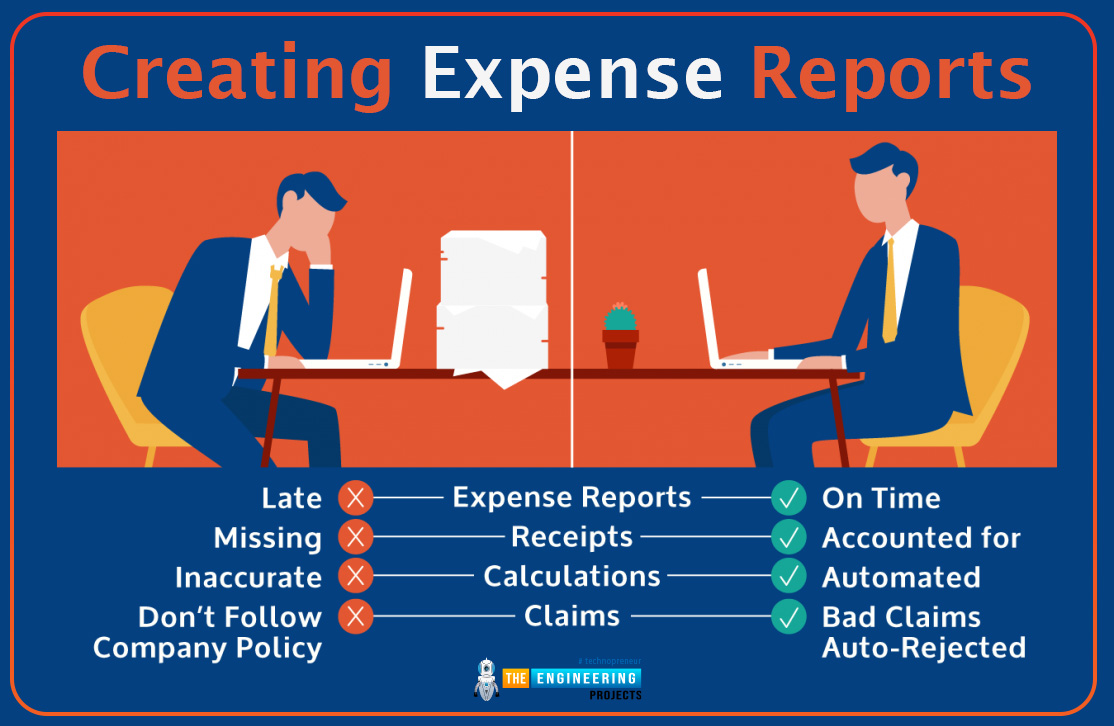 Solution? Workflow automation.
With workflow automation tool, creating expense reports are like a walk in the park. Employees can use this tool on their smartphones. All they need to do is click the image of the receipt and upload it in the app, and send it to the manager for approval. The manager can check the details at a glance and can immediately approve it and send it to the finance department for reimbursement.
2: Onboarding New Hires
The first impression is the last impression. So make it count. If new hires experience a positive onboarding process, they are more likely to stick with the company.
Manual filling of personal information and compliance documents is prone to mistakes that will leave a negative first impression on the new hires. This situation can be avoided with workflow automation.
Incorporating workflow automation software in hiring new candidates will make the process smooth and accurate, putting both executives and new team members on the same page. This way the manager you will work under can overview your background at a glance and assign tasks to as best of your capabilities.
3: Instant Task Creation
No matter the organization, assigning new tasks to the individuals takes time and requires deliberate effort. It is very challenging to manually keep the record of tasks assigned to each individual. This is where workflow automation comes in handy.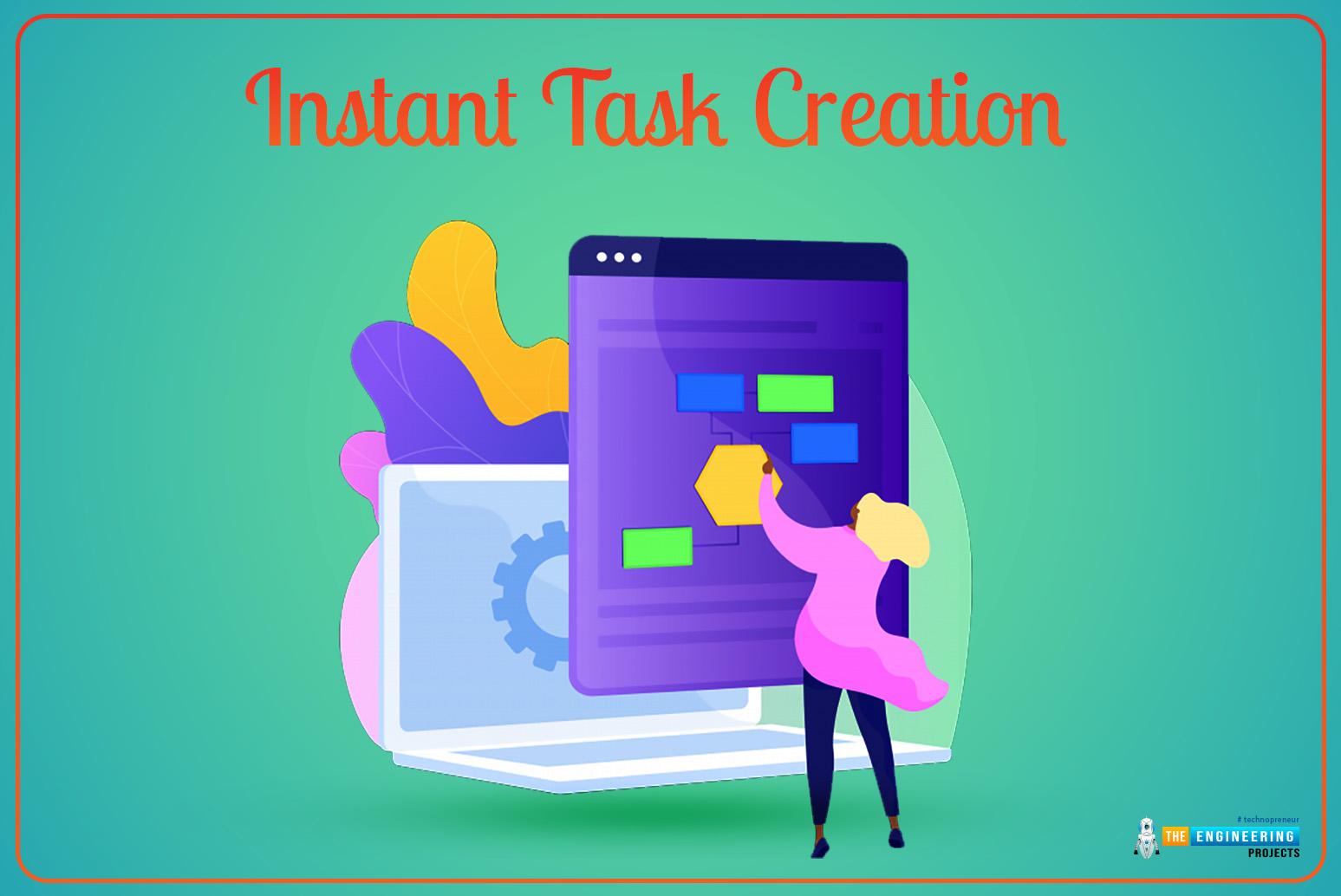 For instance, Flokzu is a workflow process management software that you can use to visually create the outline of each task to be completed. Moreover, it comes with a reporting system that lets you know about the pending task when it is completed and automatically assigns the new task to the relevant team member.
4: Organizing Leave Requests
Traditional handling of leave requests is outdated. You can't consistently keep in check whether the company is working with a full labor force. If handled manually, you always need to enter the time when an employee is away, which is a painful and tedious job. Workflow automation makes this process effortless.
Once the manager approves your leave request, the workflow automation software will automatically monitor the time when the employee is away and make it sync with the payroll. So, the time-off duration will automatically be deducted from your paycheck at the end of the month. This way manager can keep the record of employees working in the company at the same time and those away, making sure the required number of employees are present in the organization.
5: Simplified Data Procurement
Data procurement is a fundamental component of your business growth. It helps you make an educated decision around the calculated data to handle business operations efficiently. With the deep insights into the raw materials entering the manufacturing department, you can find areas of improvement immediately.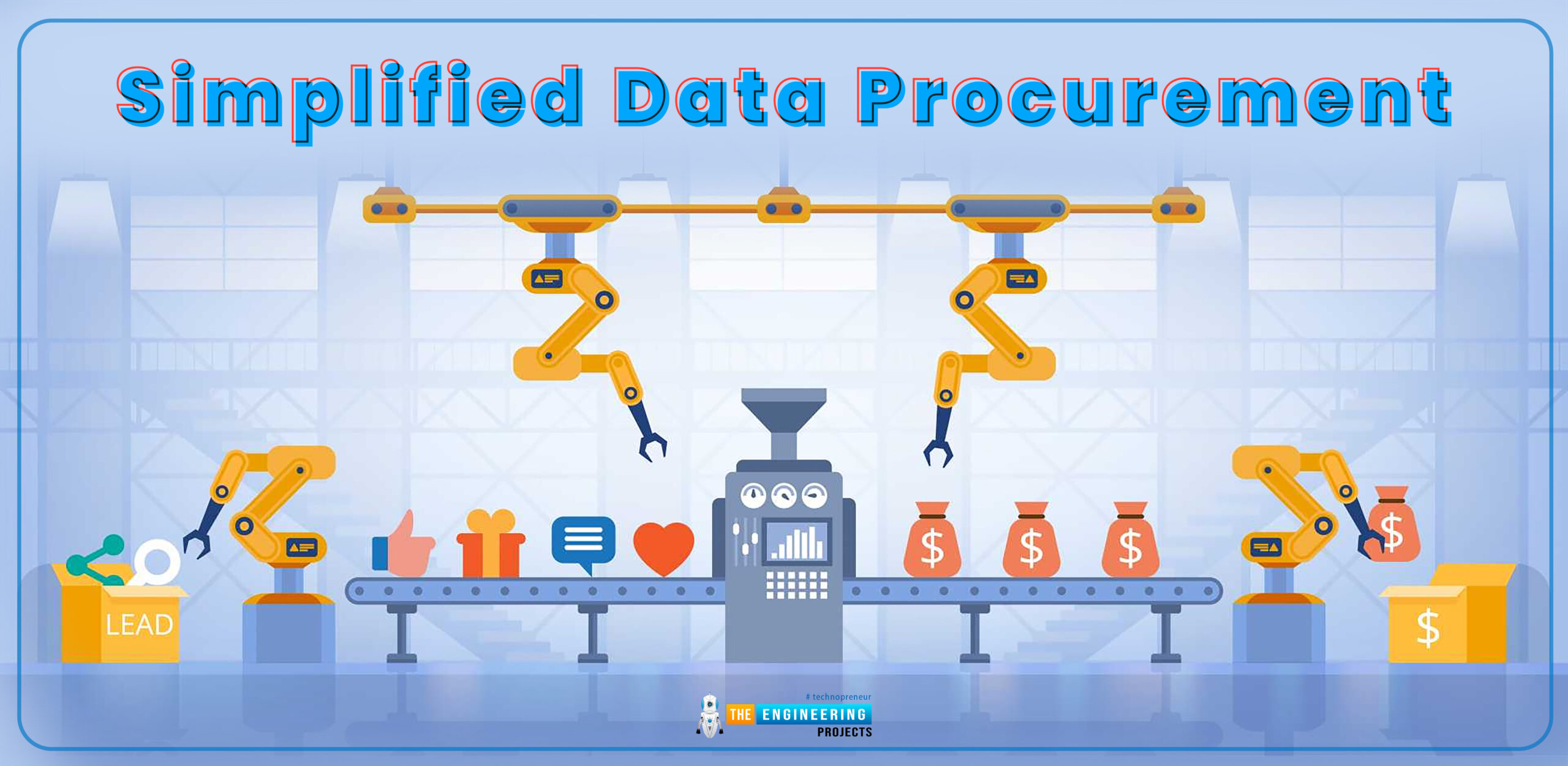 When handled manually, data procurement can lead to data loss, more time spent and reduced productivity from the labor workforce. However, automated systems, on the other hand, help you monitor data on a single screen and allow the manager to efficiently revisit the strategic decisions and improvise on them for better results.
6: Effective Customer Support
Impeccable customer support is the prime pillar of any agency. You want to turn customers into recurring customers, which is only possible when their queries are handled and requests are answered immediately. The main purpose of any customer support is to bridge the communication gap between customers and the agency so they keep coming back for what you have to offer.
And with workflow automation, you can bridge this gap and delight the customers with consistent and reliable processes from ticket creation to ticket closure. When you submit the ticket, your request is transferred to the relevant department which might involve getting back and forth between departments until you get the email when the issue is resolved. Some companies use online chatbots where the queries of customers are handled immediately without any delay. Know that when repetitive and mundane activities are automated, team members can pay attention to value-added endeavors.
7: Faster Invoice Generation
Invoice generation is necessary to balance the books of any organization. According to reports, one accountant can process 5 invoices per hour manually and charge $19.24/hour. In conclusion, one invoice costs $4 to manually process it.
With workflow automation software this cost can be significantly reduced. You can, for instance, subscribe to invoice generation software QuickBooks ($12.50/month) and can generate scores of invoices at a low cost.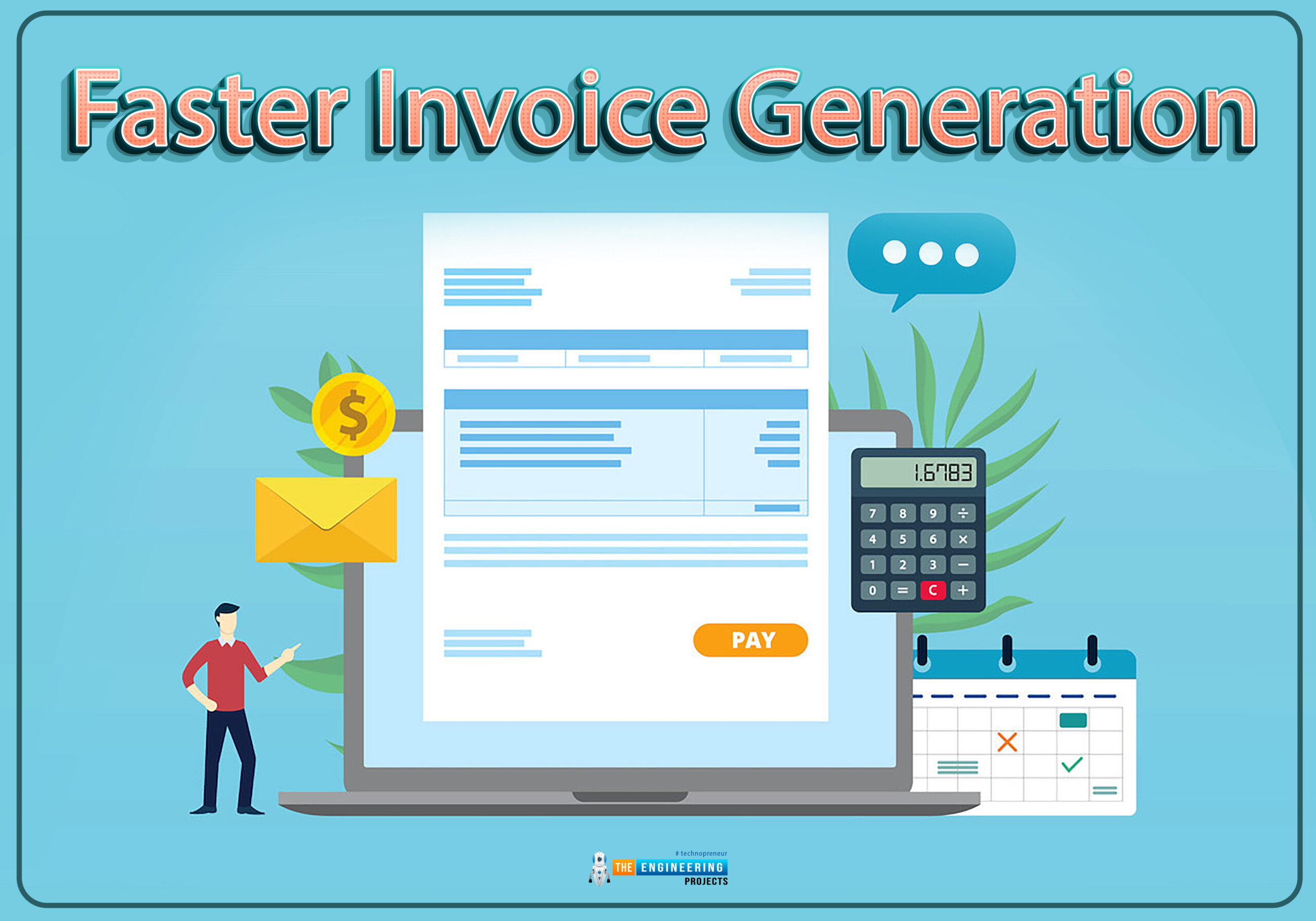 If you integrate a payment platform like PayPal with an invoice generation tool like QuickBooks; whenever you buy anything, the system will cut money from the former and an automatic electronic invoice will be generated in the latter.
Final Thought
Workflow automation is an effective way to manage complex business tasks. But while this process is in practice, it doesn't mean you have to adapt it anyway. What's working for other companies might not work for you. For instance, tasks that are not repetitive and time-consuming, you might prefer doing them manually since it may require more time and budget to put them on an automated system. Similarly, the tasks like system failure or hacking, when this occurs you instantly need human involvement. Make sure you do your due diligence before incorporating workflow automation into your business, so you can reap more benefits than your competitors.
That's all for today. Hope you've enjoyed reading this article. Feel free to share your valuable feedback and suggestions to improve our content. If you have any questions, ask me in the section below. I'd love to help you the best way I can. Thank you for reading this article.