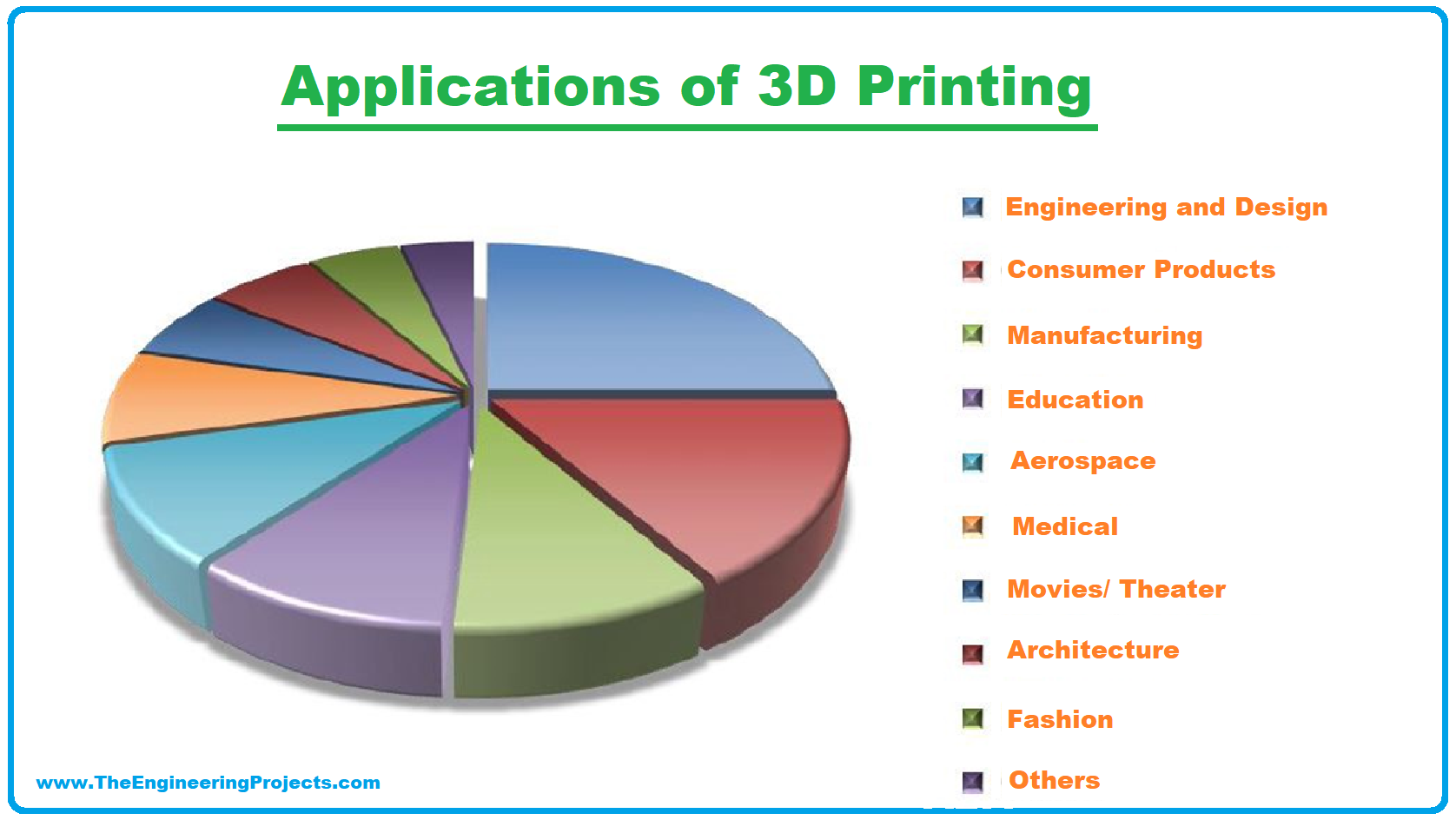 Although 3D printing feels like a relatively new development, there are lots of promising projects underway. A scheme to build 46 eco-homes has been approved in the UK's first 3D printed development , for example, and the same is happening in Australia to provide housing for remote indigenous communities in rural areas .
But how can 3D printing be applied in business? Here's a breakdown on how it can be used and the opportunities it creates.
What is 3D printing?

3D printing refers to technology that can form materials using computer designs. The earliest signs of 3D printing came about in 1981. Dr. Hideo Kodama created a rapid prototyping machine that built solid parts using a resin and a layer-by-layer system.
Using a bottom-up technique, the material is layered until a tangible item is created. We are still in very early days when it comes to 3D printing, but engineers are optimistic about how it can be applied on a large scale across industries. There's great potential for using 3D printing in manufacturing and home building.
How does 3D printing work?
3D printing begins with a design stage. This is the 3D modelling stage where you can uncover the best path to follow to get the most out of the design, such as the materials used. You will also be able to use this information to determine the cost and speed of your project, adjusting where necessary.
3D printing equipment is powered by a system of control cables such as those from RS to facilitate autonomous 3D printing applications. Data connections are also used to transmit the design to printing equipment.
Applications
3D printing is commonly used for prototyping ahead of launching major manufacturing projects. It allows product designers to get a life-size glimpse at the proposed product, enabling them to identify any faults or improvements before going ahead with more expensive resources and materials. While 3D printing can be done to a large scale, it can be done to a much smaller scale too to create smaller, cost-effective prototype models.
Design processes
The attention that is given to the design process and modelling stage means companies can analyse the production method used to create the desired output. Sometimes there will be limitations such as the fact that 3D printing can only work when adding layers on top of one another, which means features like overhangs can't be catered towards in a simple manner. Regardless, 3D printing can still cater to things that traditional manufacturing can't.
Manufacturing
3D printing can be used to minimise demand on time and manpower. It can be used to tackle more intricate tasks at a larger scale. Aerospace was one of the first industries to utilise this, as well as biomedical and mechanical engineering. In some cases, conventional manufacturing simply can't replicate the detail at such a large scale.