The Engineering Projects (TEP) deals in all kinds of programming and embedded projects related to microcontroller. Microcontroller Programming Services provided by TEP has no limits. If you have any project related to programming of microcontrollers, then sit back, relax and let us do the job for you. Microcontroller programming Services provided by TEP has a very broad field as there are lot of boards available in market. Our operator is available 24 / 7 and if someone wants to discuss their project then he/she can talk to us live via our support chat room or can also send us email.

Microcontrollers Programming is difficult because usually engineers and students doesn't have the required tools for debugging of their codes and electronic circuits, that the main reason, they got into trouble while designing projects. On the other hand, we are highly equipped withh all sorts of tools to deal with such problems and we not only design projects but also put our full effort in explaining these projects to engineers and students so that they also get technical knowledge and can easily debug or increase the projects' technicality in future.
Microcontrollers Programming Services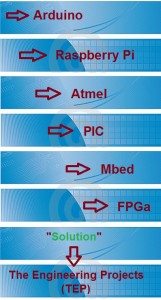 We provide services for many different Microcontrollers as we have experienced engineers for Microcontroller programming purposes. Programming Languages, we used for programming these microcontrollers are assembly language, C programming language etc. Few of the microcontrollers on which, we have worked are:
Arduino

PIC

Atmel

Raspberry Pi

FPGa

MBed

LPC etc.
Note:
If you are unable to find your Microcontroller, then no need to get panic, contact us and we will provide you solution.
Technologies – We have Worked on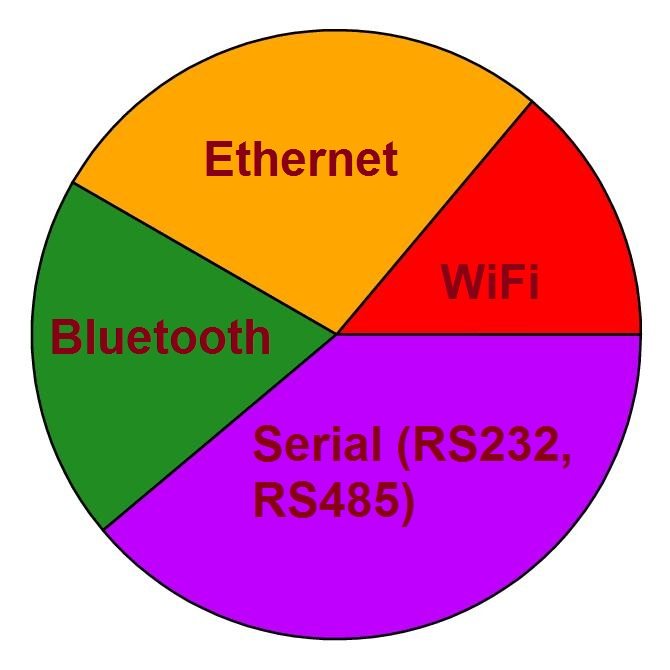 We have designed projects in almost every field. Embedded projects belong to different fields and if you are not master of all trades then you can't complete in embedded fields. That's the main reason, we have a batch of engineers in our research depart who continuously work on research new fields. We have worked on many different technologies taking from simple keypad, LCD to high complex modules such as WiFi, Ethernet etc. We have worked on many different technologies, such as:
RS232
Ethernet
Wifi
Radio Frequency (RF)
Bluetooth
RFID
& many more.
Motors Operated
In embedded projects, motors are normally used, especially in robotics. Without motors, its unable to drive robots. We have worked on many different motors, such as:
DC Motors

Stepper Motors

Servo Motors
Apart from these motors, few motors are used in electrical projects for controlling purposes, such as:
Induction motors.

Synchronous motors.

Squirrel Cage motors.
Projects – We have done in Past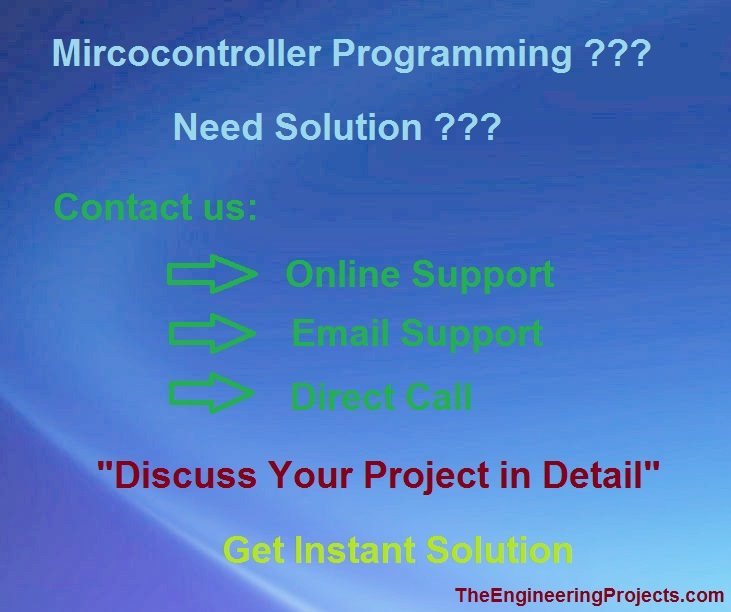 We have designed complete systems for different clients all over the world. Few of them are given below. These are not all, but just a reflection of our work. Apart from these projects, we have also worked on many different fields as well.
Man Following Robot

IR based Traffic Control System

Wifi based industrial automation

Maze Solving Robot

Quadcopter

Water Level Indicator
3D Notice Board using LED Cube
Anti Theft Alarm for Bikes
Industrial Automation Ethernet
Home Automation System (RF based, Wifi based, Zigbee based, GSM based)
M4 Driving Card for textile industry. (8 bit, 16 bit, 32 bit, 64 bit)
Hotel Management System via Mesh Networking
Navigation Robot Using GPS Control.
So, these are all the Microcontroller Programming Services which are provided by TEP. If you have any trouble then Contact Us and we will try our best to resolve your issues.