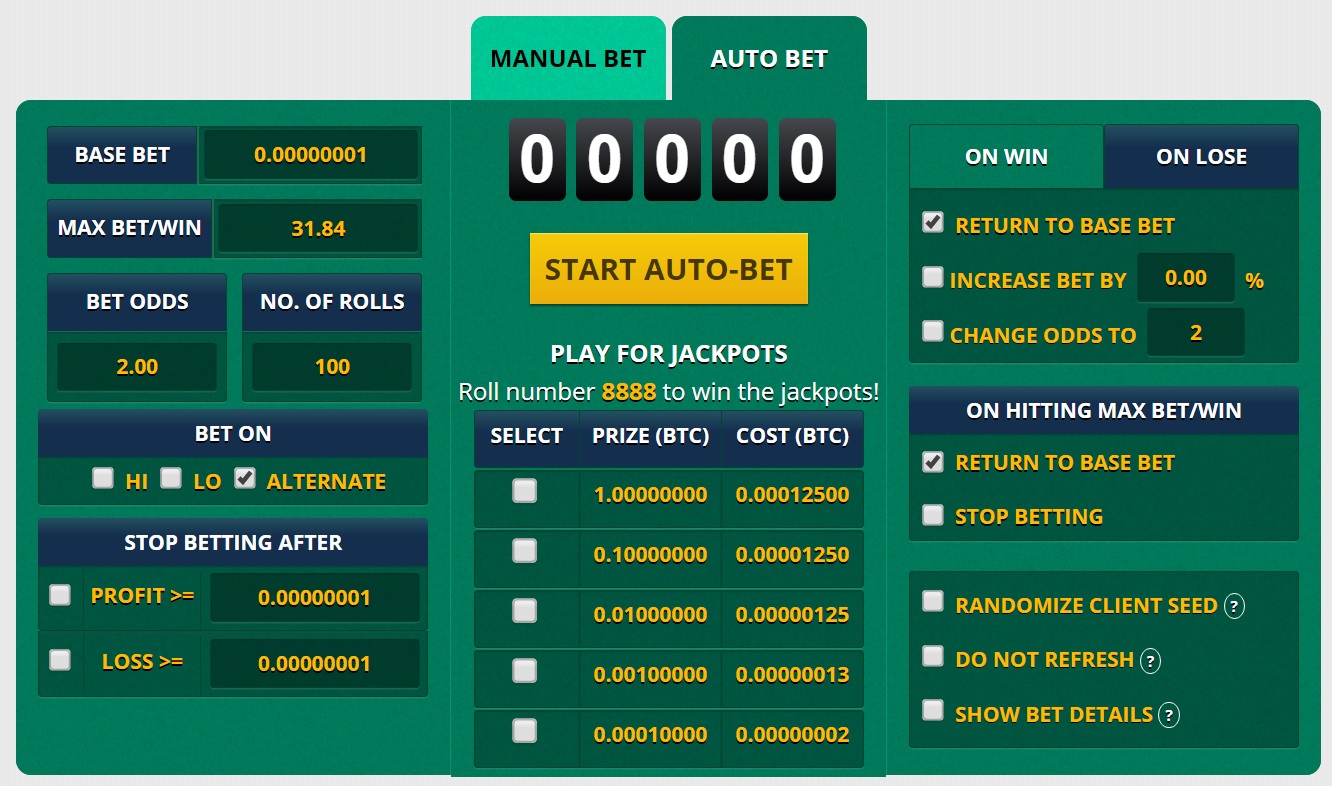 Hello friends, hope you all are fine and having fun. Today, I am going to share a new kind of tutorial, which is about online earning. We all know that engineering students are rich with knowledge but they are not much well with earning while studying so I have thought a bit on this issue and finally I decided to share some topics using which one can earn online quite easily. Before going into details, I wanna clear one thing that it won't be that much but still it will be enough to spend a month. So, follow all my tutorials carefully and if you follow them step by step then I am sure that you can earn big. Moreover, you should also have a look at this new Tutorial2: Earn with PrimeDice , its another great site through which you can earn BTC.
So, let's move on to our today's earning trick. First of all, I want you to have a quick look at bitcoin, which is a digital currency and it worth quite a lot. One bitcoin is equal to around 400$ so you can have the idea how much does it cost. So, today I am gonna share a trick using which you can earn really big money but don't need to get rushy because slow and steady wins the race.
Earn with Freebitco.in
 Its a great site from where you can earn bitcoins quite easily and hourly.
It gives you 0.00000519 BTC every hour, which is quite low but you can earn big from it by playing a game which is Multiply BTC.
So, first of all, create an account on this freebitco.in site by clicking here.
After that Claim your free BTC every hour.
Don't play this game yet as its not worth it.
Keep on getting free BTC unless you got around 0.00015000 BTC or more.
Now the real fun begins, now simply click on Multiply BTC game. It will look like as shown in below figure: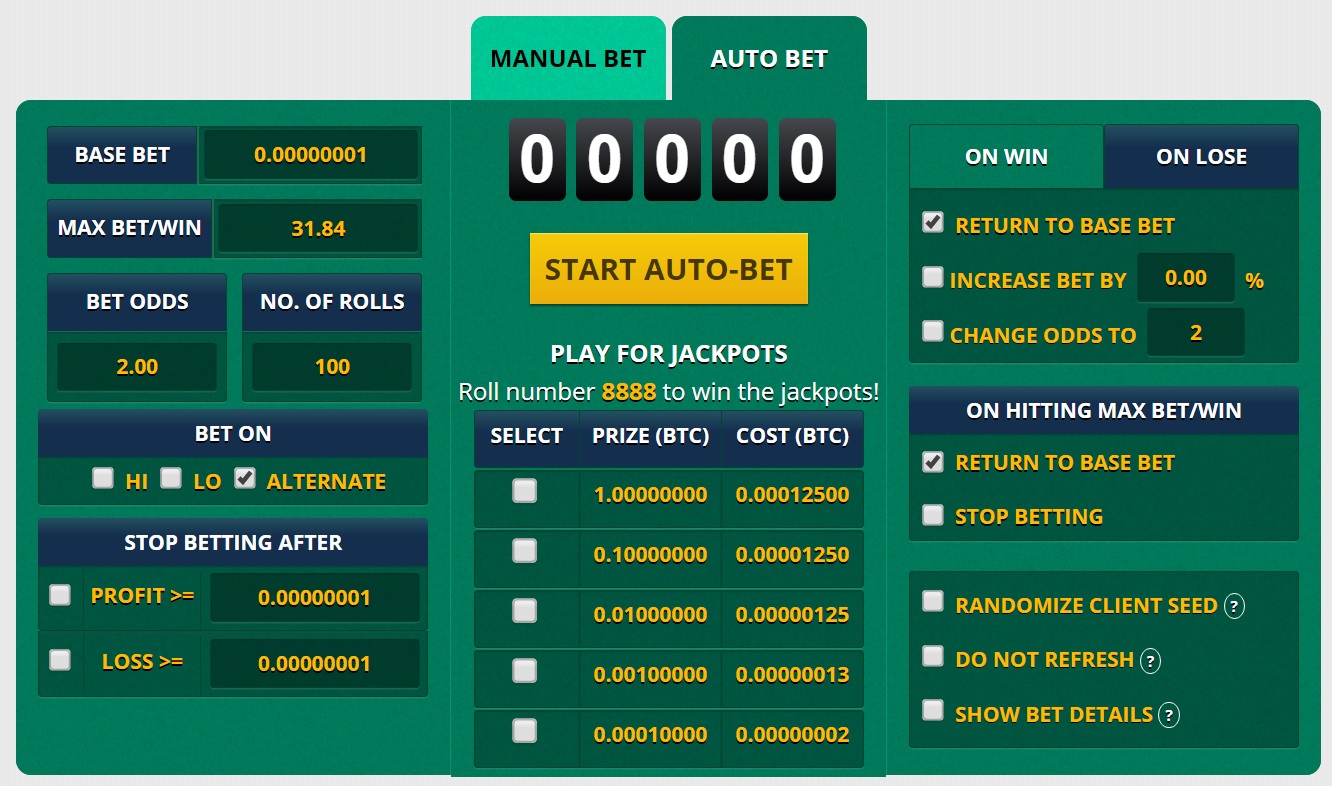 In this game, hit the Auto Bet and then click on ON Lose.
In ON LOSE, tick the second option which says, increase bet by and make it 100%.
One more thing to change is BET ODDS, make it 3 instead of 2.
Now hit the Start Auto Bet button and let the game begin.
You are gonna win BTC, its a slow process but its free. :)
So, that's all for tutorial one and I hope you got something out of it. I will come with more exciting earning tricks soon.