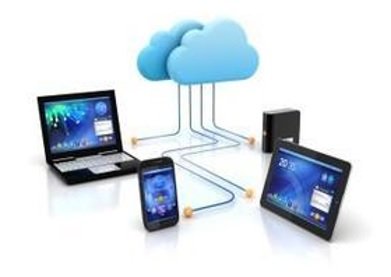 Hello everyone, I hope you all are doing great. Today's tutorial is about the benefits of a good web host and this tutorial is especially for those engineering students who want to earn online from their website or blog. Web hosting is a service that makes it possible for individuals and organizations to post web content onto the Internet. However, the question still remains, are all web hosting exactly the same, and if not, what are the advantages of using a good host? Although bad web hosting does exist, there are multiple ways in which your brand, business or website can flourish with the help of a good web service.
Good Uptime and Performance Speed Will Gain More Credibility
It might already be obvious but your profits will increase when your brand grows and gains market exposure. That's one of the main reasons for which you will want a good web host that allows your website to run smoothly. Otherwise, a slow loading page will make your customers run for the hills, or reconsider their choice of opening your page. A good web host provides a high-performance server network that will increase your loading speed and maximum uptime.
Good Security
There is no denying that security is imperative nowadays. The reality is that any website can be hacked, however, a good web hosting company is able to provide their clients with a higher level of security. Aside from the usual threats (i.e. viruses and malware), you should also be aware of things like DDoS attacks. In other words, investing in a web host can assure you that you have done your best in order to protect your business, long-term.
Backup and Restore
Similar to having personal computers, laptops or phones, it's important to backup your data. This goes hand in hand with the security point, as website attacks can destroy high amounts of data that are vital to your company. While we would always recommend backing up your own data, having a second party do that for you will guarantee that you won't lose any information you may later need. This way you will be well-protected against any surprise web attacks or viruses.
Professional Email Appearance
Amongst the biggest advantages of having a good web host is the ability to create your own email accounts with your chosen domain name. This will ultimately make your website look even more professional, and like it's been well-established for years. It will prove to be a much better choice than using your Google, Yahoo in order to approach or respond to clients and vendors. Last but not least, a reliable web host will offer additional email features such as filtering and spam protection.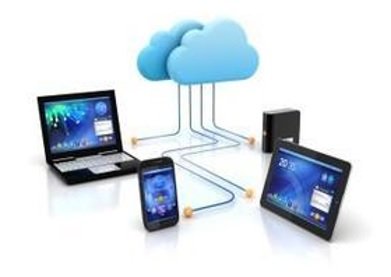 Spend Less Time Fixing Web Problems
If you've embarked on the journey of creating your own personal brand or business, you are already aware of difficult it can be, to begin with. That's why having one or two areas on which you can rely on customer support is vital. And that's what you will get when selecting a web host. In other words, instead of focusing on the idea of the website functioning the way you want it to, you can create the content which is going to deliver your vision and your passion.
Promote Your Website
In some circumstances, web hosts include free advertising and search marketing credits. The immense benefit of having that around is that you can, free of charge, promote your website and help with site exposure.
Conclusion
The decision ultimately belongs to you, however, there are undeniable benefits to using a good web hosting company, and ultimately this decision can help you improve your vision and business.