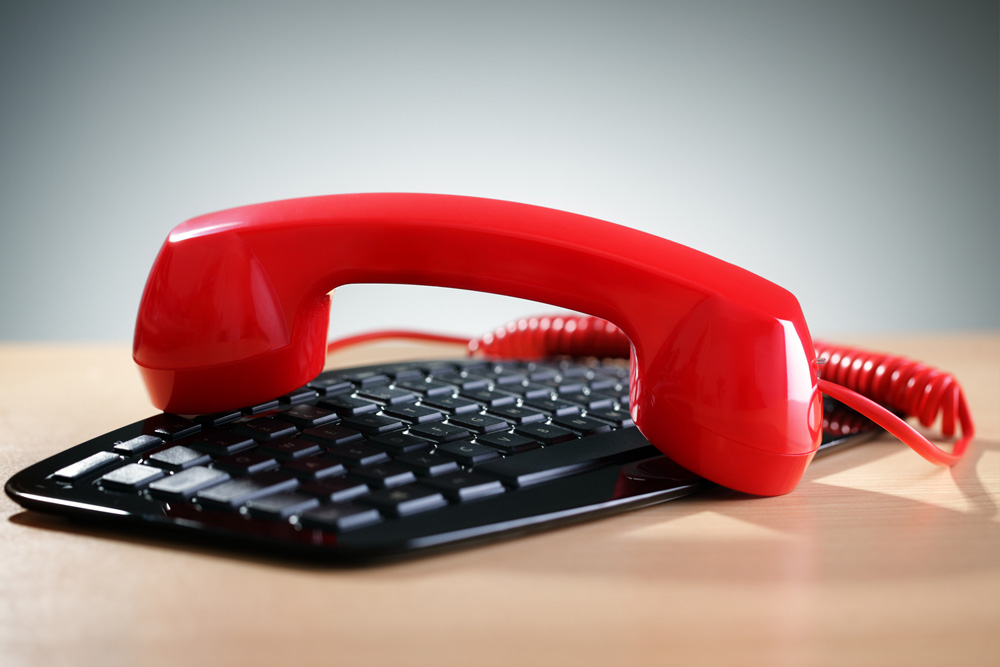 Hello friends, I hope you all are doing great. In today's tutorial, I am gonna show you How to Choose and Set Up a Business Phone System. Normally engineers like to be an entrepreneur and if you wanna start your own business then its essential to have a Business Phone Number. To maintain the success of your business, having a relevant and structured phone system will help your business grow. Here are the ways on how to choose and set up a business phone system.
Choosing Your Business Phone System
Before you can begin setting up, it is important that you take the time on choosing what type of phone system works for you. If you are starting a new or small business, every call you receive is important and could be the make or break to the success of your business. There are a variety of routes you can go down such as choosing a virtual phone system which typically relies on the use of mobile phones or a fully equipped phone system for an office environment.
Setting Up
If you have decided on going with a provider, it is important you do your research into which is the best for you. The next step to take is to sign up and pick a number for your new phone system. If you have an old number that you wish to keep, most providers will give you the option to retain it or have a brand-new number. For example, if you have a large customer base who have your old number, it may be worth to stick with it. Companies such as Simple 1300 Numbers give you the option of having a new number for a low monthly price.
The Manual Way
Whilst many may be put off by going down the DIY route, it can be very straightforward if you have your resources at hand should you have a problem. There are a variety of phone systems that you can purchase but most importantly, the main tools you will need are electricity sockets and an ethernet port. This is because your phone system will also need to be connected to the internet so calls and messages can be transferred through your co-workers. If you feel confident in setting up yourself, the whole process can be done within 30 minutes. If you have any problems, a manual booklet is usually provided to help assist you.
Recording Messages
Once you have your phone system all set up and running, it is important that you and your team record voice messages and custom greetings. A custom greeting will be the first thing your clients hear when they call your business, so it is essential that you deliver your greeting in a clear and professional manner. However, before you record your messages, ensure that you call another member of your team to ensure that the phone system is working correctly, and your voice can be clearly heard.
Adding Extensions
One of the most vital steps in setting up your phone business is creating extensions. Regardless of whether your team is small or large, you will also need to be connected to the same server, so you can easily communicate and direct calls and messages to one another. Setting up extensions is straightforward and is the last step you need to take before you start receiving calls. If you require more assistance or want to know more about how to manually set up a phone system, make sure you research thoroughly online where you will be able to find the help and guidance you need.