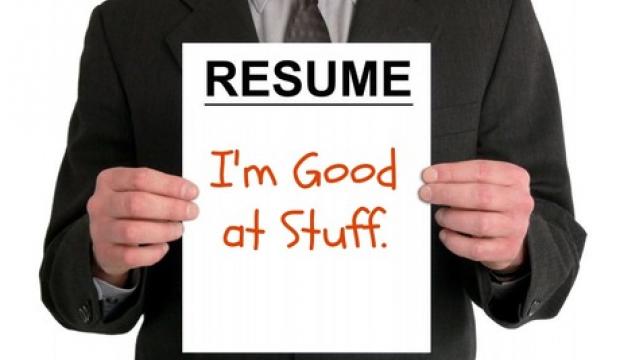 Hello friends, I hope you all are doing great. In today's tutorial, we are gonna have a look at How to Write a Successful Tech Resume. Technology is one of the most dynamic and rapidly evolving industries in the world. It is one of the largest sectors in the world that is driven by knowledge workers and anything that happens here has a global implication. The ecosystem of tech industry makes it unique in terms of its organizational design and a lot of things work differently here. While a tech firm is a profit maximizing corporate house in essence, but the way it operates is a lot different than a conventional corporate firm. Just like tech firms market themselves differently, their recruitment practices are a bit different too. If you are seeking a job in the tech sector, a conventional resume that might otherwise work well elsewhere, will not work well in the tech sector. Recruiters in tech sector have their own criteria to assess the potential candidate. They look for someone who not only has sound tech knowledge and is up to date with the most current knowledge but has the ability to take challenges and come up with creative solutions. Although a quick Google search will enable you to find a lot of resume samples for tech related jobs, here are a few things you should take care of when writing a tech related resume.
Keep it Short and Relevant
In a conventional corporate job, you would be encouraged to list every single accomplishment that you had in 20 years of your career and you would be tempted to write pages full of information this will not work in the tech industry. Your recruiters in tech are geeks who do not have time to read irrelevant information that is of not much use to them. Know that technology changes rapidly and your skills in FoxPro or GW Basic that you made in the 90s would be totally irrelevant. Your recruiters will be more interested in your skills and knowledge regarding latest industry trends and the most recent achievements. List as many iOS apps that you have developed but skip anything that is obsolete. When your resume is crisp and concise with relevant information, your recruiter will have a reason to give it another look.
Strongly Written Work Portfolio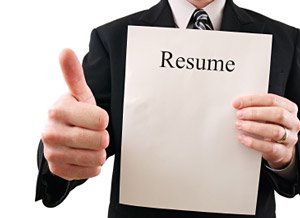 When you are describing your previous work experiences on your resume, a loosely written list of your duties will not do much favor to you. This is where you have to spend time and write strong descriptions that explain your contribution to the projects you were part of. Use metrics and numbers to demonstrate measurable accomplishments, for example explain a difficult project that you completed in X number of days or a major tech product that you developed and launched. Talk about deadlines, timelines, monetary milestones and leads so that your recruiter can measure you competence in solid numbers. Loosely stating how you are a team player with leadership skills will not do much good for you in the tech world. Try that most of your achievements are as recent as possible so that the recruiters know that you are updated with the market trends.