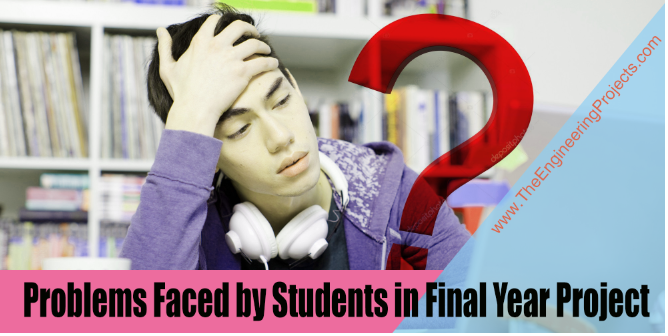 Hello Friends! Hope you all are doing great. Today, I am very excited because I am going to share my personal experience of streamlining final year project and what are the main Problems Faced by Students in Final Year Project and how to fix them. An idea of developing final year project proves to be very daunting for some students that can scare the hell out of them. They feel like they need to be very prepared and come with a lot of skills and learning before they get their hands on final year project. There are a lot of myth in designing and developing the final year projects that if we deal and address in reality, can fix a lot of worries and save a bunch of time. Let's dive in and discuss the main problems faced by most of the students during the making and execution of final year projects and how they can fix them in order to stay ahead from their peers and secure good marks.
Problems Faced by Students in Final Year Project
There are a lot of problems students may face during the development of the project. However, right steps and proper measurements taken in the early stages of the project can set a right pathway for developing process. Following are some common problems faced by the final year students during project development.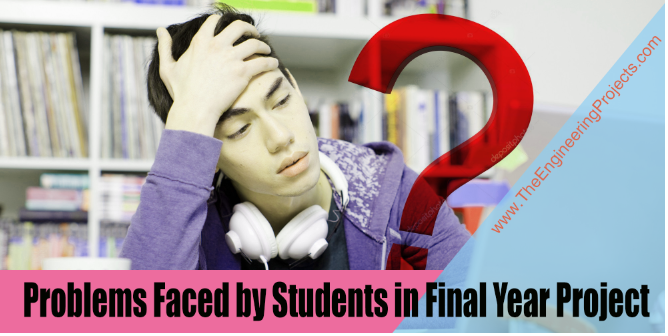 Group Selection
This is the first step and kind of interesting. Everyone feels insecure and wants to join the group that comes with intelligent students of the class. There are two types of students: 1: who are intelligent and worry which student to select in their group. 2. who want to get enrolled themselves in some group of intelligent students. The worry and hassle of the former group look small as compared to the students who are not very talented, feel insecure and look for the help from students who can streamline the project on their own. The very first thing you need to do is to get rid yourself of the thought that only intelligent and genius students can produce a good result when it comes to developing a final year project. I am honestly sharing my thoughts what I had learned from my personal experience that most of the time average students make a promising project that no one can ever think of. Problem with intelligent students is that they can't think out of the box and are very stringent to their rules and don't like change that makes them confined to a small circle of creativity. My sincere advice is, believe in yourself and don't worry if no one is ready to accept you in their group. Be your own boss. It is preferred to make a group of 2,3 average students instead of banging your head on the walls for not getting included in the group of genius students. If you start with believe and clear vision no one can stop you delivering impeccable results.
No Clarity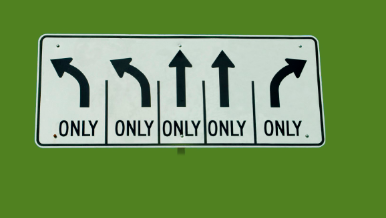 Most of the students don't know what they are going to develop and how their final product will look like. They start the project with no clarity and think the project will develop and take its own shape as it proceeds. This the first rule to ruin your journey for developing final year project. You must be clear what you are going to do, break down everything into small steps and make sure every step is properly taken care off that will be executed well and on time. When you have no guidelines in hand, your performance and hard work would be at stake.
Ideal Proposal
I can anticipate the students who are reading this post are quite new and haven't had hands-on experience in making the final year project. I can understand, most of the students when entering the final year, are very excited and want to design something different. They want to stun the whole university by their flawless performance so their name is heard and spoken around where everyone knows these students have some special guts. These are the expectations everyone comes across before the development of the project. And this is a good thing as long as your ideas and expectation are aligned with reality. There is no need to dream too high that makes it very difficult for you to convert your dream into reality. Discuss project proposal with your supervisor that you think is possible and can be executed within time. I had many students in my class who proposed very lengthy and complex projects in the first presentation and what they delivered at the end was only 10% of the work they actually discussed. This is not a good thing and can severely affect the overall reputation of your team.
Selection of Components
When you are done submitting a proposal you can deliver on time, this is where a selection of electronic component comes handy. You need to play special heed in the selection of components because wrong selection can put your whole project at risk. It is advised to start small portion of your project using breadboard where small steps and temporary solution are required. Once you are done troubleshooting your project on the breadboard, now it is time to transfer your project to PCB that gives a permanent and reliable solution. Before you intend to place any component on the PCB board, make sure every component comes with exact features and characteristics as defined by the manufacturer. You can order your PCB from PCBWay. If you are feeling skeptical or have any doubt relating to your project, they will not only guide you but also sponsor your project if you prove to be a good fit for their requirements. This is the best company I have found when it comes to developing your final year project. They have a team of professionals and experts who take an extra mile to help you achieve your final goals. We know that developing projects on your own requires lots of expertise, however, if you make a strong contact with the company like this, you'll be able to manifest your skills and expertise in a right way.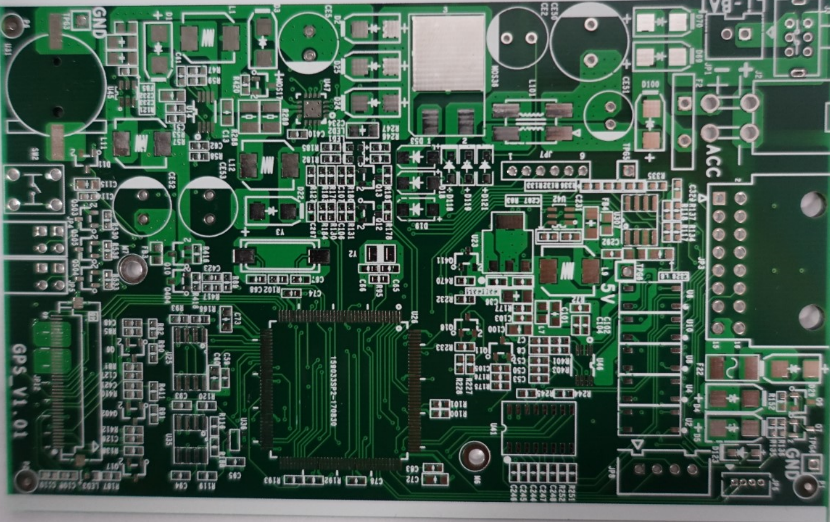 Communication Gap
Make sure to circle your project adviser in a loop and keep him updated with all the problems you face throughout the whole process. Project adviser always comes with more experience and can give you some valuable instructions that can prevent your project struggle big time. Develop a proper communication with your team members and allocate each task to every member based on their skills and expertise. If someone is expert in programming, giving him the task of developing electronic circuits is not a good idea.
Work Delay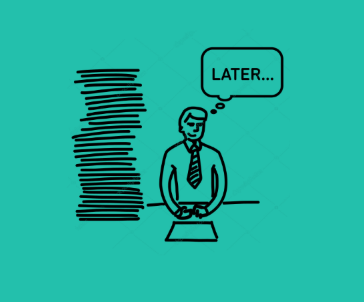 It looks like quite a long time between the proposal date and development of the whole project. You may feel relaxed during the process but time flies in the blink of an eye and within no time you will be delivering a final presentation for project submission. If you work daily, you will have a bunch of time for troubleshooting and execution process. Most of the students waste the whole year and become serious when there are only one or two months left before project submission. If you work this way, you'll be left no choice but to outsource your project that makes your learning goes dead before it gets started at first place.
 Risk Management
Decide one thing before you start your project; are you looking to learn new thing out of curiosity or you are just interested in marks? The former thing gives you both learning and marks, but starting the project just for the intention of obtaining marks will provide you no or little help converting your knowledge into designing something practical. Don't be afraid of taking a risk. If you are doing mistakes it means you are learning something new. I'd like to share highly relevant words in this situation by Thomas Edison when he was unable to make one project despite doing 10,000 efforts: "I haven't failed. I have just found 10,000 ways that won't work." Try new things, go out of your way, come out of your comfort zone if you really want to deliver something special. That's all for today. I have tried my best to give you a valuable solution to each problem. You are most welcome to share your experience of developing final year project. If you are unsure or have any question, you can ask me in the comment section below. I'd love to help you based on my expertise and knowledge. Thanks for reading the article.