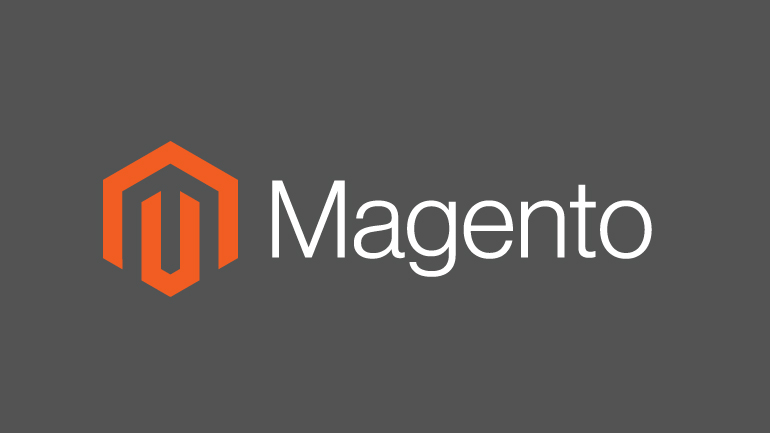 Hello friends, I hope you all are doing great. In today's tutorial, we are gonna have a look at Top 10 World Famous Websites That Use Magento Ecommerce. A simple check on Webspotter reveals that most online brands use Magento eCommerce platform in their eCommerce operations. That isn't surprising at all because Magento eCommerce has many features that make it functional, flexible and secure.
Magento sites list includes 25% of the top 100,000 eCommerce websites. That means there are more websites generating leads using Magento than any other eCommerce platform out there. Of course, it would be impossible to list all websites using Magento, but here are the most popular.
1. Helly Hansen
Helly Hansen deals in professional clothing and gear. It is one of the most successful websites using Magento. Magento implementation boosted the brand's sales and increased its online revenue by more than 45%.
Visit its website and you will be amazed by how responsive it is. Navigating their catalog is a total breeze. Whether you are using a smartphone or a pc, you will easily find what you are looking for.
2. Munro Footwear
Munro footwear sells more shoes online than any other brand in Australia. Why did they choose MagentoMagento? Because they needed to have an all in one digital presence as well as to offer their customers a unified experience.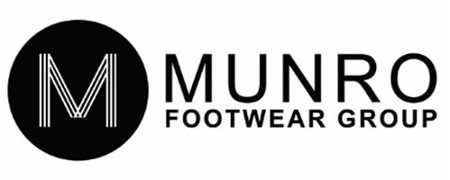 Munro Footwear also wanted their navigation layout to stand out, but their previous eCommerce platform couldn't deliver all these benefits, so they had to find an alternative. That's why they settled on the high-performance Magento eCommerce.
3. Alex and Ani
Alex and Ani is one of the largest players in the jewelry retail industry boasting millions of loyal customers. The company intended to take their online business from good to great in a number of ways.
They wanted to be super stylish and have a layout that captivates customers. They also wanted clean pages that maximize space for exquisite jewelry photos, so they chose Magento eCommerce to do the hard work for them.
Just like they intended, navigating their website today is a pleasure. No wonder, their online revenue runs into tens of millions every year.
4. Vizio
Vizio is a prosperous consumer electronic brand boasting billions of dollars in revenue every year. That is due to a number of things working to their advantage but most of all their winning Magento eCommerce store.
With Magento eCommerce, they have a customer friendly website layout. They have strong product photography. They have powerful search functionality, and each of their pages is information-rich for the convenience of customers.
5. Olympus
Olympus, a popular Japanese optics brand, also uses Magento eCommerce to create strong photography, to create detailed pages, to provide customers with helpful fronts, and to pack their entire site with smart shopping edits.
From its innovative products to its rich 100-year history, Olympus stands out from its competitors in many ways, but the best way it sets itself apart is in its Magento eCommerce store.
6. Candy.com
A list of the most profitable candy retailers wouldn't be complete without Candy.com. Candy.com supplies candy all over the world via its Magento online store.
You will love how intuitive their website is, you will love its engaging visuals and its detailed information, but most importantly, you will love how rapid their checkout is. With these modern customer-focused eCommerce features, Candy.com can only continue to grow.
7. Liverpool F.C.
The English Premier League club has been popular all the world for many years, and not just because of its beautiful football, but also because of its stylish Magento eCommerce store that fans can't help but visit.
Fans love that the site is available in an assortment of languages, that they can purchase products in multiple currencies, and that each product category features a unique design.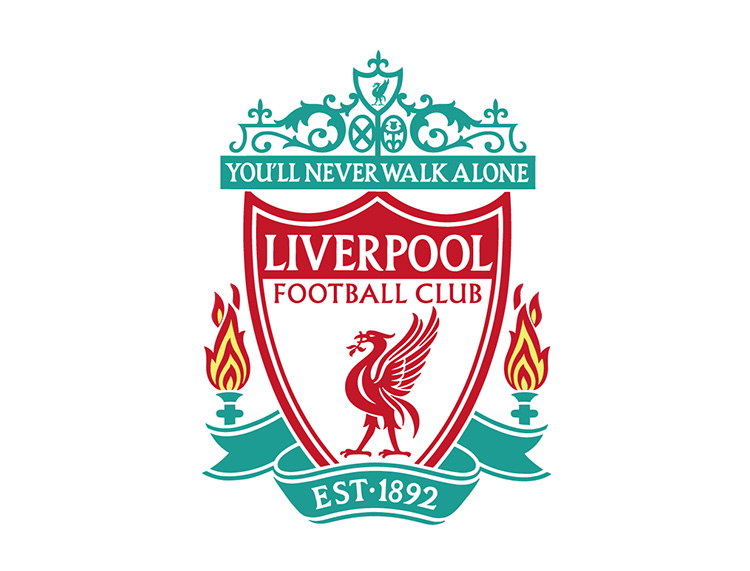 8. Riot Games
Riot Games is a successful American video game publisher. Since implementing Magento eCommerce, they have seen their massive online business continue to grow steadily.
With Magento, Riot Games have been able to personalize experiences for their more than 20 million unique visitors. They also have been able to expand to over 30 countries worldwide and to make their navigation one of the best in the industry.
9. Ford Accessories
Ford is among the top three car manufacturers in the US and among the largest in the world. While Ford sells automobiles through dealerships, they sell their accessories using eCommerce.
They leverage Magento eCommerce to optimize the site for SEO and the result is impressive. The design is fascinating, the navigation powerful and the listing compelling.
10. Everlast
This Magento sites lists wouldn't be complete without mentioning Everlast. Everlast deals in fitness equipment worldwide. They needed a platform that would enable them to expand, a platform that would improve their challenging B2B operations, and a platform that would help them retain their best customers.
Everlast eventually settled on Magento eCommerce and from the look of their website now, they have made big strides in terms of design and functionality. Their stimulating visuals comprising both images and videos are among the sharpest in the industry.
Wrapping Up
The above list covers just a few top brands that generate leads using Magento. Many more haven't been mentioned but you get the point, right? Brands both huge and small are increasingly using Magento in their eCommerce operations, and the positive results they are getting are crystal-clear.
They are able to scale up their businesses depending on their needs, they are able to centralize their operations, and most importantly they are able to rank better on search.