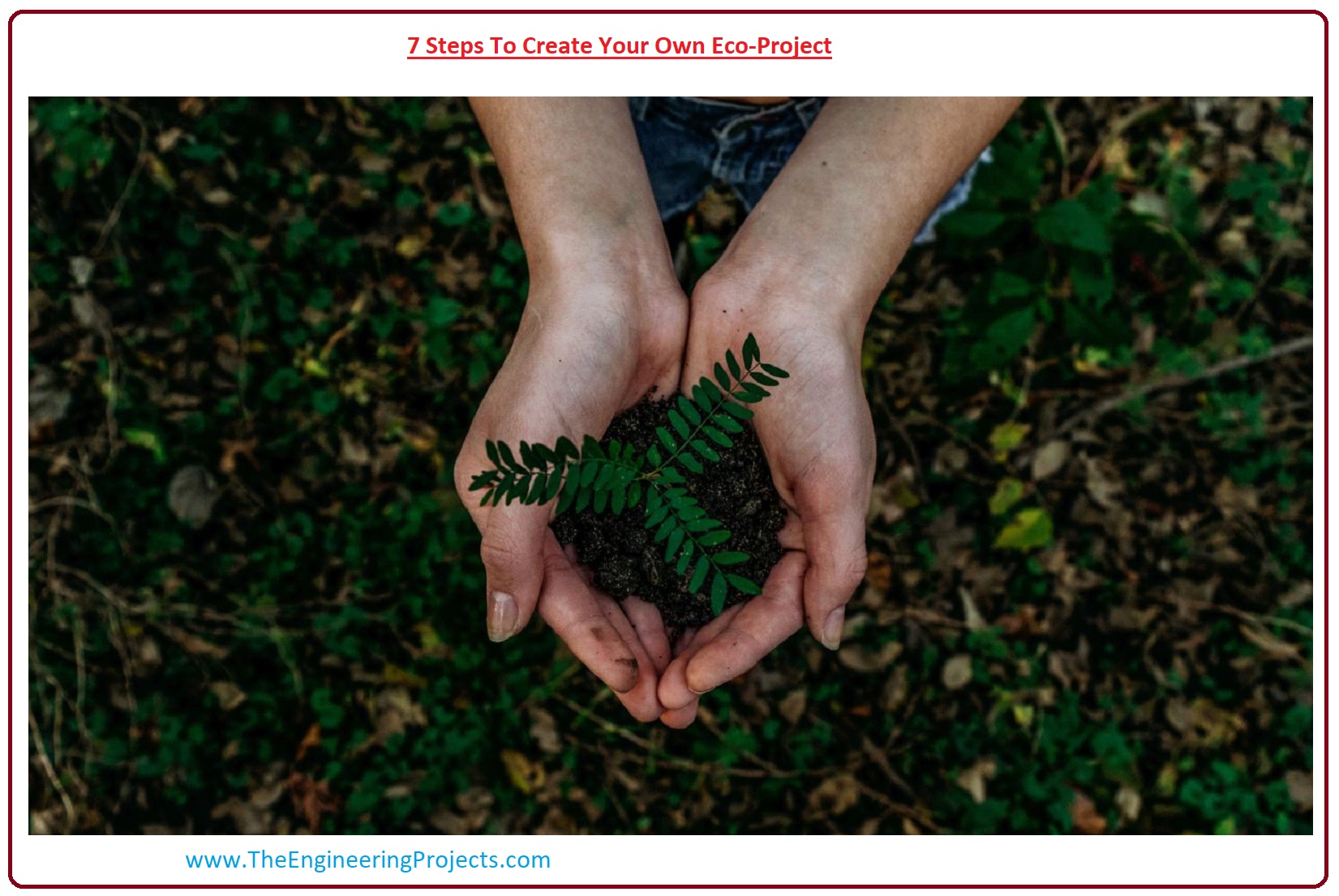 Hello friends, I hope you all are doing great. In today's tutorial, we will have a look at 7 Steps To Create Your Own Eco-Project. As global warming rises steadily, people have started realizing the importance of sustainable, green, and clean living. People that once considered global warming to be a hoax are now actively searching for eco-friendly ideas and how to be environmentally friendly. The reasons behind this change can be attributed to the numerous catastrophic changes that are taking place around the world due to global warming. This is also one of the reasons that colleges and universities are taking such a keen interest in making sure all students are well versed when it comes to climate change. Projects on how to be environmentally friendly and researches on global warming are highly encouraged in academia nowadays. A paper based on the effects of global warming, eco-friendly ideas, or environmental tips is much more likely to be successful than other papers because this topic is relevant to the world today. To help you get started on the best eco-project or paper, we've made a list of some excellent eco-friendly ideas and environmental tips! So let's get started with the 7 Steps To Create Your Own Eco-Project.
7 Steps To Create Your Own Eco-Project
 Conserve Energy
Conserving energy is an excellent eco-friendly idea for creating a sustainable environment. The steps to do this are incredibly simple; all you have to do is be more cognizant of the electricity you use.
Switch off the extra lights and fans you're not using, and don't leave electronics plugged in. Simple measures such as these can cause a drastic change in the percentage of energy you conserve.
You will not only do your part in preventing global warming but will also notice a considerable reduction in your electricity bill! A win-win situation with no drawbacks whatsoever.
You can check online to find more creative, eco-friendly ideas on how to be environmentally friendly and conserve energy.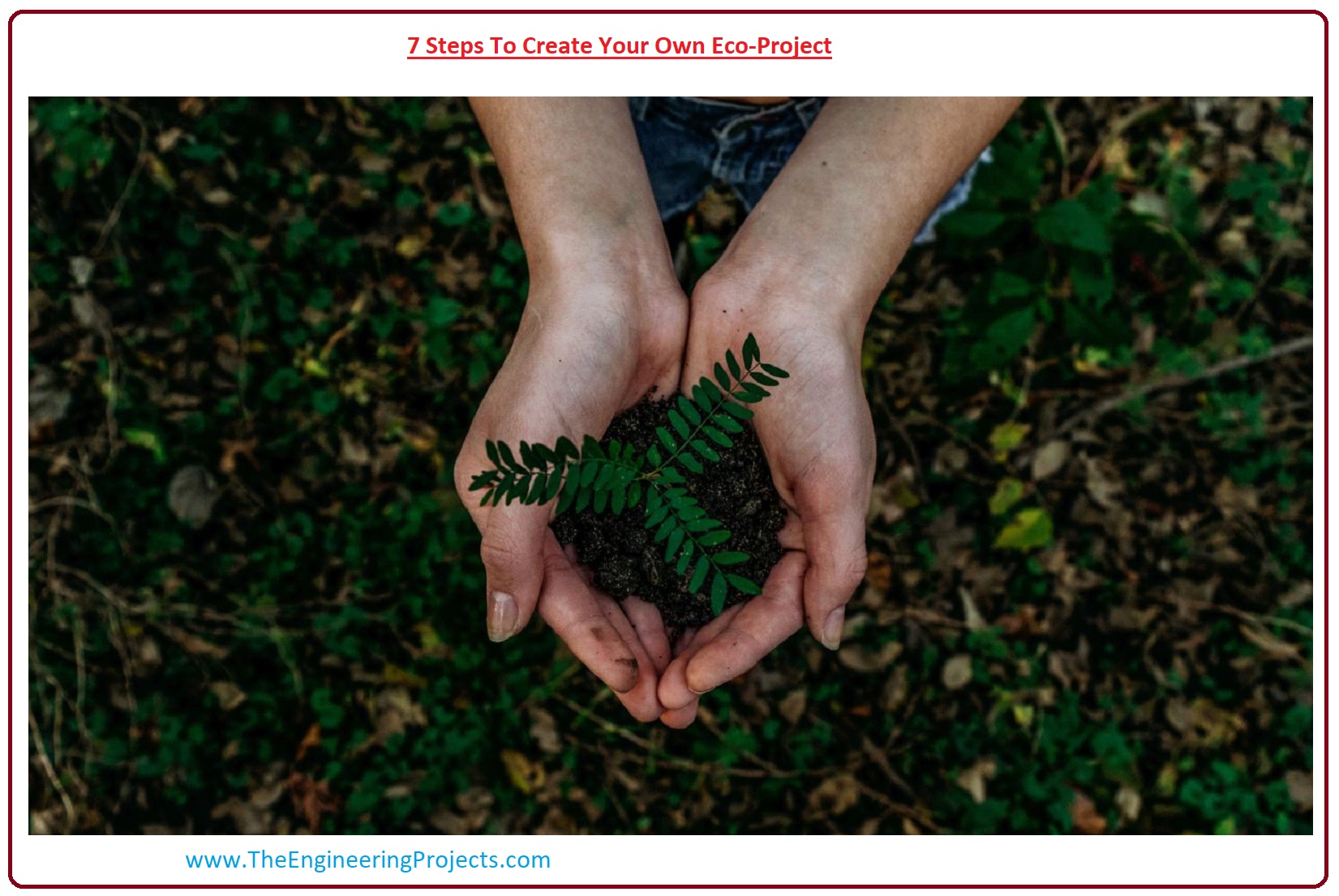 Renewable Energy Is The New Way To Go
There has been considerable research done on how beneficial renewable energy is for the environment. Students who are considering doing a paper on renewable energy have a plethora of options to choose from.
New forms of renewable energy and eco-friendly ideas are being discovered almost every other day. Hence, there is loads of information available online to help you write an excellent paper.
However, if you do not reword the information you picked up online correctly, you could get penalized for plagiarism. To ensure that your paper is plagiarism-free, run it through a free online plagiarism checker such as PapersOwl before turning it in.
If you have a capstone project on the subject, then you can refer to one of the numerous free helpful websites that guide you on how to write a capstone paper easily.
Use Eco-Friendly Technology
Most new technologies being introduced in the market have some measures of eco-friendliness and energy conservation incorporated in them.
The newer LED and compact fluorescent lightbulbs produce much less carbon dioxide as compared to the older incandescent bulbs.
Most modern refrigerators are CFC free and Split system air conditioners conserve much more energy compared to their older counterparts. You can check online to know more about modern, eco-friendly ideas and how to be environmentally friendly by using the latest technology.
 Reduce, Reuse, and Recycle
This is a simple and catchy slogan that can lead to numerous, innovative eco-friendly ideas and environmental tips!
Reduce unnecessary usage of things, reuse whatever you can, and always recycle! Students can use recycled paper in classes, metal straws, and lunchboxes instead of single-use straws and plastic lunch bags.
Simple measures such as these can lead to a much cleaner and greener environment.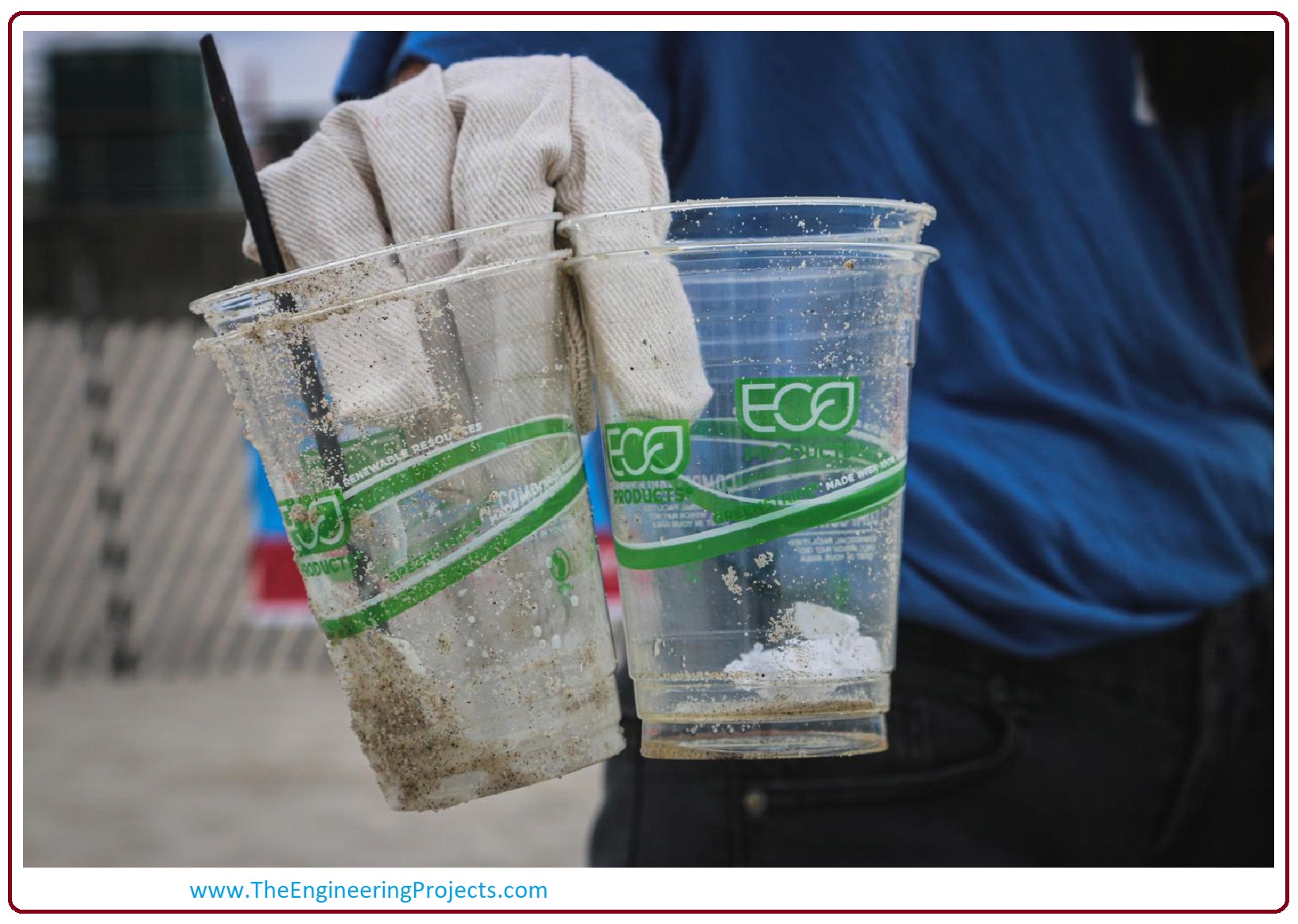 Insulate Your House
Insulating your house makes it much easier to cool it down during the summers and heat it during the winters.
Without insulation, not only will you have a hard time keeping the temperature inside your house stable and comfortable, but you will also be spending a large amount of money on heating and air conditioners.
House insulation is a one-time investment that you can benefit from over numerous years. It is one of the simpler eco-friendly ideas and environmental tips that you can implement and benefit from as well.
Reduce Waste
This goes without saying. Reducing waste in your house, whether through recycling or composting, can help you tremendously with keeping the environment clean.
By waste, we don't just mean just plastics, even wasted food is terrible for the environment as it produces tons of carbon dioxide in large landfills.
Reducing waste is easy, free, and helps reduce your carbon footprint as well. You can check online for different ways to reduce waste and compost using leftover food!
Plant Trees
Deforestation is one of the leading causes of global warming. Each year numerous forests and wooded areas are destroyed either by timber companies or due to urbanization.
A single tree can absorb 1 ton of carbon dioxide in just 40 years. For this reason, one of the best things you can do for the environment is to plant a tree.
Students can even get together and organize tree-planting drives for the community while discussing how to write a capstone paper. Environmental tips and eco-friendly ideas on how to be environmentally friendly can be spread during such campaigns to raise awareness about the issue.
Conclusion
Slowly but steadily, people realize the importance of being eco-friendly. Numerous online publications have well-sited, well-researched papers that back the importance of creating a sustainable and clean environment. Being conscious of our environment is the only way we can prevent global warming and reverse some of its effects.
It is the detailed tutorial on 7 Steps To Create Your Own Eco-Project if you have any question about it ask in comments. Thanks for reading.