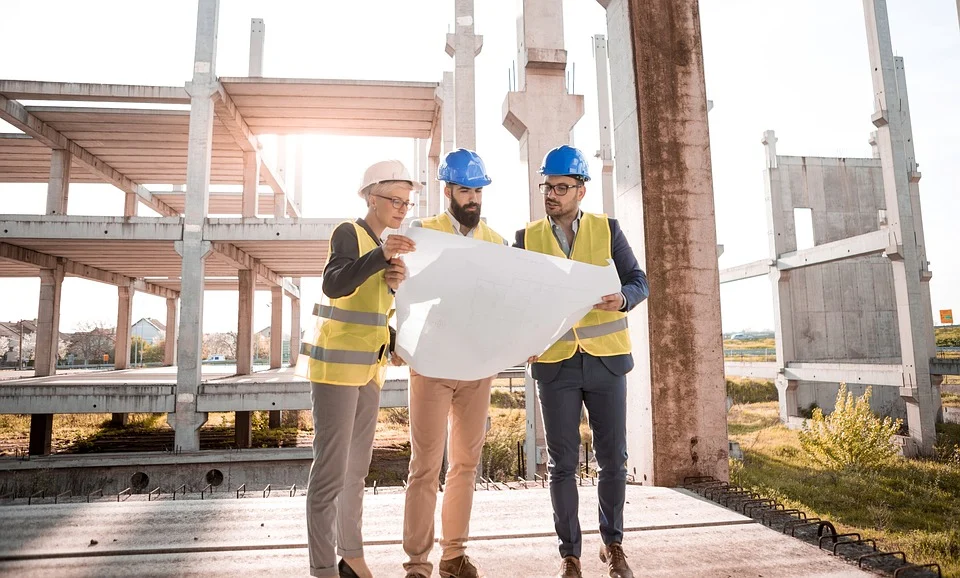 Hello friends, I hope you all are doing great. In today's tutorial, we will have a look at 5 Engineering Career Paths worth considering. If you're an engineering student or graduate and you later realize that this field isn't what you had expected it to be, then all is not lost. As a matter of fact, there are a number of career paths available for engineering students and graduates from around the world. First and foremost, being an engineer isn't just about doing one job. Truth be told, engineering focuses on a wide range of careers.  Even though every engineering career shares a set of crucial general skills, they eventually branch out into several other types of fields that require very unique and varying skill sets. Put simply, the skills that you learn as an engineer will be valuable in various other fields. You can either go to different specializations of engineering or even look for a similar job at a different company if the current place you're working in is not up to your liking. Fortunately, engineering also involves problem-solving skills, training, and analytical prowess which you can apply somewhere else without having to take an extra course from a college or vocational school. But before we show you some of the most prominent engineering career paths there are a certain number of prerequisites that you need to keep in mind.
1. Start from The Bottom
No matter what discipline you are in, you're always going to start from the ground up, which is as a junior level engineer.  This is an entry-level spot where you learn the ups and downs of the engineering industry from your senior engineer. A junior engineer's responsibilities will depend on a certain branch of engineering, but it usually focuses a lot on gathering and deciphering data, engaging in fieldwork, testing products, and helping out in documentation and reports.
2. Get Your Professional Engineer License
The next thing for you to do is to acquire a professional engineer license.  With it, a vast sea of opportunities can open up for you.  It's also something that you can look towards when giving your career an early start. As a licensed professional engineer, you will legitimately be allowed to practice engineering in your territory or province, as well as take legal responsibility for your job.  The credibility that you get with having a license will offer you astounding benefits if you wish to start your own business or even start work in consulting later on. Now let's look at several career paths for engineering that you can opt for: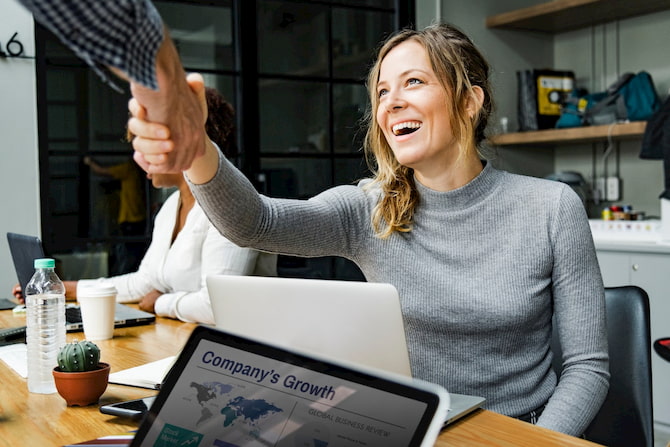 Best Engineering Career Paths
Let's now have a look at few Best Engineering Career Paths:
1. Fashion Engineer
Yes, believe it or not, becoming a fashion engineer is indeed an engineering career path.  There are quite a handful of engineers who are interested in the fashion industry.  This field of engineering, especially that of the ever-growing modern fashion landscape, values those who possess skills in science and math. In fact, several renowned fashion brands like Louis Vuitton and Nike are trying to figure out how to implement technology into their clothing line up, echoing in a new era of smart wear.  Think about how cool it would be to be part of a group that builds plausible 3D printed clothing solutions. Besides that, you might also be able to lend a hand in developing machines that can make clothing as well.  So, if you're someone who is into fashion, and also loves engineering, then this is the right career for you.
2. Civil Engineering
Civil engineering involves planning, designing, constructing, and maintaining infrastructures of various shapes and sizes.  Apart from covering a wide set of structural and civil engineering disciplines, civil engineering can act as its own career path and discipline. This field involves being able to plan, design, and maintain structures both on a small and large scale.  Civil engineers can design an entire building or else be involved in developing a whole transport system A civil engineer should also be mindful of real-life considerations or concerns.  What this means is that civil engineering can be intertwined with financial, environmental, ethical, and legal issues.  It's the kind of engineering where one will always be involving theoretical problem solving with a real-world, practical application, that is inspired by the needs of the entire community. If you're interested in construction management, which is a key component of civil engineering (many engineers do both over their careers), then you can learn more about it here.
3. Mechanical Engineering
Mechanical engineering is the study of energy, force, and motion. Mechanical engineers sought to control these elements by using a mix of human and economic resources, and material to develop mechanical solutions that satisfy the wants and needs of society.  Mechanical engineers have the following common responsibilities:
 Product design
 Manufacturing
Research and development
Energy
Systems management
In many of these areas, mechanical engineers seek to create or harness energy in machines like air conditioners, refrigeration equipment, and boilers.  Product design involves designing as well as manufacturing physical products like personal computers, dishwashers, and engines.
4. Electric and Electronic Engineering
Another interesting engineer career path is electronic or electrical engineering.  Both of these are focused on applying electrical power.  Electrical engineering is more about the production and supply of electrical power, whereas electronic engineering focuses more on smaller electronic components like the ones used within computers.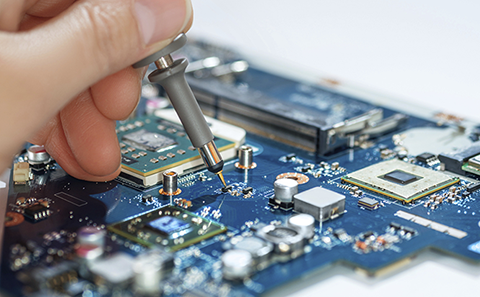 To understand how much electrical and electronic engineering has impacted the world, you should know that it has led to the creation of radio, universal electrical power, medical imaging, or television technology.
5. Environmental Engineer
Environmental engineers specialize in chemistry and biology to understand and develop solutions for environmental issues.  This is especially essential considering the world is constantly plagued by climate change.  Environmental engineer services are of great importance in areas of recycling, reduction of water and air pollution, as well as waste management. And thanks to governments and companies coming up with the latest and innovative green initiatives, there is an exceedingly high demand for environmental engineers.  What's more, is that there's usually plenty of traveling involved for environmental engineers who can go anywhere around the world and visit exotic locations.