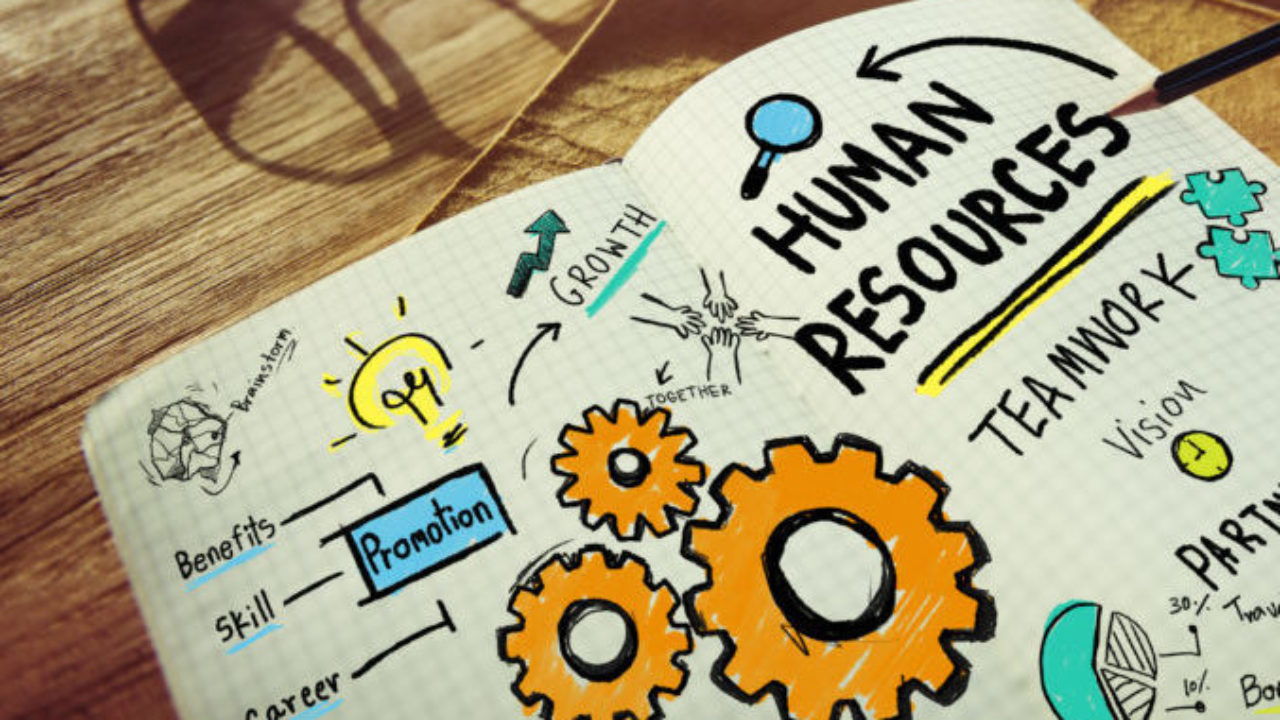 The world of human resources stretches further than hiring and keeping employee relations copasetic. There's so much to keep track of, day in and day out. Technology lends a hand to its friend, human resources. But with ASP.NET development services, your daily human resources task just got a whole lot easier. We'll be examining the relationship between these HR management systems and daily tasks. Time and attendance, onboarding, and payroll management can all be integrated into one software system with asp.net development services.
Track Time and Attendance in Real-Time
Time and attendance can be tracked in real-time by logging into your HR system and approving clock-in times, based on when your employee was scheduled. The system can tell you when your employee was scheduled when they clocked in and out. It presents it all nicely for you on the screen so you can fix missed punches or late starts.
Identify Tardies and Trends
Tardies are also recorded. Managers can easily see which employees were late that day. They can then document the individual without dispute if the company reprimands for late starts. Historically late individuals are easy to catch when their start times are so plainly laid out! Suggest leaving a few minutes early if you notice you have an employee who is always three minutes late to clock in.
Assign Job Codes for Accurate Pay
Gain even more precision by assigning job codes to each position. The HR software automatically identifies job codes to their respective pay when the employee clocks in under a certain job. Make sure employees are clocked in under the correct job code so that you can accurately pay them for their work.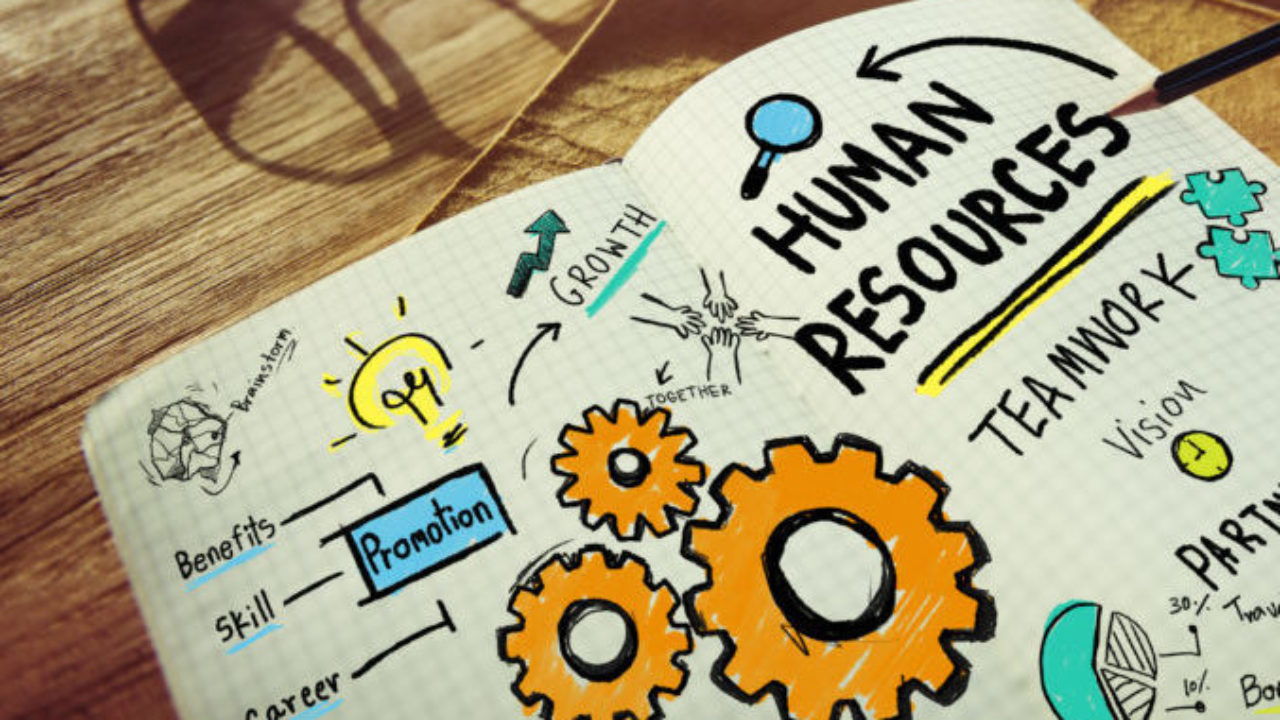 Recruit Talent and Track Interview Process
By utilizing a software system that does the heavy thinking for you, the recruiting and interview process is far less complicated. The software can identify candidates based on criteria and skills. And if you decide to move forward with them, both parties can easily keep track of progress with notifications and updates via email and other methods of communication.
On-Board New Hires
New hire paperwork is tedious but so important! Again, here we're going to let the computer do all of the heavy thinking. Let your new employees fill out tax documents, read over manuals, and perhaps even start some training online. These new asp.net development services are a breath of fresh air and leave plenty of time for your HR manager to focus on other tasks like thorough interviews or more energetic orientations.
Labor Law Integration
While the new hire process is important, labor laws might take the win. But there's so many of them, how can one manager keep them all straight? Software specifically designed for this in mind can tell you when you might be stepping on some toes. For example, when building your schedule, warnings will let you know if you haven't allotted enough time between shifts, legally, for your employee. Human resource management is a key component of running a business that sees success. And a true leader knows when to allow others to do their job. By implementing asp.net development services into your business and HR practices, you're being a true leader. Allow the relationship between technology and HR flourish.