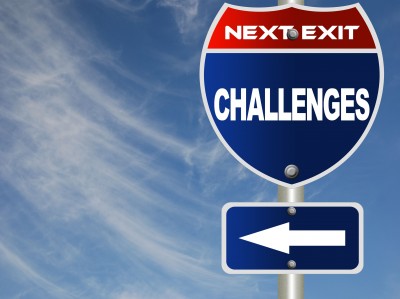 Irrespective of the size and nature of your business, managing human resources is a herculean task. Enforcing your company policies and handling grievances while keeping the workforce motivated and engaged demands a lot of communication and cooperation. In addition to this, your human resources department also needs to identify the skill gaps that exist in the workforce and hire the right candidates to fill them. Thus, HR managers can be considered as both the heart and brain of your organisation. They ensure a smooth workflow by keeping a check on company standards and needs.
However, in the last few years, the role of an HR manager has extended beyond the traditional hiring and firing activities. It has now become more focused on areas like employee engagement, training and development, etc. While this has offered HR professionals an opportunity to develop new skills, it has also posed new challenges for them.
Therefore, if you are planning to develop a career in this field, you must prepare yourself to overcome all of these challenges. And to help you in doing so, we have listed the top 5 challenges that every HR manager is likely to face. Read and develop your skills accordingly!
1. Employee training and development
One of the biggest challenges for an HR manager is to train and develop his workforce. While everybody wants to learn new skills, nobody wants to put in the hard work that it demands. Employees hate sitting in classrooms for long hours and going through the lengthy course material. Such negative feelings make learning a stressful experience for them and they fail to retain the information that they received during the session. This defies the whole motive of organising the employee training programme. In addition to this, shortage of money, time and other resources can also make it difficult for small businesses to train their employees.
Fortunately, technology has the solution for all these problems. Big or small, every business can implement learning management systems, to integrate the benefits of eLearning into their training programmes. These systems are not only cost-effective but also make learning an interactive and engaging activity by gamifying the courses.
2. Recruiting new talent
With the ever-increasing size of businesses and new operational areas surfacing every day, attracting and hiring new talent has become one of the biggest challenges of human resource managers. They need to analyse the existing skills inventory to identify the gaps. Then, they are required to choose the right tool to attract potential candidates. It is after this point that the real struggle begins. The main task is to dig through all the applications and conduct n number of interviews to find out the right man for the job. This demands a lot of time as well as great attention to detail. After all, their decision defines the future of the organisation.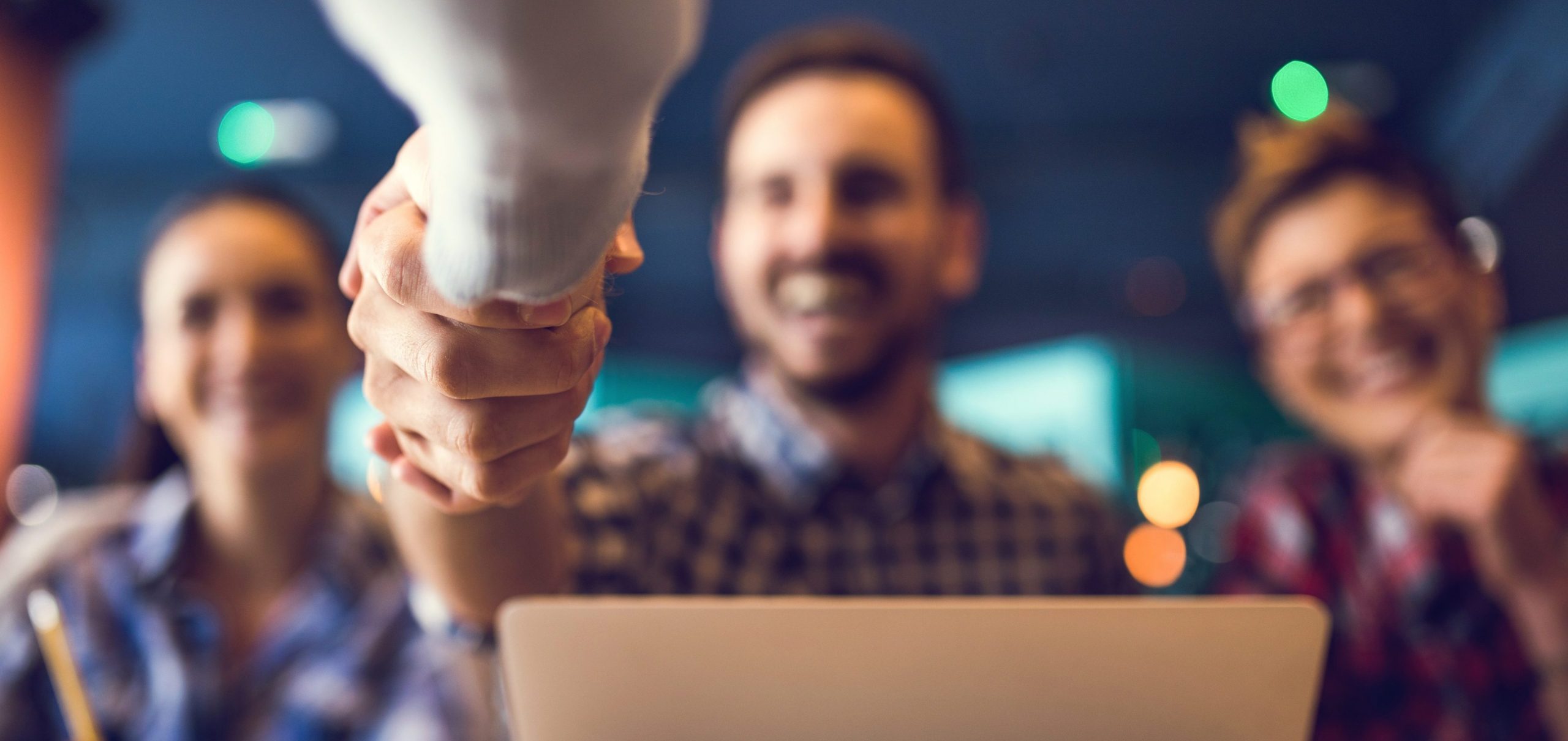 3. Ensuring mental and emotional wellbeing of the employees
Gone are the days where all employees needed was their organisations to pay them correctly and on time. Today, ensuring the mental and emotional wellbeing of the employees has become crucial for every organisation around the world. This means that HR managers are now required to motivate employees not only to perform better but also to share their feelings freely. This is a tough feat to achieve as it involves understanding the attitude of every employee and then devising an approach that meets their emotional needs in the best way possible.
4. Managing remote workforce
The COVID 19 pandemic has given birth to a fairly new and tough challenge for HR professionals. With employees working remotely, keeping them engaged and motivated is a different task altogether. While they could previously use tools like office parties, gaming nights, etc to give employees some space to relax, the online mode of working has forced them to develop innovative ways to achieve this goal.
Conclusion
Managing human resources is never easy. From ensuring compliance with statutory laws to developing and implementing training, recruitment and wellbeing programmes for employees, it requires you to address many issues. Thus, if you wish to create a successful career in this field, you should be ready to face unique challenges every day.