The nearshoring phenomenon is a global economic trend that has been going on for decades. The phenomenon is defined as moving a company's operations to a country that is in close proximity to the company's home base.
Nearshoring offers many benefits in terms of cost savings, but it also has many drawbacks. It can have a negative effect on wages for local workers, and it can also have an impact on the environment if the process involves bringing in outsourced goods from overseas.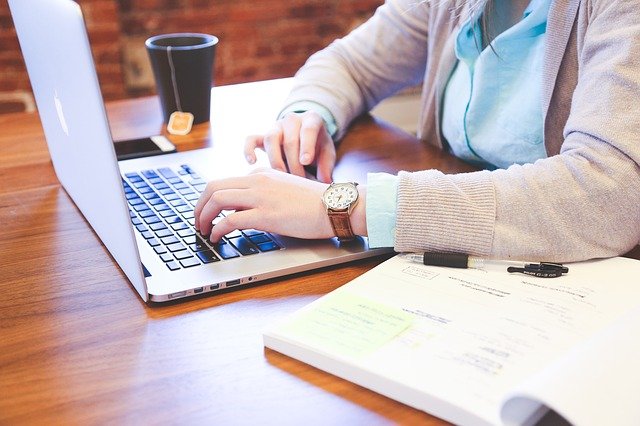 To conclude, nearshoring often benefits both companies and consumers who are looking for affordable goods at low prices. However, it can have a negative effect on wages and local jobs in the long run.
It's a great way for companies with smaller budgets to have more resources for other aspects of their business. However, it isn't without its challenges. For starters, a company will need someone on-shore to manage the team abroad and provide direction on how things should be done. In addition, there are cultural differences that may need to be addressed - such as different time zones or mores that may not line up with American values.
Why Nearshoring is Becoming so Popular
Nearshoring is becoming more popular because of the benefits it offers for both the outsourcing company and the nearshore company.
Nearshore outsourcing provides cost savings to companies that are looking to outsource their work. It offers lower overall risk than offshore outsourcing through the protection of intellectual property and by having better communications with the workforce.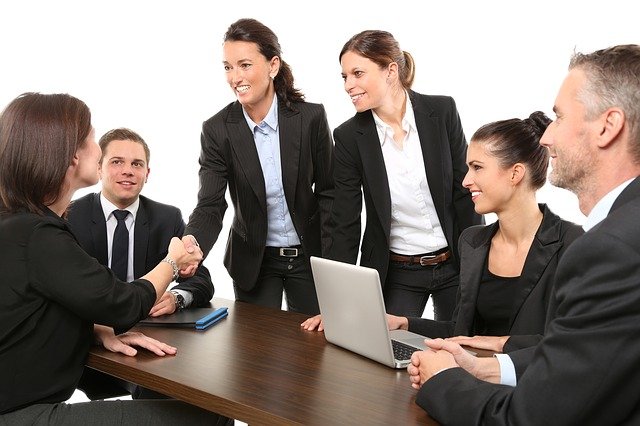 While offshoring has been around for decades, nearshoring started gaining popularity in recent years due to its relative proximity to home markets, enabling companies to make quick decisions about products, services, marketing approaches, etc., which can be challenging when you are thousands of miles away. Nearshoring is appealing because it provides cost savings and lower risk than offshoring.
Why Is Nearshoring Useful?
Nearshoring is a strategic sourcing technique that can be used to lower the cost of labor. It is also helpful in reducing the production lead time by enabling production capacity to be shared among different regions while centralizing key functions.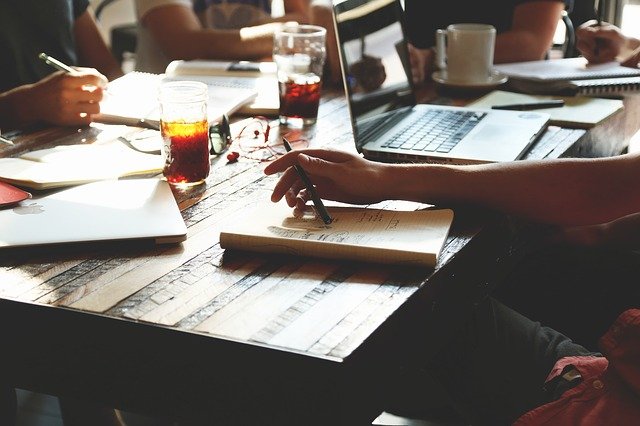 Nearshoring allows companies to take advantage of low-cost labor without having to relocate their manufacturing facilities. Through nearshoring, companies are able to maintain control over design and marketing while lowering production costs through outsourcing manufacturing processes abroad for example in China or India.
What Countries Offer a Nearshore Workforce?
There are many countries in the world that offer a nearshore workforce and they differ in terms of their cost and quality. Some countries like India and China, with low labor costs and large populations, are popular outsourcing destinations. Other countries such as Indonesia and Malaysia, offer higher quality work based on their educational system. Nearshoring in Europe is also becoming more and more popular because of the low costs and good quality of the work.
There are many factors to take into account when outsourcing business processes or operations to a country. The type of work you need to be done will determine the country you choose for your operations, but there is one key factor that is often overlooked: the availability of human capital. Countries vary in terms of how educated their population is and what languages they speak, which can give an edge when it comes to choosing a country for your overseas operations.
What are the Disadvantages of Nearshoring?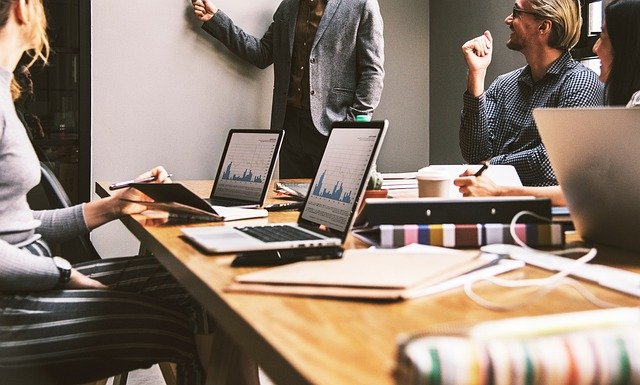 Language barriers can lead to communication breakdowns.
The more time zones that are involved, the more likely it is that the business will be interrupted by time zone differences.
Cultural differences may lead to some employees feeling uncomfortable with their working environment and may even cause some employees to quit because they do not want to work in an environment where they do not feel welcome or appreciated.
High turnover rates among offshore workers will mean that more effort has to be spent on training new employees.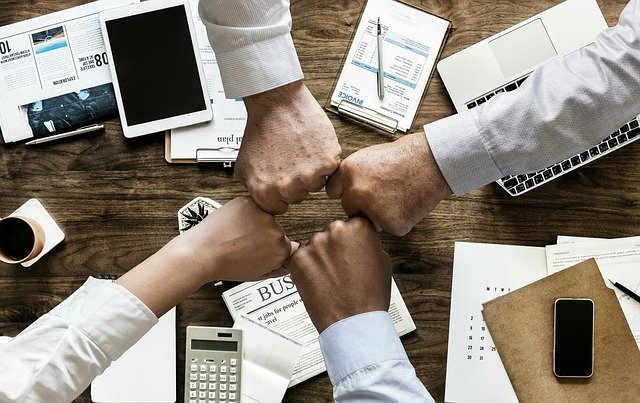 The most prominent disadvantage is that organizations will lose vital skills and know-how when they outsource their projects. They may also lack the flexibility in decision-making for both short and long-term goals due to limitations on management decisions brought about by working with a third-party company. Organizations will also have a difficult time transferring any of their employees to different locations if they decide they want them closer to home in order for them to take care of family issues or have more opportunities for growth.