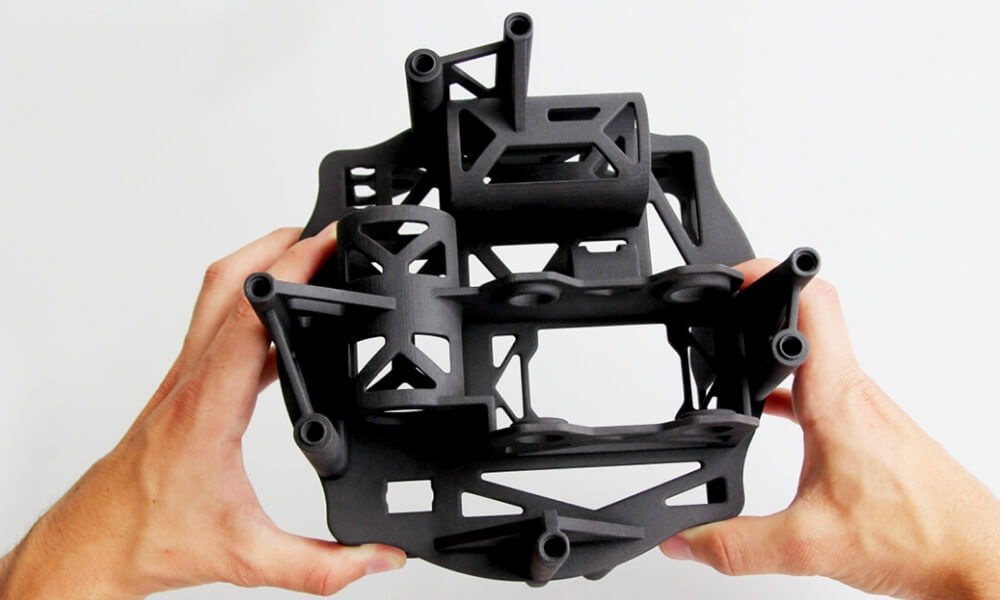 Product designers nowadays have access to various technologies for creating multiple prototypes. These include traditional methods such as pen-and-paper sketching and cutting foam blocks, as well as more modern technologies such as 3D printing and CNC machining service.
However, today we will focus on the additive manufacturing technique and what you should look for during your search. Numerous businesses embrace the technology by delegating tasks to professional 3D printing services.
In the globally competitive environment, adding a supply partner to the company's value chain is the way to go because the technology is capital-intensive to implement. To help more businesses adopt the technology, we've created a simple guide to help them select the best 3D printing solutions partners.
Available technologies
Working with a 3D printing provider gives you direct exposure to a broad scope of 3D printing technologies. A 3D printing service can handle a wide range of industrial projects thanks to its extensive capabilities. As a result, one of the essential criteria in selecting the best 3D printing service for you is the wide variety of current technologies.
The service provider has significant expert knowledge in all technologies due to their broader technology scope. As a result, they can recommend and help consumers with the technology that will help them get the most out of their initiatives.
Material 
Choosing a 3D printing service isn't complete without considering the materials. Material considerations play an essential role in decision-making. Not all materials can be utilized successfully with all techniques.
Only some technologies can efficiently use solid materials. As a result, consider material availability when selecting a 3D printing service. The 3D printing service you hire should be experienced in printing with the required material.
Knowledge in design
The importance of design in 3D printing is frequently overlooked. While any design can be 3D printed, some can't be done well. Methods for additive manufacturing precepts should be used when designing for 3D printing.
A service agency must be aware of the difference and, as a result, strongly recommend or endorse design changes that are compatible with 3D printing. This compatibility can help customers save time, money, and materials while improving part effectiveness, longevity, and trustworthiness. As a result, choose a 3D printing service that specializes in design.
3D Printing Services for a Specific Market 
While contacting a 3D printing service with a wider variety of technologies is usually a good idea, it is not always the best option. Numerous service providers specialize in a specific area of expertise. This is commonly seen in medical and healthcare settings.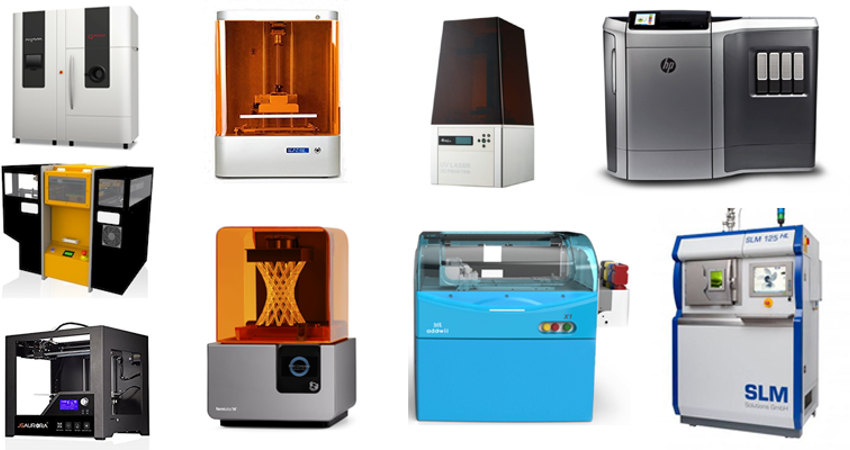 Medical implementations of 3D printing, as well as some aerospace implementations, must meet specific rules and regs. Service bureaus with FDA or ISO-approved amenities, technologies, materials, and procedures should be chosen for particular applications.
Long-Term vs. One-Time 
If you're working on a one-off 3D printing project, the 3D printing service you choose won't have an impact on your long-term work, product, or public image.
However, if you want to integrate 3D printing or outsource long-term work, finding the right 3D printing provider should be a priority.