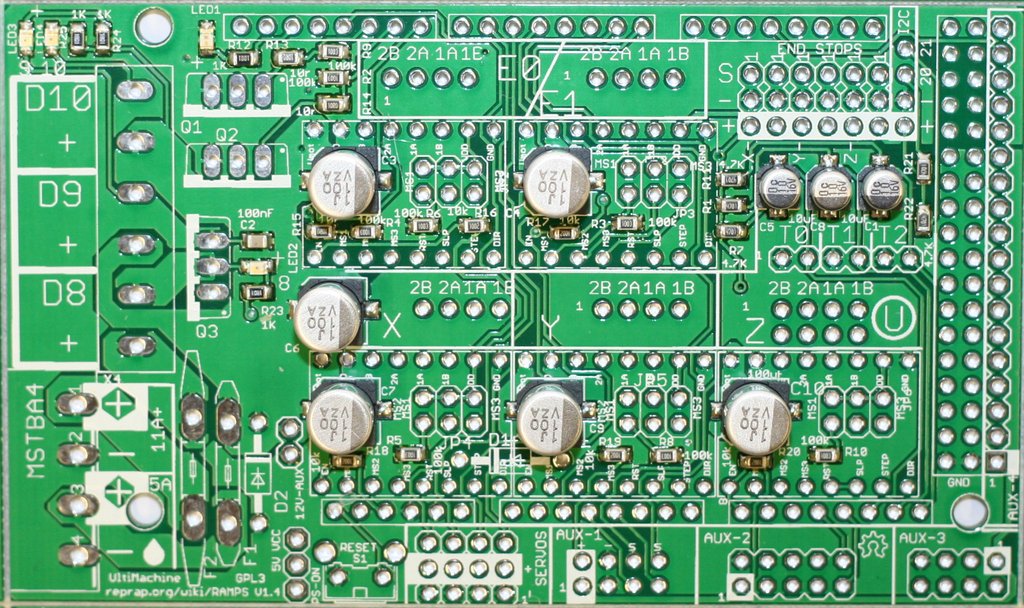 Hey Guys! Hope are you doing well. I am back to give you a daily dose of useful information. Today, I'll unlock the details on Low Cost PCB Supplier in China called WellPCB. PCB plays a vital role in the development of electronic projects. It is used to connect different electrical components on the board. If you are hobbyist or student, you may require PCB board every now and then. It's true you can manufacture and fabricate PCB on your own using chemical method (with ferric chloride) unless you are not quite intimidated by playing with chemicals. Developing PCB by yourself may be time-consuming and prevents you from giving attention to other parts of the projects. Time management plays a vital role in the development of projects and if you are spending too much on fabricating PCB, it may severely affect the other parts of the project. When you browse the internet you find plenty of fabrication houses that claim to be the best in their field, however, the reality may seem different unless you have practical experience of working with some company.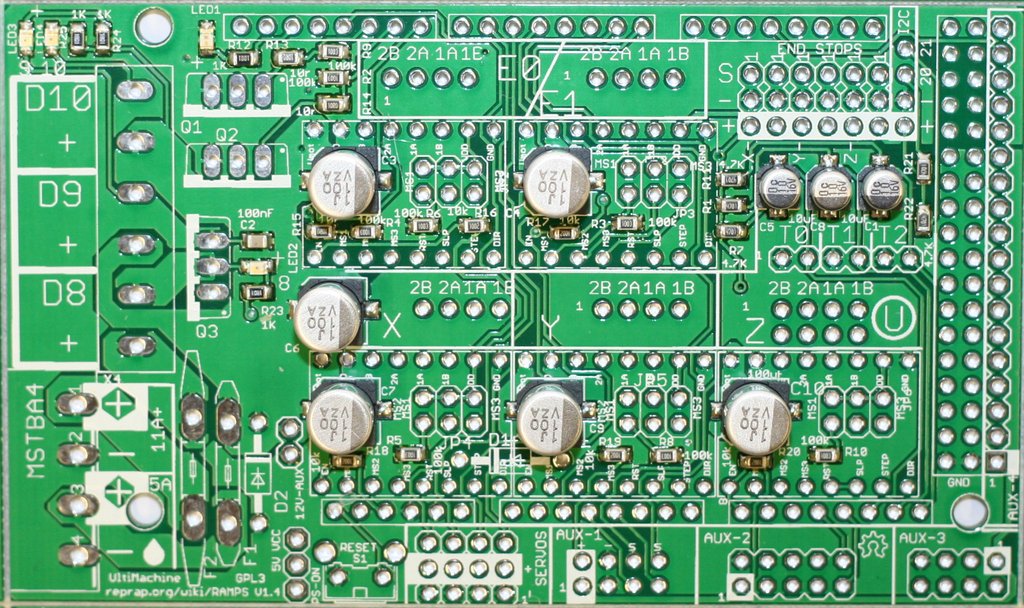 Low Cost PCB Supplier in China - WellPCB
On the basis of our personal experience, we recommend WellPCB - A low-cost PCB supplier from China. They never failed to satisfy every single time we needed their services. All boards come with high quality and sheer resistance, helping you work under high temperature and pressure. Following are the main reasons why you should prefer this company over others.
Capability
They have a capability of producing high-quality board ranging from single layer to 32 layers. Thier top notch service helps them produce 300,000 square feet per month (boards with 2-10 layers). The substrate material includes FR4, Rogers, High TG FR4, Halogen Free material - you can select any substrate material based on your requirements. All the boards come with thick copper materials where all traces are made precise and accurate. There is no broken layer found that can affect the overall connections between the components. They produce all types of boards including rigid-flex, flex, high frequency, single layer, double and multilayer. Just go to quote online section and place an order. Get your online quote.
Quality Assurance
When you are looking for something, a very first thing comes to your mind is quality. You cannot waste your hard earned money on low-quality products. WellPCB never compromises on quality and assures quality board. We can consider and anticipate the nature of the companies by the certification they get. This company comes with following certifications that help you making a final decision.
ISO14001 (2004) ISO9001 (2008) Certified
UL Certified
Products follow the IPC & ROHS Standard
TS16949 (2009) Certified
We are not bragging about their service but focusing on major facts and recommendation given by the renowned companies in terms of quality assurance.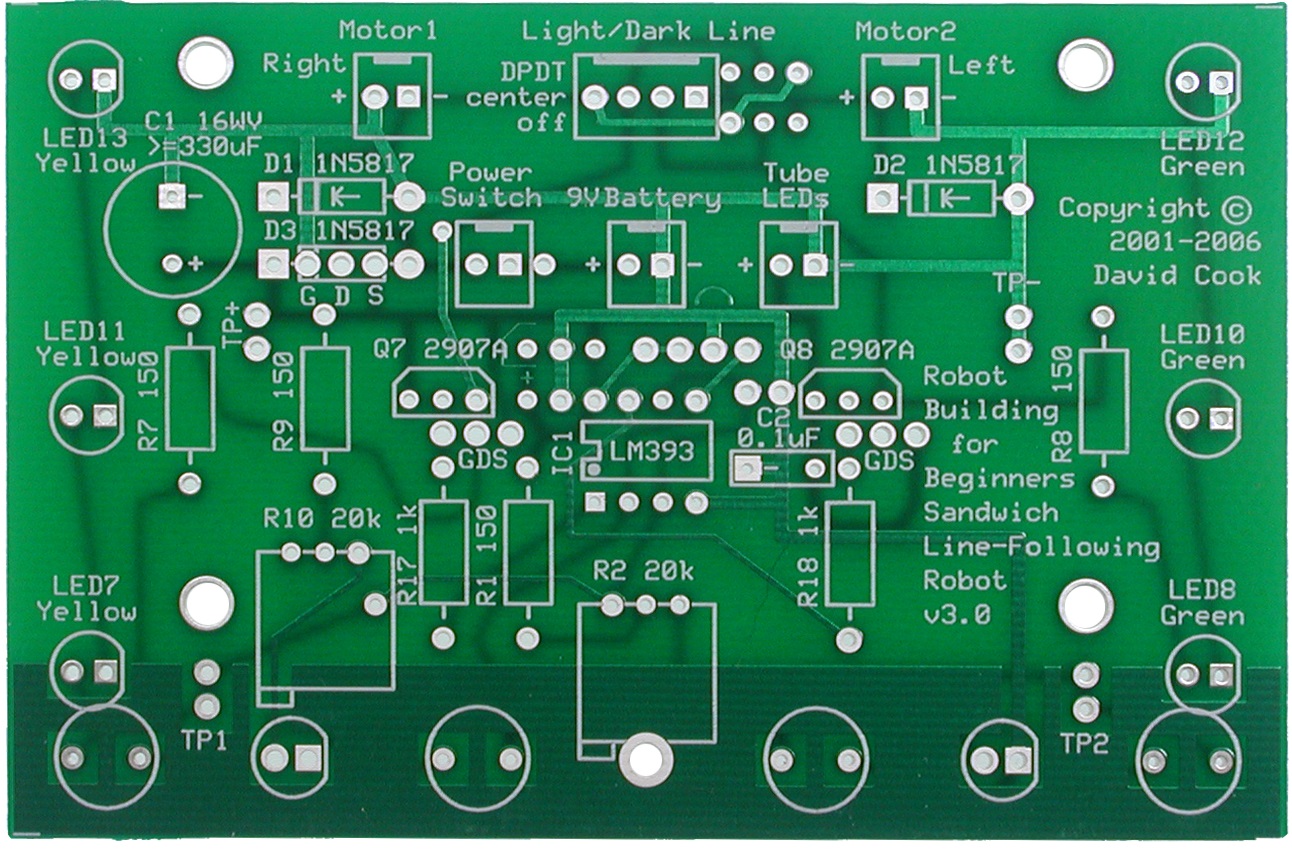 PCB and PCBA at One Stop
They are a quality PCB manufacturer in China. They provide both services PCB and PCBA (Printed Circuit Board Assembly). If you think you are not expert in placing the component on the board, you can get assembly service from them. They incorporate your idea into all of their work and deliver the board that resonates with your requirements. Their PCBA service ranges from the military standard assembly and UL processing. They have recently installed high-speed Simens lines that work on SMT (surface mount technology) and come with a capability of delivering high-quality boards. However, you can select any service you need including thru-hole, BGA, QFP, QFN. All components boards undergo proper inspection and function test before they dispatch to your place. Note: You need to pay little extra if you require both services.
Low Cost
Low cost is where they stand out from others. Low cost doesn't put you in the illusion of getting a low-quality product. They know, visitors are not going to prefer their services unless they provide the quality product with low cost.
Regular Follow Up
They do proper follow up once you place the order. When you know everything pertaining to the manufacturing and product delivery,  you feel a peace of mind and consider you are not left out in the process. In case they feel any delay or irregularity in your order, they do a quick follow up and inform you about every development in the manufacturing process.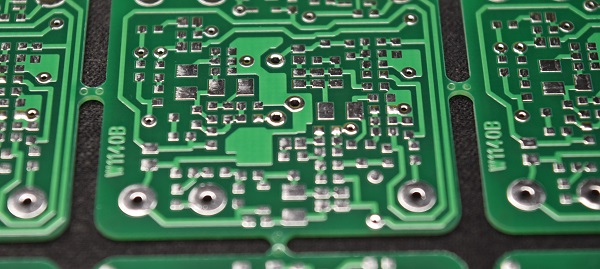 Quick Delivery Time
Your order will be dispatched within the given time period as promised. Devliery time may vary for different boards, depending on the nature and complexity of the boards. Lead time is 24 to 48 hours for normal orders with few numbers of PCBs, however, mass production requires more time and ranges from 5 to 6 days. Rest assured, you will get your boards within the time period assigned.
Uploading Gerber File
Four types of files they mostly accept i.e. pcb, pcbdoc, gerber, and cam file, however, Gerber file is preferred quite often. Gerber file gives you the facility of choosing everything ranging from the top layer, a bottom layer, solder mask to silkscreen. You can also upload text file along with Gerber file and inform them about any further requirements related to the layout of the board. Make sure you give clear instruction in order to avoid any further hassle in the future, especially when you are ordering multiplayer boards.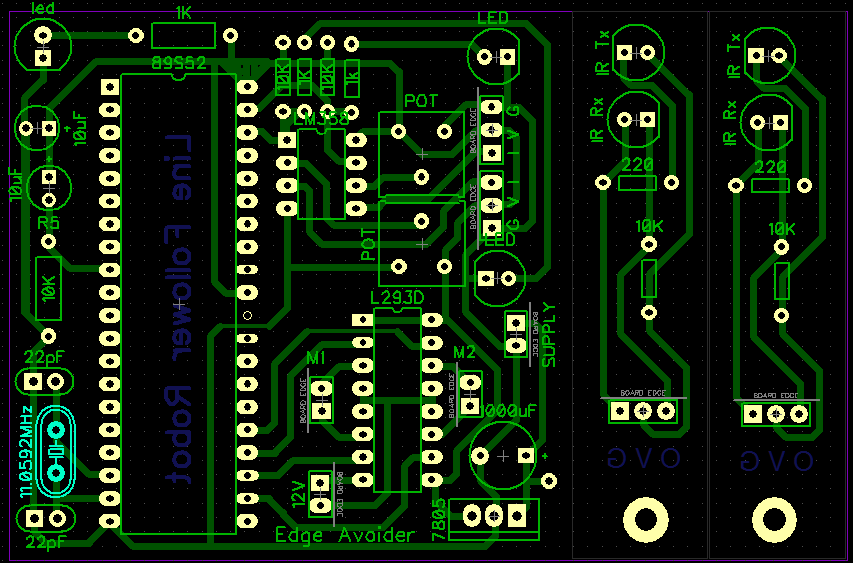 Free Consultancy
If you aim to order or need assistance, they always welcome you. They have clearly featured on their site - you can get free assistance pertaining to any technical aspect of your project. This will ease your task and help you transform your idea into the manufacturing of the complete board. That's all for today. I hope you have got a clear idea why you should prefer WellPCB over other fabrication houses. If you are unsure or have any question, you can approach me in the comment section below. I'd love to help you in any way I can. Feel free to keep us updated with your feedback and suggestions - they help us provide you quality work that resonates with your needs and demands and help you keep coming back for what we have to offer. Thanks for reading the article.