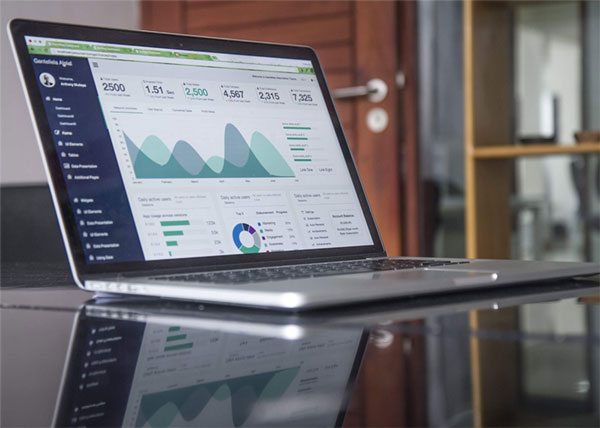 Hi Friends! Hope you're well today. I welcome you on board. In this post today, I'll walk you through how software can be customized to fit the need of your company. Industries require complicated applications that make creating and keeping sensitive data quick and easy. Creating data pertinent to a specific business plays a critical role in today's world. We are living in a data-driven world. There are options to make the utilization of these complicated applications easier. One of the most popular options for managing the applications is called software as a service or SaaS for short. What SaaS does is provide and manage all the software a business needs. The software is tailored and customized to the business's needs. SaaS platform developers will oversee the building of the system for a company. Recall, almost all industries need software that creates and stores the data to audit stored information and help in the strategic planning of the industries, ultimately assisting to meet their goals. Let's have an insight into a few examples.
What Industries Need SaaS
The healthcare industry has gone through a data revolution in recent decades. No longer is a patient's individual history stored in some file cabinet in a hospital. Hospitals and healthcare professionals can now share a patient's history on the fly, thanks to the SaaS software, making information easy to reach, easy to store, and easy to handle.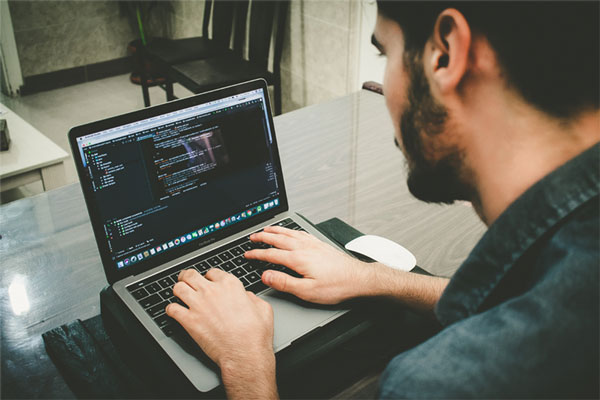 SaaS developers can implement a system that will collect advanced scans like cardiology or radiology. The scans will be stored and easily accessed in the software provided. SaaS developers can also create mobile apps that will use this data to track a patient's wellness. Another industry that SaaS can benefit is the financial sector. There are scores of companies that fall into the realm of the financial sector. Banking may be the largest and most well known but stock broker's and investment companies also carry a big need for data handling software. SaaS developers can build a system that tracks stocks throughout the trading day or week and populate graphs and other files that aid traders in deciding where to invest. The popular FOREX software is just one example. For banking, SaaS developers can design software that tracks the bank's transactions and make sure they are legally compliant with the Sabanes-Oxley Act of 2002. This software can save a bank from government sanctions and fines. The online retail and e-commerce market has had a growing need for SaaS developers in recent years. Online shopping is blowing up with consumers turning increasingly to shopping from the comfort of their homes. Coming with all that extra commerce is thousands of online retailers competing for the business. SaaS developers can create systems for both B2B and B2C platforms. Their software can do anything from tracking inventory, sales to analyzing the best way to proceed in marketing.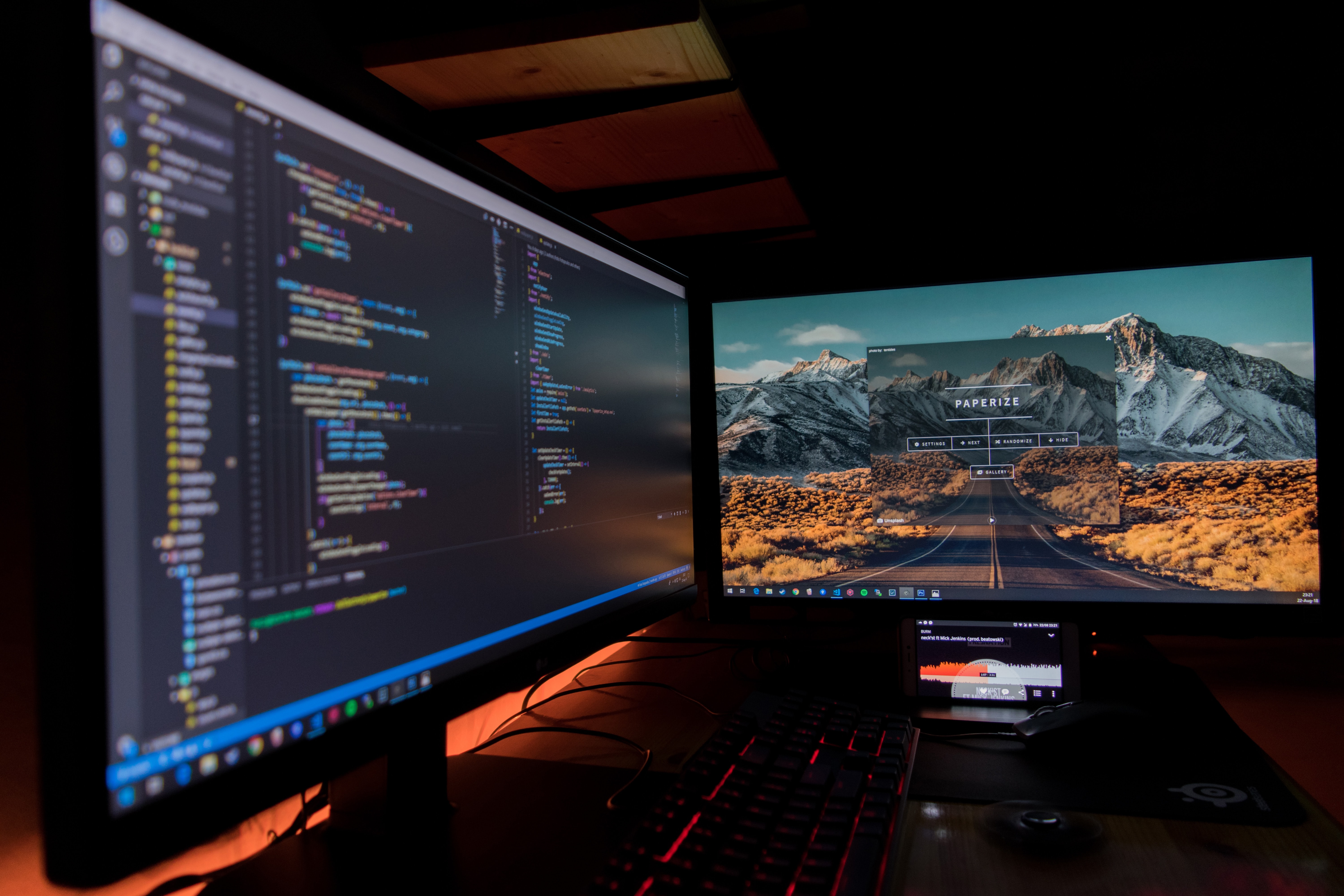 A few other industries that require SaaS software are engineering, utility, energy, and media for tracking the number of audiences they can hook to the television screens. SaaS can also help streamline the human resources department of any company. SaaS software, no doubt, proves handy for plenty of businesses and is capable to handle and store information as per the company's needs and requirements. That's all for today. I hope you find this post helpful. If you have any question, you can approach me in the section below, I'd love to help you the best way I can. Thank you for reading the article.