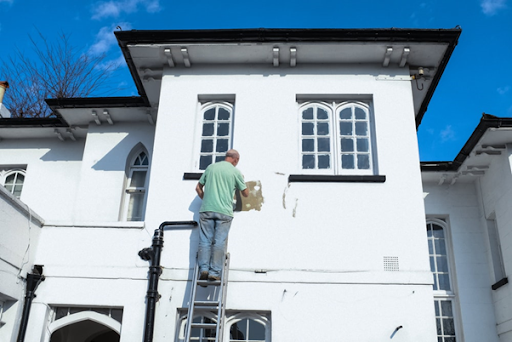 When the time comes to commence house renovations, one of the first things you might ask yourself is whether you should undertake some of the tasks on your own. While you might save money on some jobs, it can sometimes be at the detriment of a high-quality finish. This holds true when it comes to interior and exterior painting and decorating. When your property is in need of a fresh lick of paint, here are just a few of the many reasons why calling in the experts can be the best option for you.
They Boast Years of Experience
When you entrust painting and decorating experts like Dublin Painters with the task of refreshing your home's interior and exterior, you can rest assured that they have the necessary experience to do the job to a high standard.
Even though it might seem like anyone can decorate if they have a tin of paint and a paintbrush, it can be quite a complex process that requires a certain level of skill. Decorators with years of experience can be relied upon to understand the intricacies of their trade and make the right decisions regarding your property.
You Can Save Time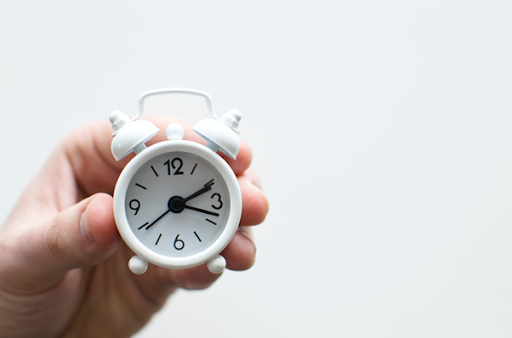 Between watching hours of tutorial videos, learning the technical details of different decorating products, and going on a shopping spree to purchase all the tools you need, you can spend a great deal of time preparing to decorate.
A painting job that may take professionals a few days to complete could take you much longer, especially if you have a household to run and a job to go to. Save time, effort, and stress by paying someone to give their complete focus to the task and have it completed to a professional standard.
They Have the Right Tools for the Job
If you have never undertaken any home renovation projects before, there is likely no need for you to own tools for those very jobs. Painting and decorating projects can require a large number of tools and equipment, which can come at a high cost if you were to purchase them brand new for your refurbishment project.
The amount you spend to make sure you're as well-equipped as a professional painter could be what you spend on hiring one in the first place. Save your money and time by outsourcing this project instead.
They Are Insured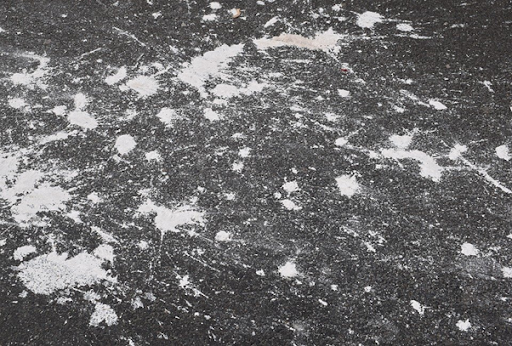 As unlikely as it is for anything to go wrong during a painting and decorating project, things can happen. When they do, you'll want peace of mind that any financial implications will be limited.
That can often be the case when you hire professionals. Most, if not all, high-quality painting and decorating businesses carry insurance. If anything goes wrong, they will be able to correct the problem and do their best to ensure you're not impacted by the problem. If you were to undertake to decorate yourself with what little knowledge you have, you might be spending more money than you planned if anything goes wrong.
A Focus On Perfection
When an experienced painter decorator is being paid to provide a service, they will go above and beyond to make sure it's one you can be satisfied with. They understand that a core part of successful advertising and engagement is word of mouth. Any business owner can expect to enjoy more business when they boast an excellent reputation.
They Take Care of Cleaning for You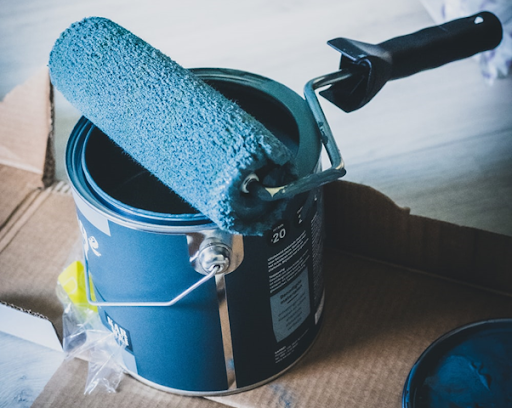 If you have ever had the displeasure of cleaning a paintbrush or roller after dabbling in a DIY paint job, you are likely familiar with how frustrating and time-consuming this task can be. Cleaning tools and a work area after a decorating project can be arduous, and it can save you both time and frustration to let professionals handle this process.
You can also enjoy much-needed peace of mind knowing that some of the best painters go above and beyond to ensure their workspace is clean at all times, both before and after the job is done. They lay ground sheets and put protection measures in place to ensure no other parts of your home are affected by their tools of the trade.
For Expert Advice
Even though you may have a renovation project more than once in your lifetime of homeownership, that doesn't mean you'll always know the best ways to embark on specific projects. You may not even understand if some colors will work better than others, or if you should be choosing one product type over another.
Even though a painter decorator's primary task is to decorate to your specifications, they will be more than happy to offer their advice if they believe there are better options available for your unique needs.
Task Efficiency
Painters have all parts of the painting and decorating process down to fine art. They understand the importance of productivity and want to keep as much profit in each job as possible. Their years of experience also equate to a high level of speed and efficiency in everything from masking skirting boards to rolling paint on walls. Without those years of experiencing yourself, you may not understand the most efficient way to complete each task.
Product Knowledge
If there's one thing you will learn when researching your renovation options, it's that there are many products to help you along the way. Unfortunately, you may not always know whether some products are better than others for your home's construction materials and whether some have a better reputation.
Professional painters have a wealth of industry knowledge to make informed decisions. Rather than relying on guesswork or the help of a sales assistant, they rely on their own knowledge and past experiences. As a result, you can enjoy knowing that the products they use are going to be highly regarded in the industry and suitable for your home or business.
It's only natural to want to save money when undertaking home renovations. However, there can certainly be value in relying on experts, as well. Their product knowledge, task efficiency, and overall project experience can give you complete confidence that their services are money well spent.