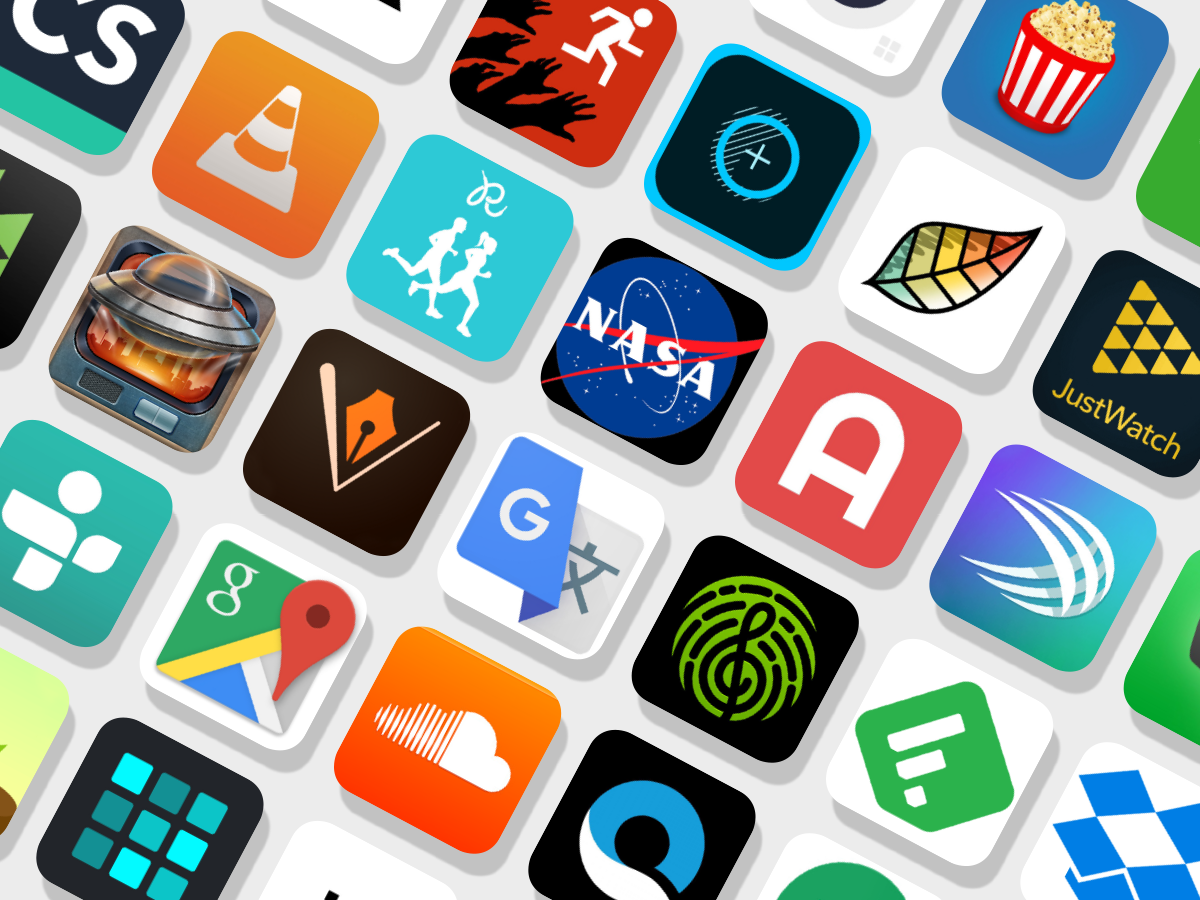 Selling an app to a buyer requires a careful approach to extract the most value from the digital asset. The marketplace for apps extends well beyond the iOS and Android market to ones for e-commerce platforms, Amazon's Alexa, Salesforce, and many other places.
If you're thinking ahead about the long-term prospect of selling your app that's now in development or wanting to exit in the next year, these 5 tips for selling an app are for you.
Can You Sell The App?
You might believe it is time to cash out your app, but there could be a few problems in your immediate future. Apps developed for the Apple ecosystem can't always be transferred from one developer to another. It is a good idea to check the latest criteria on app transfers before you look at selling your app. While developers can transfer an entire account to a buyer, it will limit the price you can ask for.
Apps Don't All Sell the Same
Apps don't all sell with similar multiples or attract the same level of interest.
It depends on how large the related app marketplace is, how many apps are for sale, and the pool of interested buyers too. The multiple of earnings for app sales reflects their long-term potential but also the demand in that particular marketplace.
If you discover that the app you've developed and built up over the years sits in a marketplace that isn't much in demand, maybe choose differently next time?
Maximize Value by Marketing Better
It's necessary to get the most value from your app before listing it for sale. Ideally, any boost in top-line revenues should have occurred months ago. This helps to confirm that it wasn't a one-time bump and is sustainable.
So, when identifying profitable marketing channels, do it as early as you can. Avoid trying one and adding others incrementally over the years. It'll make it harder to implement them all before you're thinking about selling the app.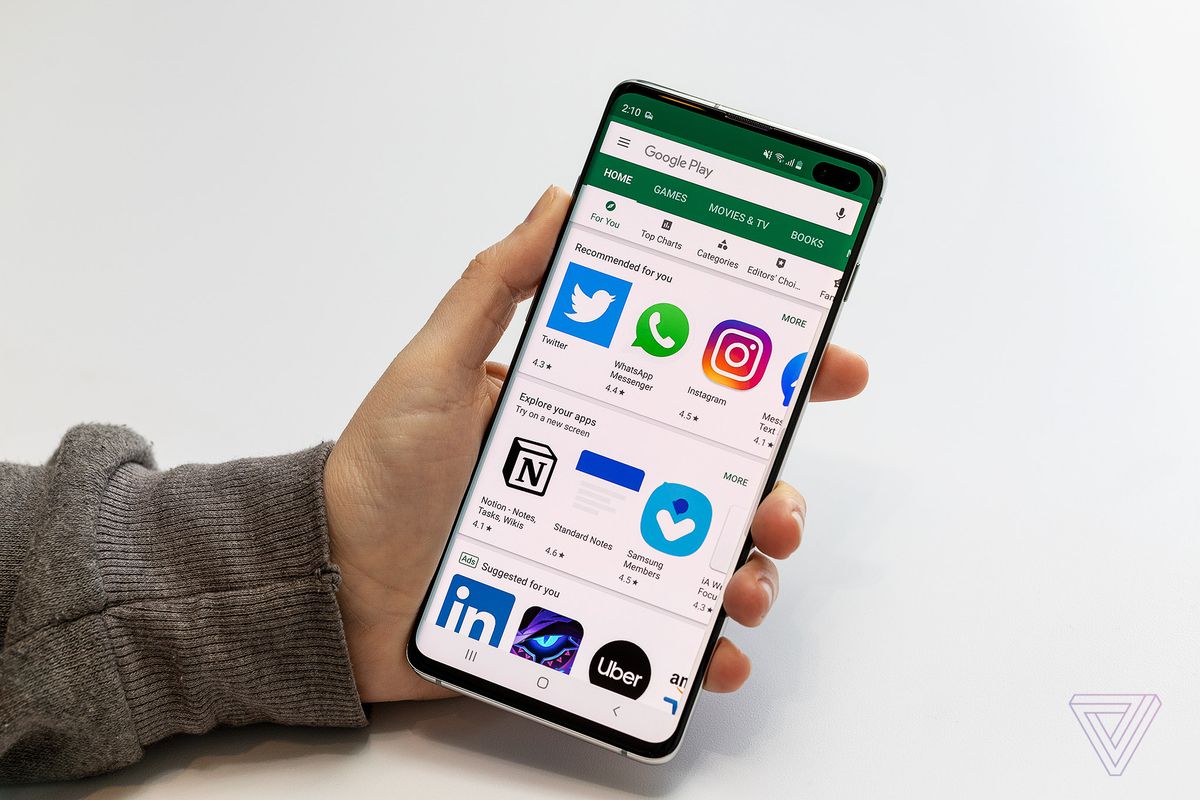 Ensure the Customer Reviews Are Positive
A buyer is purchasing the app's code, an existing relationship with its customers, and the reputation of the app too. When there are negative reviews left and right, the listing will be avoided.
It might be impossible to not get any negative reviews – some people are overly critical – but deal with them pragmatically. Reply to them in an informative, helpful, and friendly manner. Even if the review was unfair, unbalanced, or rude, don't reciprocate.
Also, if one or more points within the review were valid, update the app to address those. Then amend your response to reflect how the app has been updated based on their observations.
Reconsider the Pricing Model
Apps are typically sold for up to 36X the app's monthly profit. So, that's the money you make after all associated expenses have been deducted. Be clear on this figure from the get-go. Potential buyers will want to see evidence of your earnings. Even if an app is making good sales, if operational costs are high, profit margins are going to be lower.
You may have landed on the best pricing model that's fine with the customers and extracts the most value for what's offered. However, it might just be the first one you tried, and you never considered any others.
Before concluding that that's all your app can realistically generate, reconsider all options. Do some market research with current customers to gauge their reaction to switching the monetization model. See if there's any wriggle room to add a premium version, extra features, add-ons, or something else to increase the app's earnings when selling it.
Remember, an app is only worth what someone will pay for it. Be realistic about how much you can charge for the app. If you overvalue the app, interest will be limited for obvious reasons and you may struggle to find any buyers willing to take things to the next level.
Ensure the App Doesn't Flout Expected Standards
While an app might flout standards set for the marketplace, it can't do so forever.
Any broker or prospective buyer who's aware of the appropriate standards will actively avoid an app that's in breach of them, especially if they'll be eventually stuck with making changes to fix the problem after delisting and begging forgiveness from the powers that be.
Depending on the marketplace, standards differ. Therefore, they must be investigated properly. For example, there are established WordPress Coding Standards. For WordPress plugins, these state that they must be written in the PHP language and be fairly easy to interpret. Spaghetti code that technically runs but is confusing and intentionally so won't pass muster.
Also, requirements do change, so verify before any app sale listing it still isn't in breach of standards that came into force recently.
Is it the Right Time to Sell the App?
Prepare ahead of time before selling your app and consider whether this is a smart business decision. Often, there is no good reason to sell an app, as you can continue making a great monthly income and the app won't be worth any more in a year. However, you may have personal reasons for wishing to take a step back, and that's OK. You may also want to pursue new development opportunities, which is another common reason why developers decide to sell a successful app and move on to the next project.
It's also worth pointing out that there are tax benefits, as the sale profit could be classed as capital gain and taxed at a lower rate. Speak to an accountant to verify this first.
Once you are ready to sell, it's time to look for buyers. There are sites where you can list an app for sale, such as Flippa, or you can work with an app broker. Either way, don't rush into anything, and always check the reviews first if you decide to use a broker.
Finally, never accept the first offer you receive, it's likely to be a low-ball offer and you can do much better if you exercise some patience.