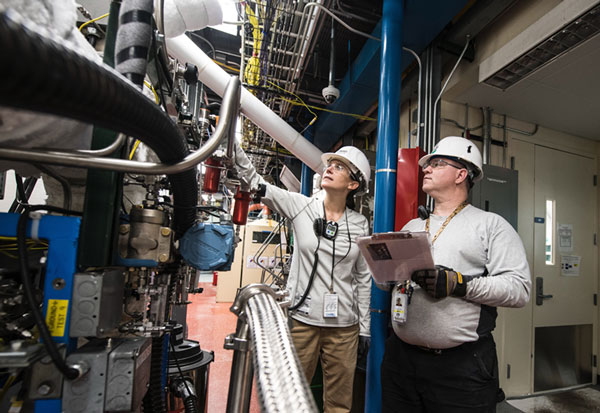 Hi Friends! Hope you're well today. I welcome you on board. In this post today, I'll walk you through how smart energy engineering drives manufacturing growth. Human life on earth has never seen more development it has experienced in the past 100-years. Nowadays, manufacturing is based on smart tech-oriented engineering. This guarantees quality productions in the minimum time possible. According to the British newspaper Yorkshire Post, a new $252m Siemens manufacturing site in the UK is a poster-boy for this new trend of super high tech combined with manufacturing. Innovative digital engineering solutions play a key role in upscaling these companies with modern-day technology that gets rid of older, classic manufacturing techniques and provides a cleaner, safer, and faster way of manufacturing goods.
Futuristic ovens
Needless to say, industrial ovens are necessary for manufacturing purposes. The creation of industrial ovens scalable to fit the industry's precise demands are prerequisites for the required airflow for the job, the type of energy used, and the lifespan of production. You know it already if industrial machinery misses the mark and fails to meet the industry standards, this can terribly impact the overall production. The reason, you need advanced machinery equipped with cutting-edge technology to grow your revenue skyrocket. These ovens are part and parcel of manufacturing with outstanding results in both the simple drying process and hydrogen de-embrittlement. Soon, innovators are expecting to use solar energy to power such ovens.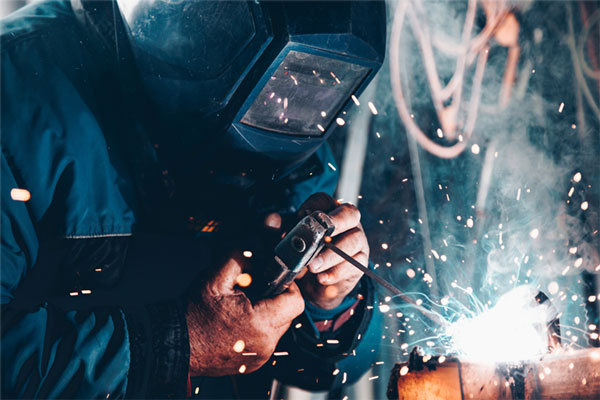 In November 2019, CNN reported on a breakthrough made by Bill Gates' secretive energy start-up that it had managed to concentrate heat in one area. Scaling down of this technology could be a further boon to an industry that helps tackle energy concerns with full control.
Further energy storage
These systems may well be expensive, but new technology is proving fruitful for energy storage and movement. And based on result-driven and swift processes, you will surely admit, they totally worth it. According to The Independent, breakthroughs in battery manufacturing have made Li-ion batteries 90% cheaper in material costs – also a sustainability saving – and have made manufacturing far easier. This will have far-reaching implications for manufacturing businesses across numerous sectors, particularly the car industry including EV, hybrid, or CEV.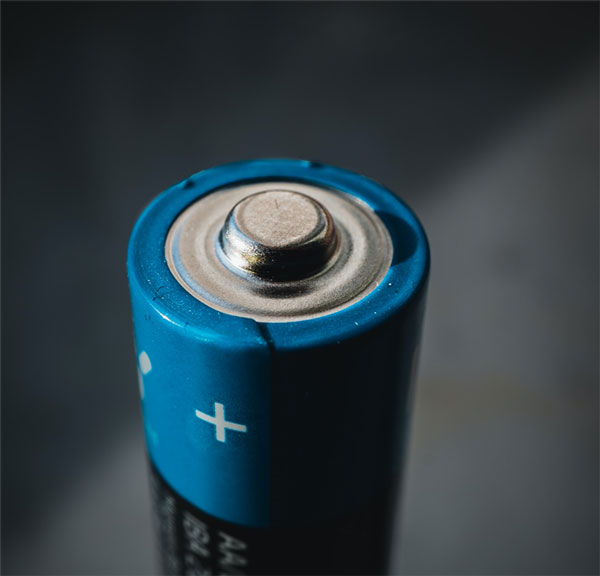 Furthermore, by using a chemical resin instead of heavy metals, these batteries degrade slower and have a lessened environmental impact, leaving your atmosphere with no toxic gases. They could lead to a serious overhaul in how manufacturing is done from the energy management perspective.
A reduction in waste
Energy-saving at the front-end is great and it is equally important in tuning energy usage to encompass largely green fuels. There remains, however, the question of waste. According to industry consultants Enel, significant energy is lost in the processing of manufacturer lines that are often uncovered at a later date in efficiency programs. However, they will go missing for years in the meanwhile, and this necessitates savings to be made elsewhere. One such way is through turning waste once again into energy. It comes with two benefits; first, if energy is wasted it's less impactful as there is a zero-sum game; second, it creates efficiencies for manufacturers that can help against the impact of hidden problems in their assembly line. Finding a way to harness waste and turn it into energy should be a primary concern for manufacturers, both in environmental and cost-saving ways, and there are methods out there that may prove helpful for energy conservation.
The Icelandic method
Iceland is renowned for its use of geothermal energy which, according to IRENA, produces just 3% of the emissions that equivalent energy-producing operations will create. Despite this, the island nation is not contented on its laurels and manufacturers, the reason they have come together to look at turning waste into energy.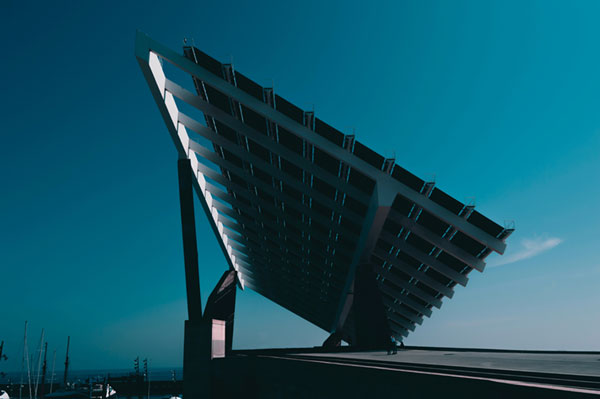 The result is a program of gasification run by the University of Iceland. The main aim is to look at waste from all areas of manufacturing and day-to-day life and turn the waste materials and energy (in the form of heat, light, and emissions) back into useful energy by capturing and re-introducing materials to the manufacturing process. While still a relatively 'dirty' process – these are, ultimately, fossil fuels and bio-energy – this can represent a 'closed-loop' on emissions for manufacturing businesses and the opportunity to make the most out of every single piece of work. In turn, this reduces the amount of wastage at every stage of production.
Moving to clean processes
Long-term businesses must look to move away from all dirty and inefficient fuels and turn toward more clean and effective alternatives. Much of this is being completed already by private energy firms. Forbes estimates that fossil fuel usage will reduce from 82% of current global consumption to 60% by 2040 and this rate will be much higher in developed countries compared to third-world countries. In the USA, regardless of political pressure, energy companies are investing heavily in renewables that are becoming a part of the energy grid. While effective work can be done on the factory floor to clean energy compliance, regulators are doing great work to bridge that gap and ensure a much cleaner environment.
Future: the hydrogen solution
Hydrogen is a volatile energy that carries plenty of risk in the manufacturing process. According to engineering mag The Engineer, it could be the next big breakthrough – and one that is more palatable to the public than controversial nuclear energy. Scale-able hydrogen operations that pluck energy out of the air are springing up across the world and are, crucially, scale-able – they could find their way onto the site of manufacturing premises.
Hydrogen is, no doubt, inherently dangerous and carries a lot of risks, however with the help of advanced technology its impact can be reduced; for instance, some units have safety systems that rapidly turn Hydrogen stocks into oxygen if a dangerous situation arises. Clean and safe energy with the tendency of conversion is arguably the future fuel for manufacturing. This also leads to a clean and secure environment. Clean energy with large-scale manufacturing is the dream for both businesses and consumers. If engineers continue to focus on clean energy solutions for manufacturing, it will benefit both industry and environment that guarantees maximum production requiring less labor force.