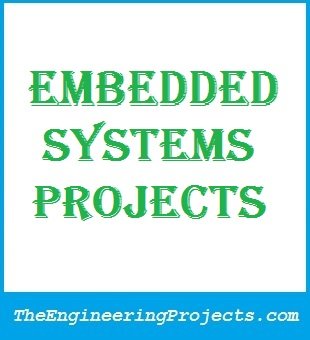 Hello everyone, I hope you all are fine and having fun with your lives. Today, I am going to share a detailed Embedded System Projects list for Engineering Students. I hope you guys are gonna enjoy this list of Embedded System Projects. I have shared a lot of Arduino and PIC Microcontroller related projects on my website but they are all posted randomly and are mixed with each other. That's why I have thought of creating this post, so that others can easily access them at one place.
Embedded System Projects are those Projects which are used in almost all kinds of automation. All the modern electronics based projects come in this category. In simple words, all those projects where we use Microcontrollers are termed as Embedded system Projects. So, here I have divided these Embedded system Projects in terms of the Microcontroller used. Before going into the details of these projects, you must first have a look at what is Embedded Systems. If your project is not listed in this list of Embedded System Projects then use the Contact Form and we will reply you. So, here's the detailed list of Embedded system Projects:
Basics of Embedded Systems
Our team has started this section recently and we are sharing the tutorials on basics of Embedded Systems. I will share the links of these tutorials in this section. Let us know if you like these tutorials:
Arduino Based Embedded System Projects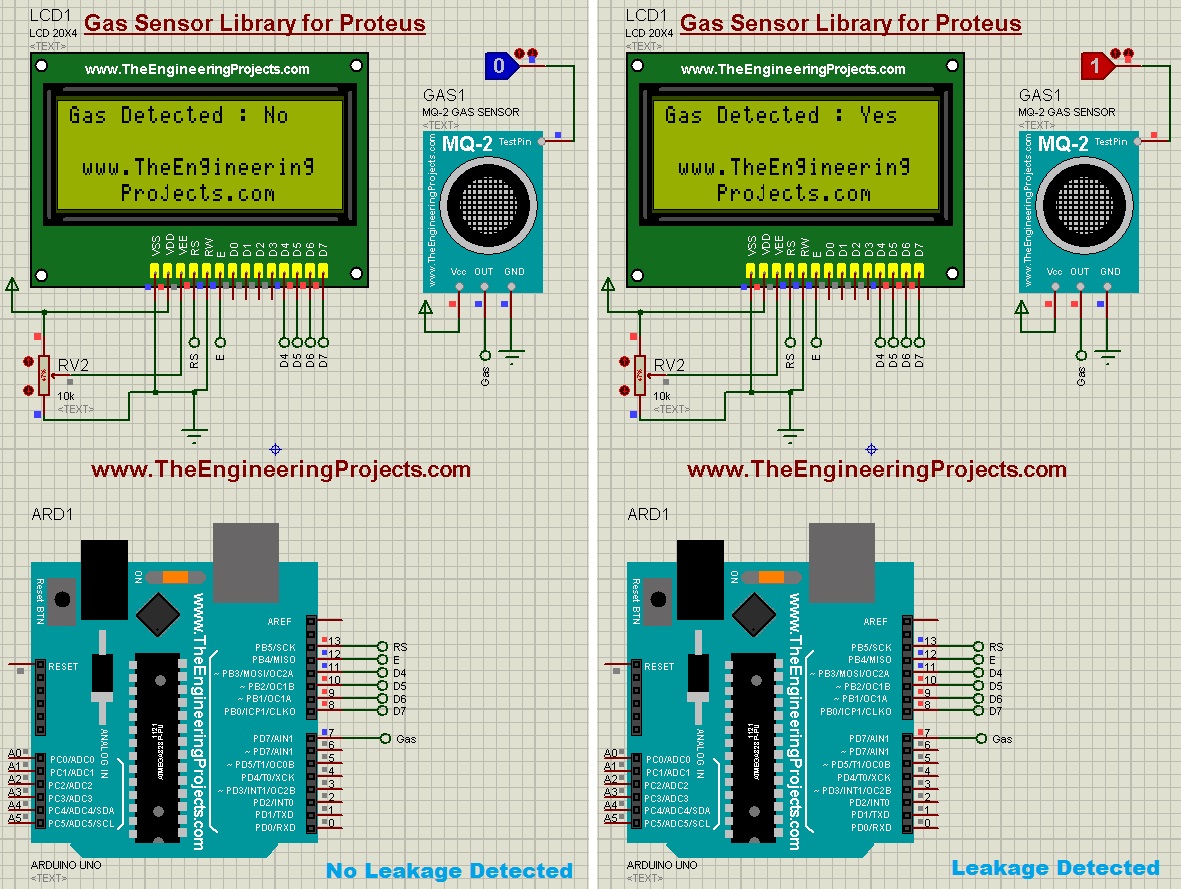 Below mentioned Embedded System Projects are all designed using Arduino Board. These Embedded System Projects are listed from basics to pro. So, if you are new to Embedded Systems, then I would recommend you to start from the very first project and then move lower but if you are pro then you can find your favorite one from this list of Embedded System Projects.
PIC Microcontroller based Embedded System Projects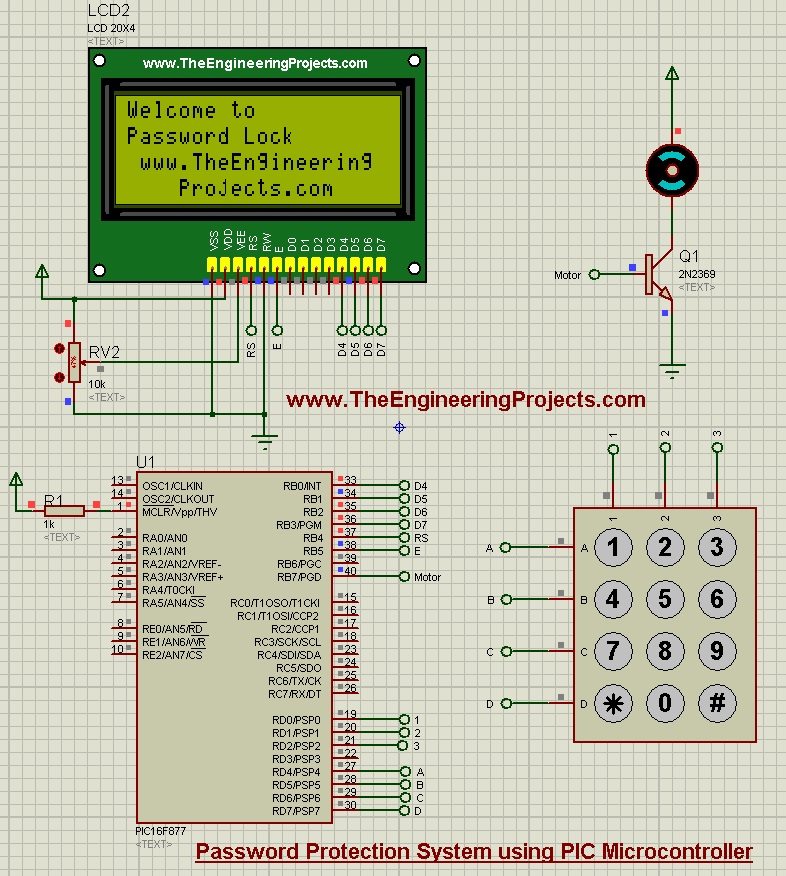 Here's the list of Embedded System Projects where I have used PIC Microcontroller as a controlling board. These are not much in number because I have mostly worked on Arduino but still much to have a look. I hope you will like them:
8051 Microcontroller based Embedded System Projects
Here's the list of Embedded System Projects where I have used 8051 Microcontroller. I hope you guys are gonna like them, if you have any comments then share them. Embedded System Projects List for Engineering Students. Let me know if you have any other project in mind. So, till next tutorial take care and have fun !!! :)