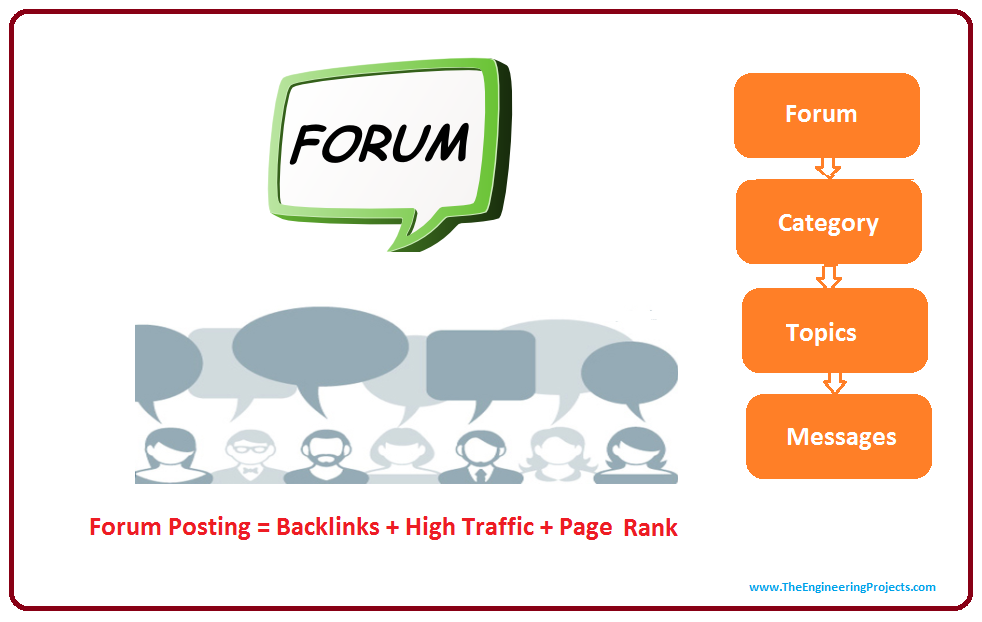 Hey Friends! I hope you are enjoying your life. Today, I am going to uncover the details on What is Forum Submission and its importance in SEO? This is the ninth article in the SEO series. Before we move on, you must have a look at What is Backlink and how it affects and works for SEO. Forum submission is one of the most conventional, yet effective, ways to generate backlinks that are necessary for boosting blog traffic and page ranking. It falls under an Off-Page SEO where you build a relationship with other forum members and take an active part in the discussions and help them with useful information. Most of the bloggers who start from scratch, get intimidated by the SEO tips and techniques required for the blog growth, but the reality is not as scary as it seems. With little hard work and consistency, you can make your blog grow in no time. This is a gradual and steady process which needs constant learning and modification throughout your blogging journey. You can also have a look at the ultimate guide of SEO Tutorials where I have organized and listed all articles relating to On Page and Off Page SEO.
What is Forum Posting?
Forum posting is defined as making a connection and building a rapport with a number of visitors with your knowledge and expertise that helps them solve their question and queries. You just choose a relevant forum that falls under your blog niche and starts taking an active part in the discussions with useful information. And once you are done giving a solution to the specific problem, you put your site link in the end. This will help visitors know, in case they require more information on the problem they are facing, they can visit the blog that specifically deals with that problem.
Forum posting is very important for bringing more traffic on your blog. When you involve in the forum discussions and provide ultimate solutions, visitors get to know you are expert in your niche and can help them solve their problems.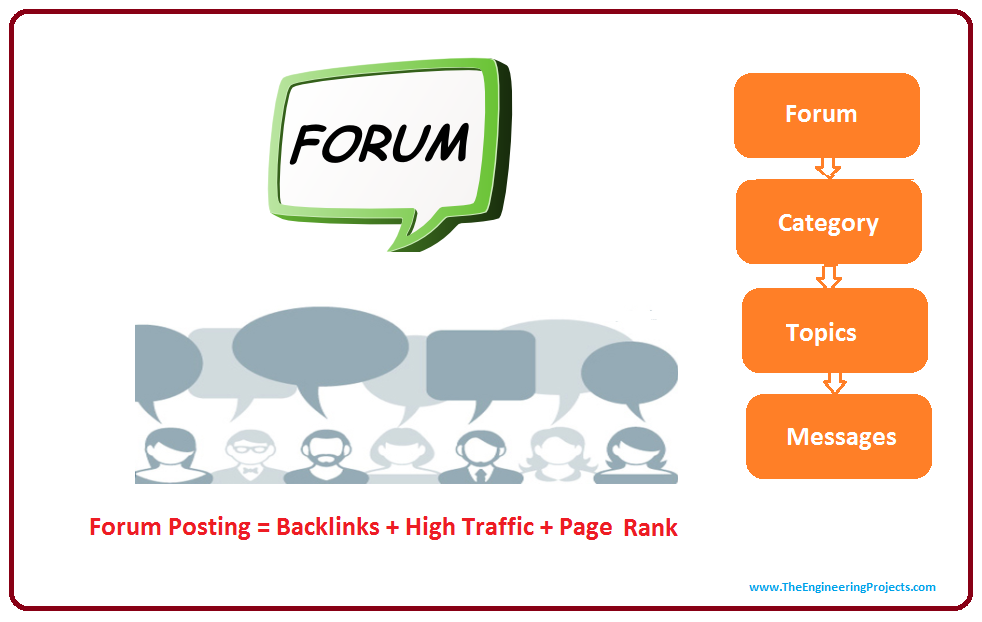 Forum Posting History
Forum submission is one of the oldest ways to generate backlinks for your site. But it doesn't work in the same way as it did before. Now forum submission has evolved, become more effective and useful, where spammers got no luck.
When forum submission was newly introduced, site owners generated backlink by just sharing their site links on the forum without helping the visitors. Sometimes, it happened, the forum was entirely different from the topic site owners sharing their information with.
This made forum administrators think they should come up with an ultimate solution that helps visitors solve their problems with relevant information so they don't feel they are left out in the forum where information doesn't resonate with their field of interest.
Now there are different forums for every category ranging from technology, health, psychology, IT, blogging, business and many more. And you can't post irrelevant information on them. Doing so will be considered as spamming and resulted in the termination of your account.
How Forum Submission Works?
Forum submission is very easy, you just pick the relevant forum in your niche, build a profile, follow the thread and take an active part in discussions. A thread is a topic posted on the forum where a number of forum members share their knowledge and provide a solution to the specific problem.
Thread works in two ways i.e. either you can follow some thread and provide a solution based on your knowledge and expertise or you can start your own thread of the problem that most of the visitors are facing. Make sure, the thread you start, haven't already discussed in the forum.
Sound Knowledge in Your Niche
Before you get your hands on forum submission, you must have sound knowledge and relevant information in your niche. This will help you gain reputation and you will come out as an authority in your relevant field.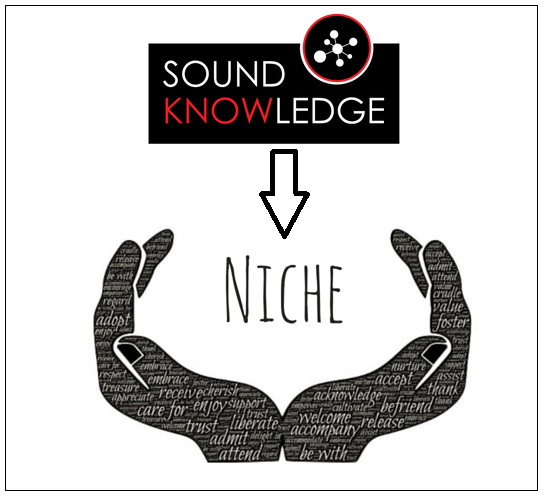 Pick Relevant Forum
You must do your homework before you start posting on the forum. Pick the forum that falls under your niche. If your blog is about technology, you can't select forum on health and fitness niche and paste your blog link. This will affect your blog credibility and reputation.
Every forum administrator comes with certain rules and regulations that you must follow if you want to remain in the forum for building a long-lasting relationship. Posting irrelevant information and spamming can ultimately result in the termination of your account.
Keyword Selection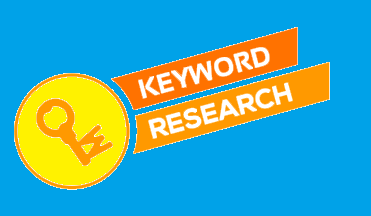 The words you choose for the forum posting have a large impact on overall blog SEO that ultimately effects page ranking. You need to pay special heed while you pick words for forum posting.
If you choose relevant keywords, it will help search engines pointing towards your post when some visitors search for the specific solution and if your keywords resonate with the problems visitors are facing, it will help them find your post quickly.
Don't Copy Content
You can't copy someone else's content and post it on the forum. Almost all of the forums follow some rules and take strict measures when it comes to posting copied data.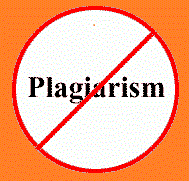 If you post copied data, it will severely affect the reputation of your blog or business you are running and you will get blocked by the forum administrator immediately.
Avoid Direct Marketing
Direct marketing is not allowed in forum submission. You must give some value to the visitors with some relevant information and provide a quick solution to the problem visitors are discussing before you submit your link on the forum.
Direct marketing is not the feature forums are made for. The basic purpose of a forum is to engage different members of the same field together so they discuss different topics and provide useful information that helps visitors solve their problems.
Forum Posting vs Content Rich Articles
If we compare between forum posting and content-rich articles, definitely articles come with more value and bring more traffic to blog, but, this doesn't underestimate the value of forum posting.
Articles are lengthy and have an ability to cover more keywords, but forum posting is equally important when it comes to generating blog traffic. When forum post deals with the specific problem and makes around certain keywords, it helps your blog appearing on the top of search engines.
Importance of Forum Posting in SEO
ONE. You can build a connection and make a rapport with other members inside the forum. It will help boost your reputation and indicate you are expert in a specific niche. You can take actively in the discussions and give relevant solutions to the visitors. And you can follow the thread or introduce new thread that has not been published yet. TWO. Some bloggers use forum once in a while and get away with it. This is not a right approach. Your reputation and authority depend on how actively you take part in the discussions and the number of visits per day. You need to keep updating your forum profile with regular interval of time if you to grow and flourish like a brand. THREE. In the forum posting, no one gives attention unless your information and knowledge resonate with their needs and demands. Before you post your link on the forum, make sure you address the specific problem and provide a relevant solution. This is called indirect marketing where you solve visitors' problems before you put your blog link. This will indicate you are more concerned with solving their problems rather than achieving financial goals. FOUR. If you want your blog traffic takes a boost in the start, you must take part in the forums. This will help visitors aware of what your blog is about and they keep coming back for what you have to offer. If topics and issues you discuss on your blog, touch the problems visitors are facing, they will keep coming every now and then. FIVE. Some forums allow you to post your signature on them. A signature is a number of blog links you put on a forum under the post that comes with useful information. This process activates once you are done posting a certain number of posts required for the forum. Signature helps you get more than one backlink at a time for a single post. That's all for today. I hope you have got enough information related to forum posting. In the next article, we discuss Guest Posting which is essential for backlinking. You are welcome to ask any question in case you are feeling skeptical or have any confusion related to this topic. I'd love to help you according to the best of my expertise. Feel free to keep us updated with your suggestions, they help us provide you quality work. Thanks for reading the article. Stay Tuned!