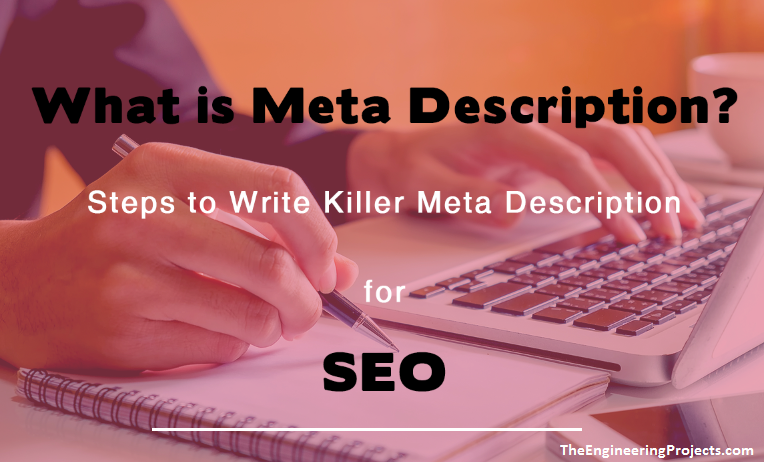 Hey Friends! Hope you are doing well. Today, I will discuss What is Meta Description? Steps to Write Killer Meta Description for SEO This is the third article of complete SEO series. You can check my previous article where I have discussed how to write SEO friendly blog post titles. The meta description is a paragraph of text that describes the summary of the web page and appears as a snippet under the title of the page. This is the only chance you get to make the first impression about your content, so make it count. Your description must be relevant and compelling that convince the visitors to click on your webpage. The visitors who are searching for relevant information don't have enough time to click on every page come their way. They just scan through the meta description and if it seems compelling and conveys the right idea, they definitely give a quick read to your content.

A number of clicks you get for your page highly depend on the meta description i.e. how it is written and relevant to the solution of the problem visitors are searching for. You can also have a look at an ultimate guide to complete SEO tutorials where I have combined all articles covering complete SEO tips and techniques required for On Page and Off Page SEO. In today's tutorial, I'll discuss each and everything related to meta description that helps you get more clicks. Let's jump right in.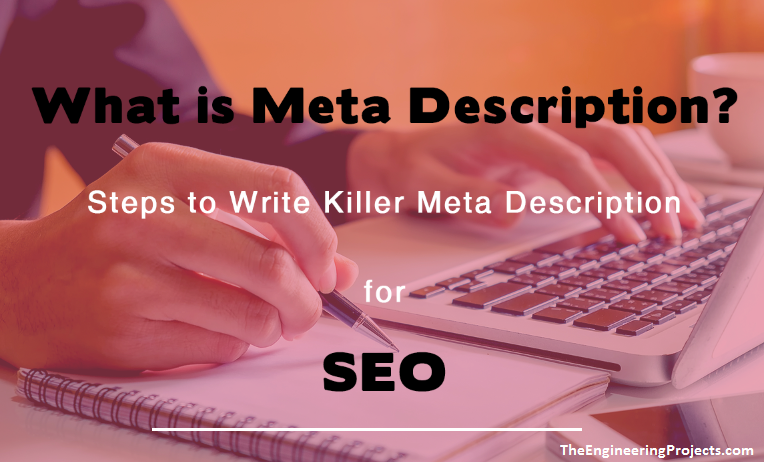 What is Meta Description?
Meta description is the text written in a paragraph that describes the nature and idea of the webpage. It is also known as a snippet of the text that allows search engines to rank your data for a particular query. Meta description gives visitors a clue why they should click on your webpage and how your webpage aligns with the demands of the visitors.

If your content is shared across the web or any social media platform then some part of meta description also appears on the shared webpage link. Some platforms show a full snippet of the shared file while some trim off full meta description and includes some part of it.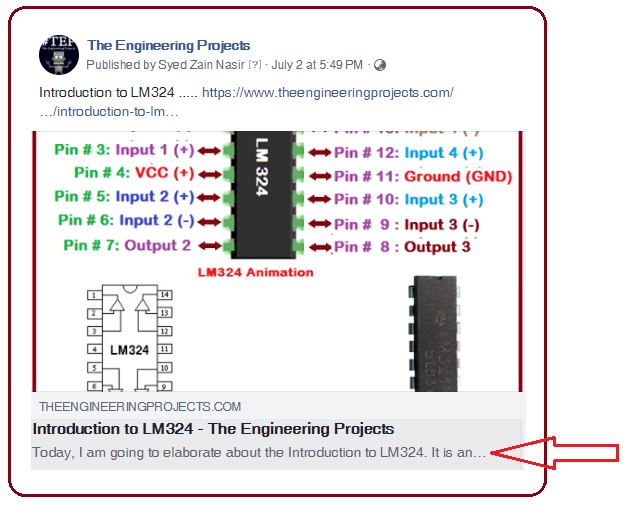 If you are using social media platform quite often, then you must use our Social Share Counter by TEP which helps you check the total number of social shares and create more content based on the topic widely shared across the social media platforms. Some people write content amazingly well but fail to write a convincing meta description that converts. This results in less number of visitors to your webpage. Thousands of web pages are written daily. Some are better than others. Only a few of them stand out from others who follow proper protocols to remain in the race of getting more visitors. If you were writing your content about 15 years ago when there were only a few web pages created every day and SEO was merely introduced, you'd have a greater chance to appear on the top of search results. But things are changing and evolving every day. Nowadays, search engines come with advanced algorithms and strive to give most relevant information to the visitors. Main SEO strategy is now divided into two types. Both have equal importance to keep you stay on the top of search results. Writing a compelling and convincing meta description falls under On Page SEO which is the first thing to make your SEO strategy work nicely as per your requirements.
Code for Meta Description
Meta description appears on the HTML code in the following form. <head> <meta name="description" content="What is meta description and how it affects overall SEO."> </head>
What are Meta Tags?
Meta tags, also known as data tags, are enclosed between the opening and closing head tags of the HTML code. These tags do not appear on the webpage but are hidden in the code.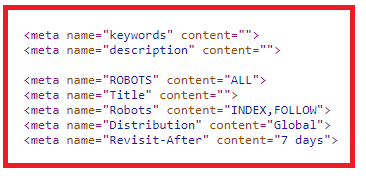 Anyone can look at these tags by right-clicking the certain webpage and then look for "view page source". Meta tags don't affect the appearance of the page and convey the idea
How the page is created
What keywords are included
How often the page is updated and the
Content summary of the webpage
Google and Meta Description
Length of meta description does matter. At the end of 2017, Google optimized their strategy for writing a meta description. They recommend keeping the length of a meta description under 300 characters. The length may vary somewhere between 50 to 300 characters. However, whatever the length of meta description is, it should be precise and long enough that it conveys the main idea of the article quite impressively.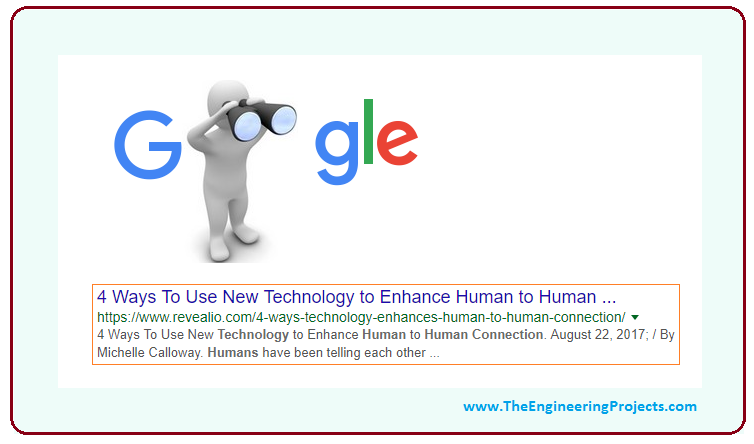 Google made it clear not to worry about the meta descriptions that have been written until now because a length of the description only allows the Google to create the snippet based on the nature of search queries. Now, you have a plenty of characters to convey the main idea of the webpage in a descriptive way, but it doesn't mean you have to fill up space anyway. Keep the main part of the page summary with focus keyword at the start of the description otherwise it gets cut off once it appears on the SERPs. However, if your page is searched plenty of times and aligns with the specific query, Google will show a full snippet of your page. We can examine the meta description of two web pages. I have searched the query "what is artificial intelligence" and Google showed me following with top two results in SERP.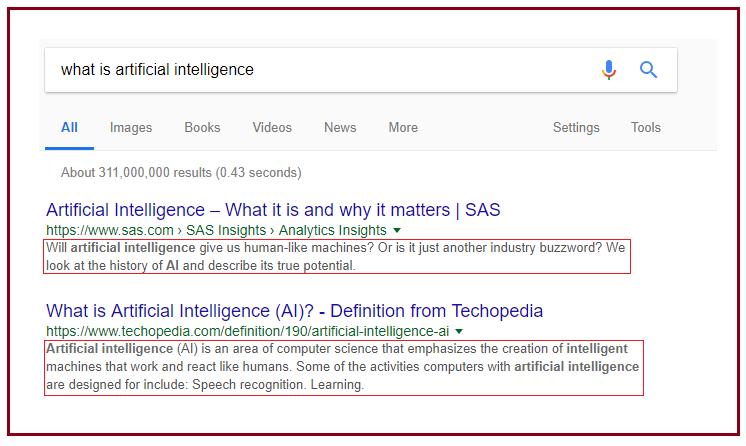 If we closely look at the meta description of the first search, we can see it is short as compared to the second one and Google still puts it on the top. It is important to note that the query I have searched doesn't totally match with the title of the search appearing at the top but Google still prefers it.
While meta description in the second search in long and exactly matches with my search query i.e What is Artificial Intelligence" but Google still assigns it the second spot in SERP. This is how you can analyze and modify the meta description and write one that stands out.
Keys Points to Write Killer Meta Description
Following are some key points you must consider before writing a meta description.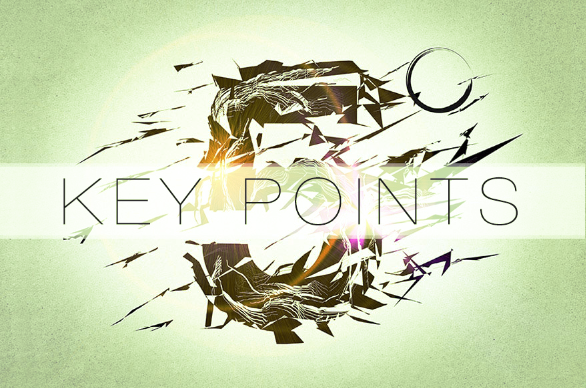 Relevancy
Unique Meta Description for Every Post
Yoast Tool to Check Word Count
Compare your Meta Description
Include CTA in the Description
Relevancy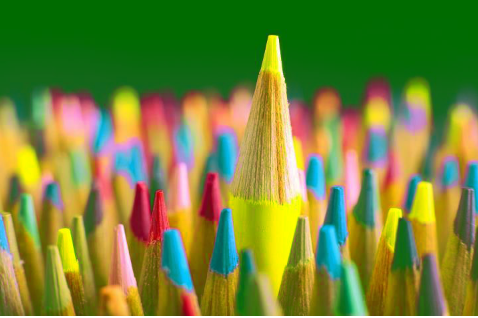 Poorly written meta description can scare the hell out of the visitors and badly affect the overall page ranking. When you write a description, make sure it contains the main keyword and is super relevant to the topic you are discussing. Make it lucrative and little bit exaggerating (without deviating from the main topic) that makes visitor click on your webpage. People may forget what you offer, but they don't forget how you make them feel. Add words in your description that touches the emotion of visitors and make them feel how your content is best suitable and quite in line with their needs and demands. You would be doing injustice to the hard work you put writing the content if you fail to produce a compelling summary of your post. Give the same importance to writing a description as you give writing the first paragraph of your article. For every meta description you are writing, focus on the type and nature of visitors you are targeting. Don't get into the illusion if it works for you, it would equally work for your visitors. You are creating content for your visitors more than for yourself. Keep the problems of the visitors in your mind and mention how your content can be a good fit for solving their problems. This will boost your SEO and you turn out to be a brand in your respective niche.
Unique Meta Description for Every Post
It is important to note that every blog post you create must come with a unique meta description. Don't imitate the description you have written for other posts. If you do, you'll be making difficult for the search engines to rank your page for the specific query. It's true some pages are related to each other and convey the same idea in one way or the other, but you must separate each page in terms of main keywords and the meta description.
Yoast Tool to Check Word Count
Yoast SEO tool is quite handy to check the length of the meta description. As you start writing the meta description in Yoast plugin, the line appearing under meta description remains green unless you cross the words recommended by the plugin. Stop writing the words before the red line turns yellow. It is important to note that Yoast recommends less number of characters in the descriptions as compared to the characters recommended by Google's recently introduced strategy about meta description. Yoast prefers to keep the length within 160 characters, while Google allows keeping the length as long as 300 characters.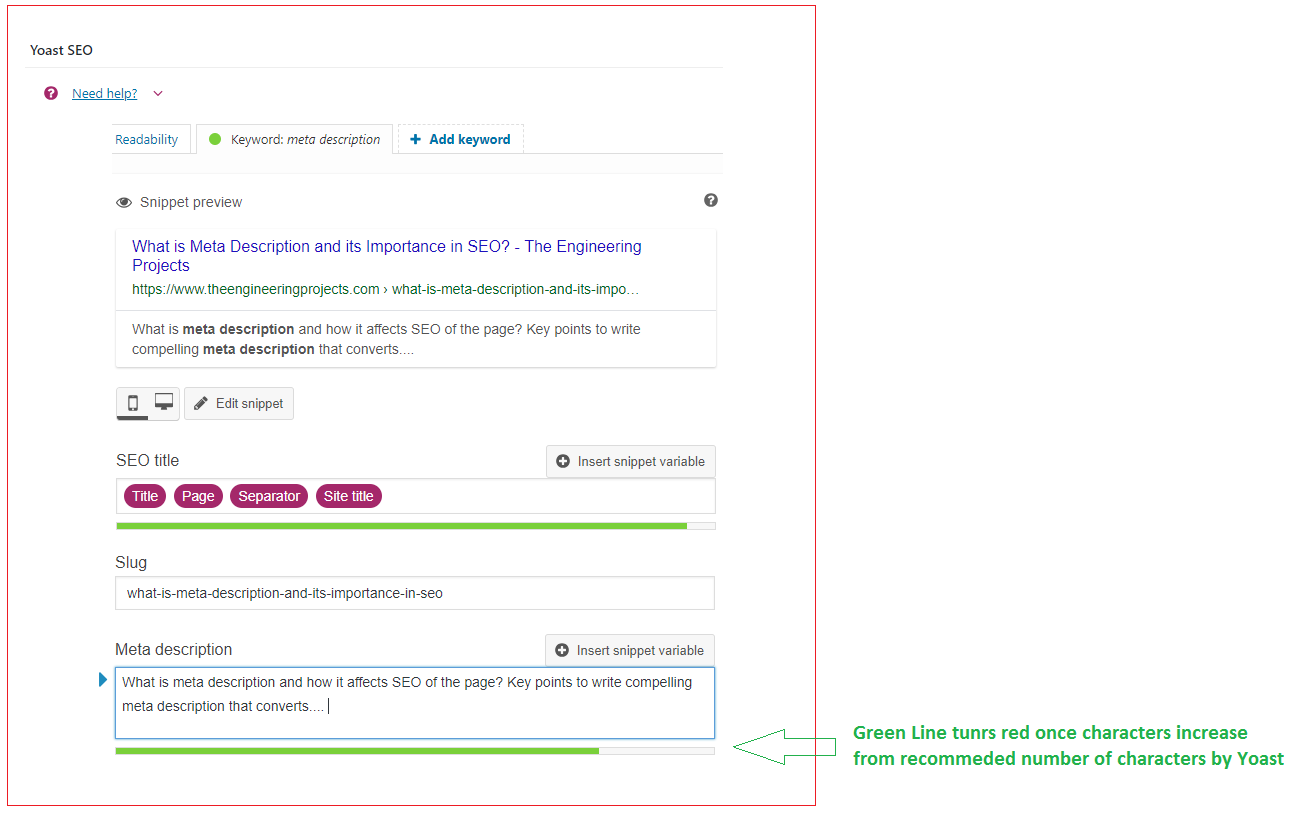 Compare your Meta Description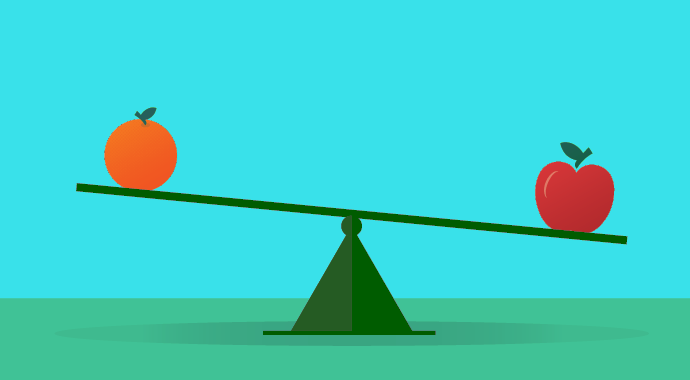 Best way to stand out from the crowd is by analyzing and comparing your meta description with the competitor in your field. This will help you curate and optimize the description that works best for you. Comparing your content with others gives you a benefit of analyzing content and helps you come with more impressive ideas that make your description unique and explicitly relevant to the main topic.
Include CTA in the Description
The text in the description plays the same role as a graphical ad for your marketing campaign. We can call it an ad-text where you can convince the visitors to click on your webpage. If you running a business, it is advised to add a call to action or some offers at the end of the description. This will make your content enticing and provoke the visitors to click on your webpage. Still, don't forget to keep your meta description sweet, short and relevant to the certain query.
Meta Description Exceptions
Google always strives to keep their visitors' demands on the top and provide the most relevant information. It comes with an advanced algorithm where sometimes it replaces the description given by the webmaster because it thinks the written summary doesn't resonate with the search query.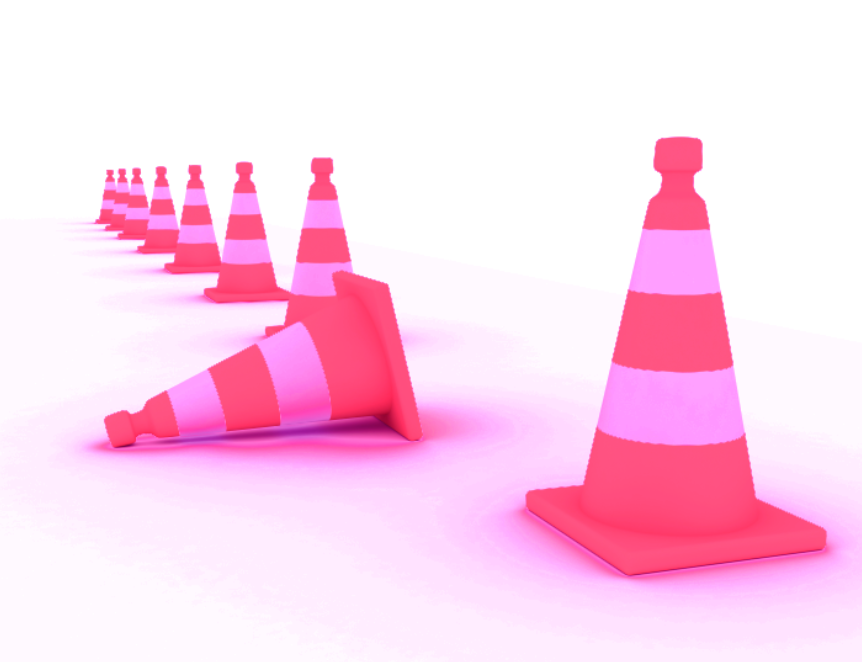 It is a good practice to write a meta description for your webpage every time. This makes it easy for the search engines to target your page for the specific query. This works for most of the pages involving short-term keywords where you can easily predict and add the relevant meta description for your page. However, things don't work in the same manner when you intend to target long tail keywords. Writing a meta description for long tail keywords is tricky where you need to cover every aspect of the query pertaining to relevant searches done by the visitors. It is okay to leave the meta description for long tail keyword and allow the Google to pull out the suitable description for your page where it shows the main keywords supported by the surrounding data of the webpage.
Final Thought
The meta description is the first thing appears on the SERP before visitors makes a final decision to click on your link. Compelling and enticing meta descriptions come with more click-through rate which ultimately helps boost your business reputation. Following things, you must consider while you are writing a meta description.
Must be relevant
Contains the main keyword
Triggers emotions and solves problems
Compare your description with others but don't copy them
Not more than 300 characters
Must not identical for two blog posts
You can write description anywhere between 50 to 300 as long you succeed in conveying the main idea
Contains CTA or Offers
Okay to skip meta description for long tail keywords
That's all for today. I hope you got a clear idea of how you can write an amazing description that converts. In the next article, we cover how to structure blog post URL. You are most welcome to approach me in the comment section if you are unsure or have any question. Feel free to keep us updated with your suggestions, they help us provide you quality work based on your needs and demands and helps you keep coming back every now and then. Thanks for reading the article.