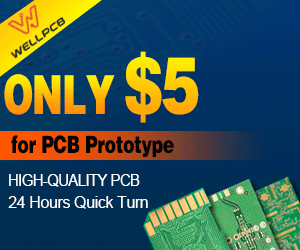 Hello friends, I hope you all are doing great. In today's tutorial, we are going to have a look at another fabulous fabrication house named WellPCB. I have tried their services recently in an Arduino project, where I need to design a 3-Layer PCB and I was quite satisfied with their services. Before getting into the details, let me point out their strongest point, they have a trained customer service team, which guides you properly & solves all your queries. So, let's have a look at why you should prefer WellPCB for your next PCB order:
A quick review to WellPCB
WellPCB PTY LTD is an Australian company ( daughter company of Uniwell Circuits Co. Ltd. ), focused on the fabrication of PCB, PCBa ( Turnkey Services ) & Flexible PCBs.
WellPCB provides High Quality & Low Cost services in PCB industry.
They provide a Fast Delivery method as fast as:

24 hours for double-sided PCBs.
48 hours for 4 to 8 Layered PCBs.
120 hours for 10+ Layered PCBs.

You can order PCB online from anywhere in the world, from their official website.
WellPCB is capable of delivering over 10,000 varieties monthly.
They are currently running a sale on their site:

$5 for 5 PCBs, 1-2 Layer.
They follow international Certifications, which they have also published on their website:

ISO14001:2015, ISO9001:2015.
CertifiedIATF16949: 2016 Certified.
UL Certified.
Follows IPC & ROHS Standards.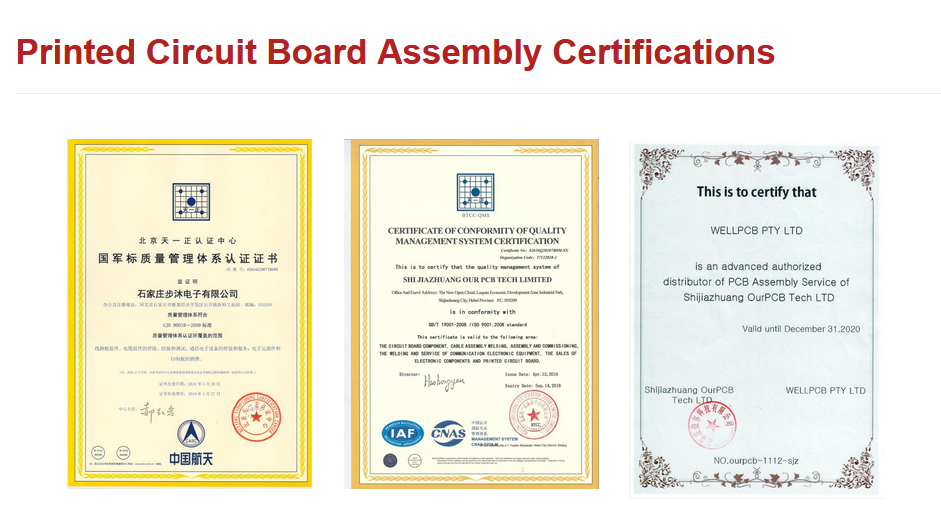 WellPCB Price Quote
WellPCB have provided an online PCB Quote Calculator on their website, from where you can instantly calculate your cost.
They have provided this calculator for:

PCB.
Flexible PCB.
Rigid-Flexible PCB.

So, you can provide all your requirements and then can get your final cost quite easily.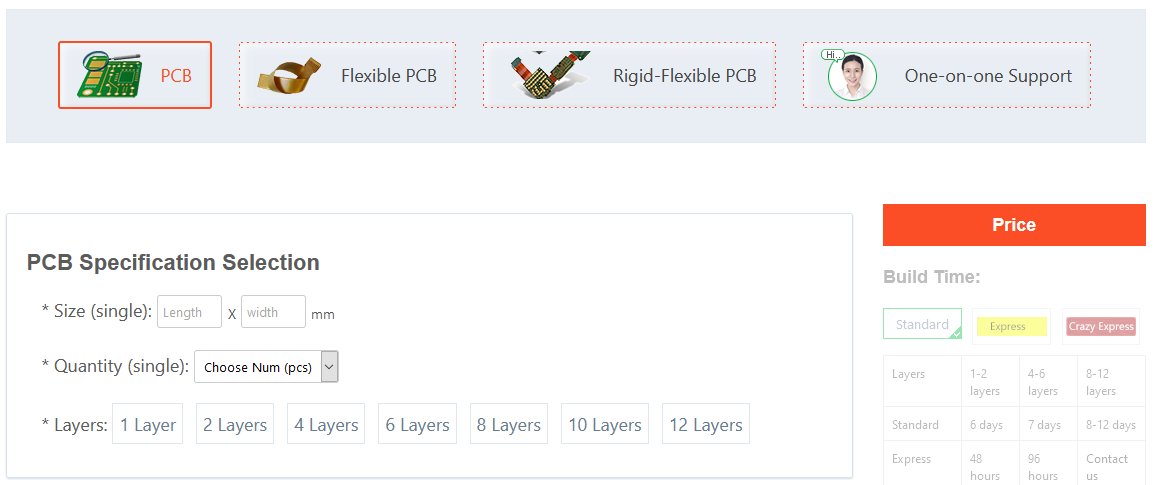 WellPCB Capabilities
WellPCB has a wide range of capabilities, please have a look at the detailed WellPCB capabilities and here I am going to mention few of them:
I have already mentioned, they offer PCB, PCBa & Flexible PCB fabrication.
They also offer Double Sided BGAs.
They have the capability to drill Mini Hole Diameter to 0.15mm.
They perform X-ray Inspection on their final product for quality assurance.
They follow Turnkey Assembly.
They can also do Components Sourcing for you.
All their products are in compliance with RoHS.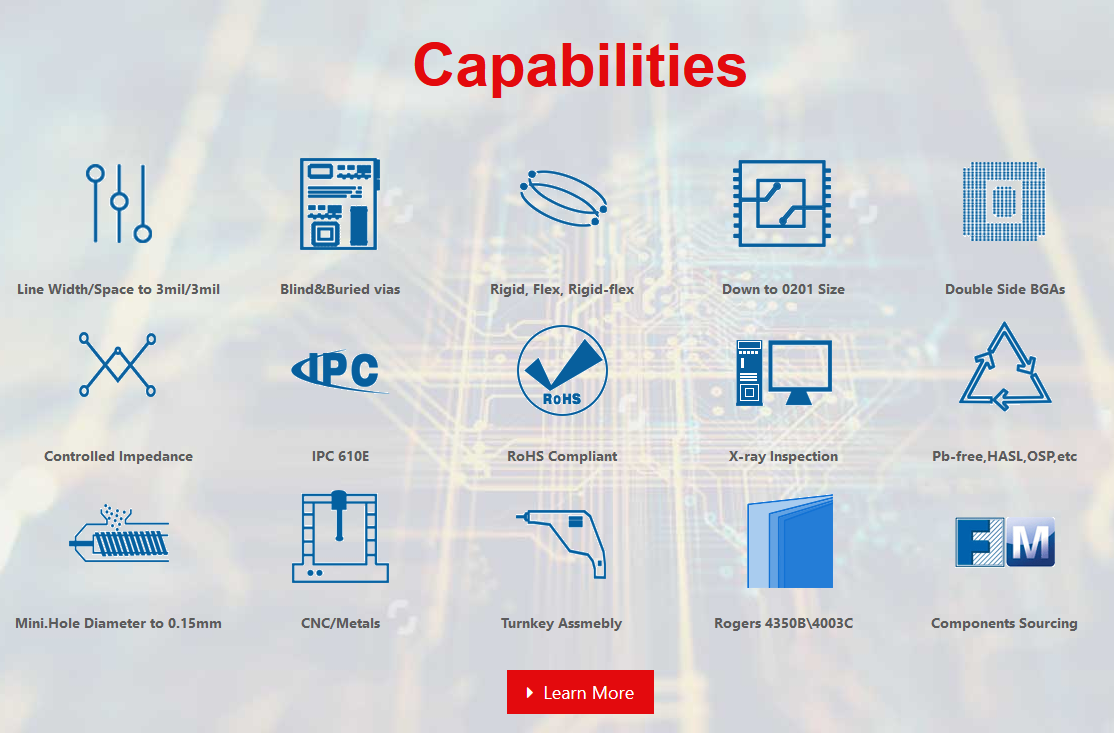 Why WellPCB?
I have discussed almost everything about WellPCB. I have mentioned just the important points and you can read full details on their official website. Now, let's have a look at why you should select WellPCB for your next order:
WellPCB is a daughter company of UniWell Circuits and thus has a long experience in electronics industry.
As it's a big fabrication house, so they not only design simple PCBs but also provide solutions for PCB assembly & Flexible PCBs, so it's like a one stop solution for everything.
Their fabricated product follows all international standards, as I have mentioned earlier.
They have expert Quality Assurance team and perform multiple tests on finished product.
They have educated Customer Support Team, who answer to all your questions.
You can also check this sister company of WellPCB named OurPCB Pty Ltd.
So, that was all about WellPCB. If you have any questions, please ask in comments and if you get their services, then do mention your experience in comments for other. Thanks for reading, take care !!!