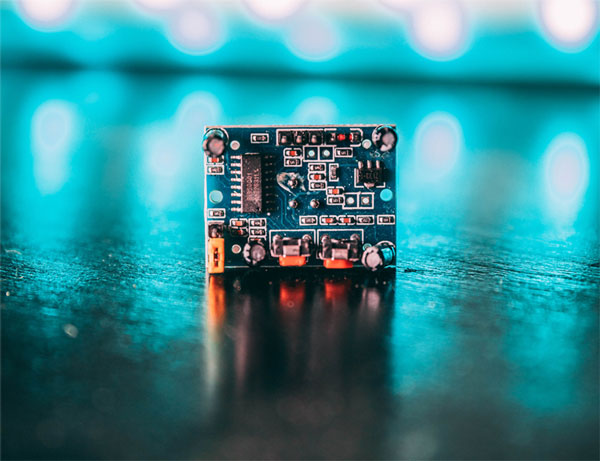 Hi Friends! Hope you're well today. I welcome you on board. Thank you for clicking this read. In this post today, I'll detail the Top 10 Professional PCB Design Software. PCB designing is an integral part of executing some electrical projects. No matter if you're a tech geek or starting the very first time, you may come across the PCB designing process at times. And believe me… if you do some drill beforehand, you don't need to hire professional services from outside, and you can easily design and execute an electrical project yourself. In this post today, I'll mention the comprehensive list of Professional PCB Design Software. Some of them are free to use and give you the ability to design your PCB on the go, while some are available with limited versions. You've got to buy them to get their full services.
Top 10 Professional PCB Design Software
I suggest you before jumping right into the designing process, you must make your design on the Veroboard or breadboard. This way you can easily find the glitches in your design and fix them before applying your permanent design on your PCB. Moving to PCB designing part is like making a final decision since you won't get a second chance to fix your errors. In case you find errors in the final PCB design, you need to start all over again. Be on the safe side and start making your project on the Veroboard first then move to the PCB design process. Before I bore you to tears, let's discuss the Top 10 Professional PCB Design Software.
1. Eagle
Eagle stands first in the list of professional PCB design software. It's a powerful tool to design your PCB on the fly. Know that… EAGLE free download is a limited version available for engineering students that comes with 2 signal layers, 2 schematic sheets, and an 80cm2 (12.4in2) board area. Moreover, you get the chance to download this software for operating systems including Windows, MAC, and Linux. This software provides easy component placement, the ability to connect schematic diagrams, PCB routing, and detailed library content. Check this link to free download the Eagle software.
2. Proteus
Proteus is another robust and user-friendly PCB design software in the list. I personally use this software to design PCBs. Apart from designing your PCB in the software, it provides you the opportunity to simulate your electrical design. Before I start my design process in the software, first I run the electrical circuit simulation to see if the design is working perfectly. You can seamlessly design your PCB on this software and see your design in the 3D format.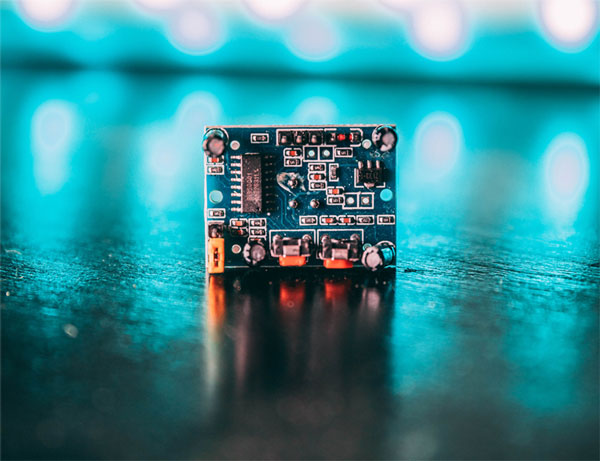 Read PCB Designing in Proteus ARES, that I've uploaded previously… to see how to design your PCB in Proteus Ares. You can download Proteus Software from here.
3. Altium
Altium is another powerful tool on board. It comes with a comprehensive list of tools for designing your PCB. You can download the free trial before wetting your hands in the paid version. 'The most connected experience for PCB design and realization' I love this tagline on their site. This platform gives you the ability to collaborate and interact with designers worldwide. Apart from creating your component list and BOM file, you can test your final design in the 3D simulator before sharing it online with anyone.
4. TinyCAD
Easy to use and easy to learn, TinyCAD is a remarkable software package. It helps you create your library projects and can whip out drawings at a remarkable pace. You can also make your presales conceptual designs. Additional features include drag connected component, snap to grid, 90degree (and more) wire guide, and rotate. You can seamlessly draw your electrical parts. This software is open-source and free to use for everyone.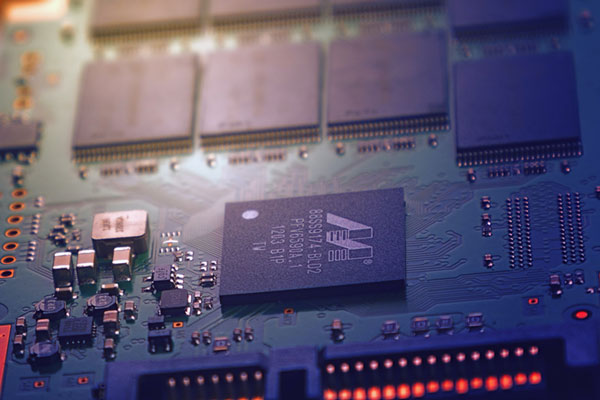 5. Fritzing
With a user-friendly and attractive interface, Fritzing is a unique software for PCB design. There is one drawback. The hardware is a bit difficult to simulate. Also, we prefer trying out your hardware physically before designing it on this software. Designed by the University of Applied Sciences Potsdam, Fritzing gives you the ability to go from experimenting with the prototype to creating a permanent PCB design.
6. ZenitPCB
Robust and quick, ZenitPCB helps to create seamless Schematic designs of electrical circuits. It incorporates signal wires to layout the electrical connection between the circuits. A schematic diagram generated by ZenitCapture contains several pages, helping you better understand the layout of any electrical circuit. It is free to use and open-source software. You can use it for personal or professional purposes. It is limited to 800 pins and can help create PCB design in a super-fast way.
7. CircuitStudio
CircuitStudio stands seventh in the list of professional PCB design software. The remarkable PCB design tool, CircuitStudio contains advanced PCB layout to extend interactive routing. It features Intelligent Situs Autorouting technology and comes with Native 3D PCB editing support.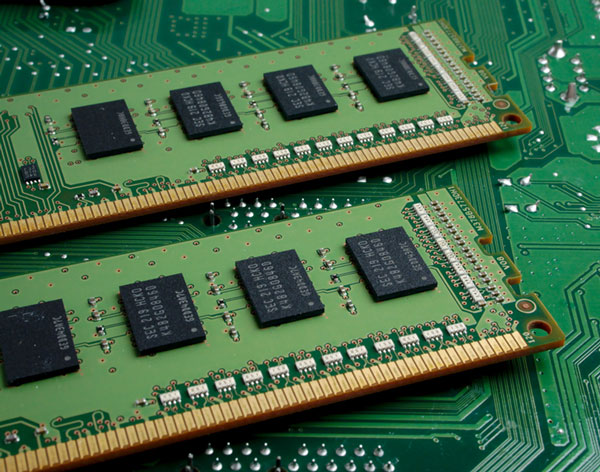 Integrated with digital and analog simulation, this software incorporates a customizable and easy-to-use interface. Moreover, it is compatible with EAGLE and Altium software. It comes with a free-to-use 30-day trial. You need to pay for the product if you want all features lifetime.
8. OrCAD
OrCAD is a great pick to design advanced electronic projects. From creating an initial schematic diagram to generating the final design, this software keeps you covered. One remarkable feature is you can scale this software as your business grows. Easy to learn and easy to use, OrCAD comes with powerful interactive interfaces. It is free to use for a limited time, you need to quote the price if you aim to purchase this software with all features.
9. EasyEDA
EasyEDA is another excellent tool in the club. It is a web-based EDA and PCB layout tool for engineers. You can see complete circuit simulation as you design PCB schematic diagrams. Apart from creating awesome schematic diagrams, you can design a multi-layer PCB. It features a small database of components, the reason for creating better design with advanced components, you need to design components on your own. If you don't want to involve yourself in the nitty-gritty of the PCB design process, you can outsource your project. Yes, that's right. You can get the services of PCBWay that helps you design the complex layout of your PCB designs.

You can get an online quote for your PCB designs. Plus, you can get a hold of real-time fabrication tracking. With over 99.6% satisfied rate, quick support of a skilled professional is available. Just submit your requirement and get the instant quote.
10. DesignSpark PCB
DesignSpark PCB is another remarkable addition to the list of professional PCB design software. It incorporates a user-friendly interface and helps you create schematic diagrams fast and quick. It is free to use and an open-source tool for designing PCB layouts. This was the comprehensive list of Top 10 Professional PCB Design Software. Some are free to use and some you need to purchase to get all features. Recall, it is better to create your design on Veroboard first before designing your PCB layout on the software. It will save you both time and money. Feel free to share your valuable suggestions and feedback in the comment below. And if you need any help regarding the list of mentioned software, I'd be happy to contribute. Thank you for reading the article.