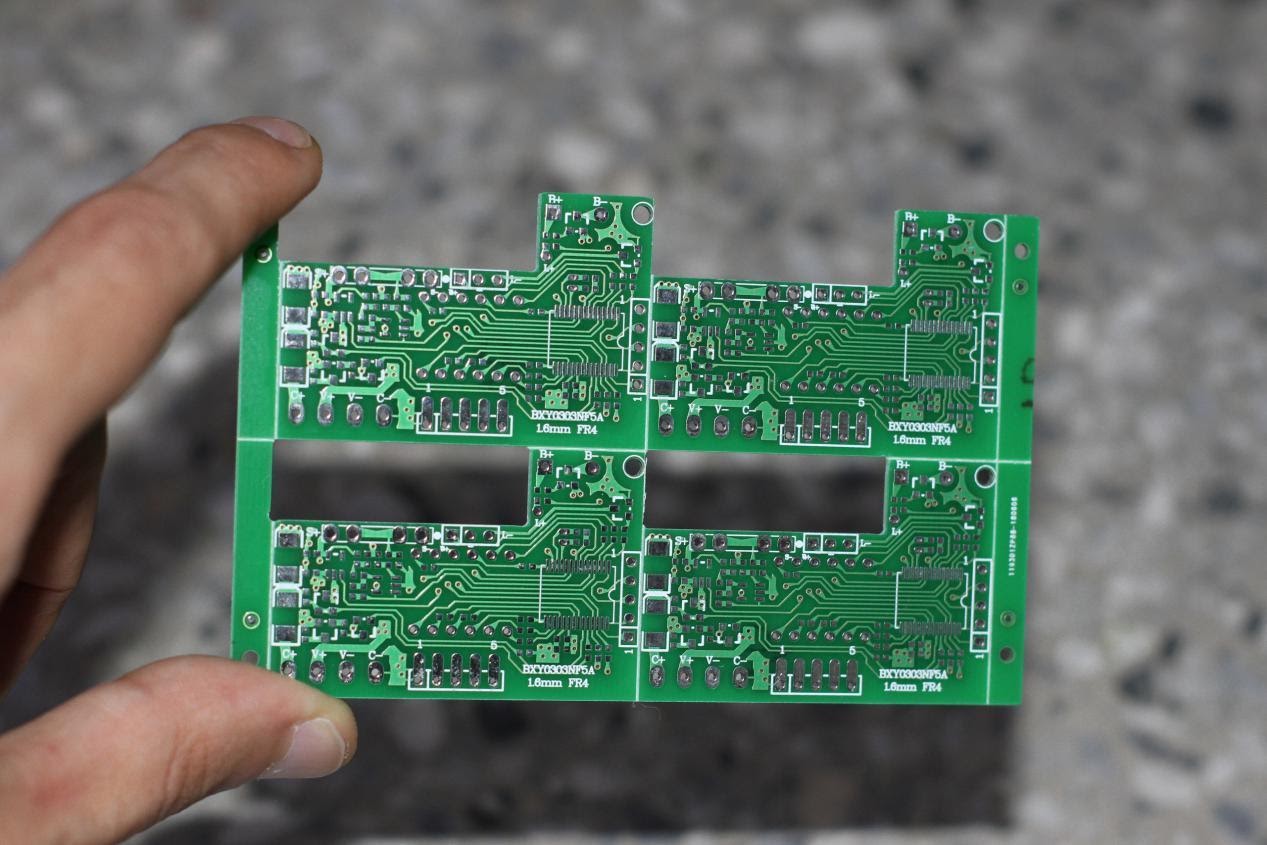 Hello Professional! Welcome to The Engineering Projects. We hope you are having a productive day. Today we'll talk about the building process of Printed Circuit Board with great efficiency and creativity. It's hard-won to run an industrial company. What's the reason? One is  the bosses who have earned money quickly expand their business footprint not only focus on PCB,  not delve into how to provide higher-quality PCB and more extreme customer service; also many bosses think more about engaging in financing and listing. How about JLCPCB?Yes, JLCPCB has planted into the PCB with all its heart, just keeping one aim: build the PCB best.

JLCPCB was founded in 2006, used to be the leading PCB company, now it is PCB industry big brother, who is highly appreciated and trusted by hardware fields. When JLCPCB makes a mistake, people will say all they know  without reserve. If the proposes will benefit the PCB users, JLCPCB takes act upon it without reserve. All we believe 15 years could build such solid and close relationship between customer and merchants. All suggestions and feedback from customers about production efficiency, PCB quality, customer service and logistics situation will be valued by JLCPCB team.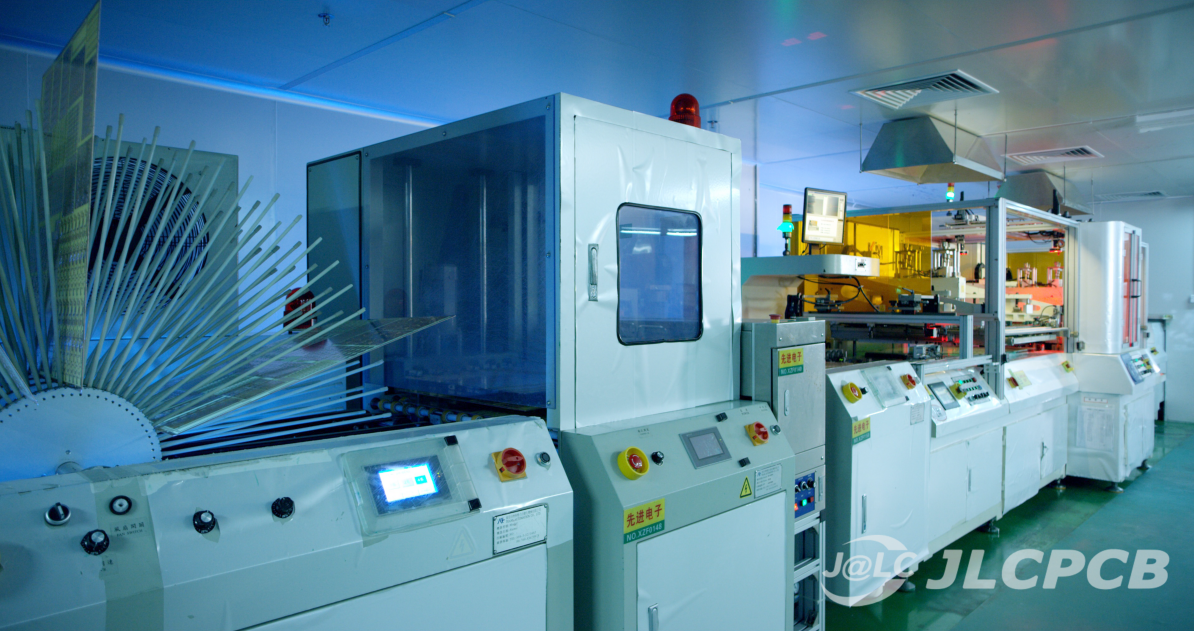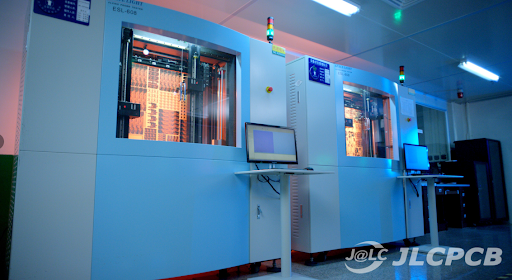 CEO Yuan was also a young electronic engineer before, and spent a lot of time in designing, developing, and testing components, devices and systems in a small PCB factory. Now he has grown up to be JLCPCB leader and is keen on optimizing and developing automatic production lines,  intelligent factory management and brand new SMT assembly methods. He knows how sad it is for an electronic engineer to lack a good and inexpensive PCB board. His regret will not become the regret of a new generation of electronic engineers, so he insists on the PCB industry for more than 20 years, insists on low price but high quality PCBs for customers, and strives for excellence in craftsmanship and customer service. $2 for 5 PCBs, and $7 Start SMT assembly.  Mr. Yuan elucidated, "The profit of the PCB industry is very transparent. Low price, superior quality, fast delivery. The essence is contradictory." He added, "the only way to solve this contradiction: large production with the fully automated factory."  Yes, PCBs with high quality, low-cost and quick logistics must reach a certain scale of production to earn profits, 100% true. JLCPCB  fully automated factory is indispensable. So far, it has 5 fully automated factories for 600,000 ? per month, 9 SMT production lines 12-hour fast assembly 35,000,000+ parts monthly.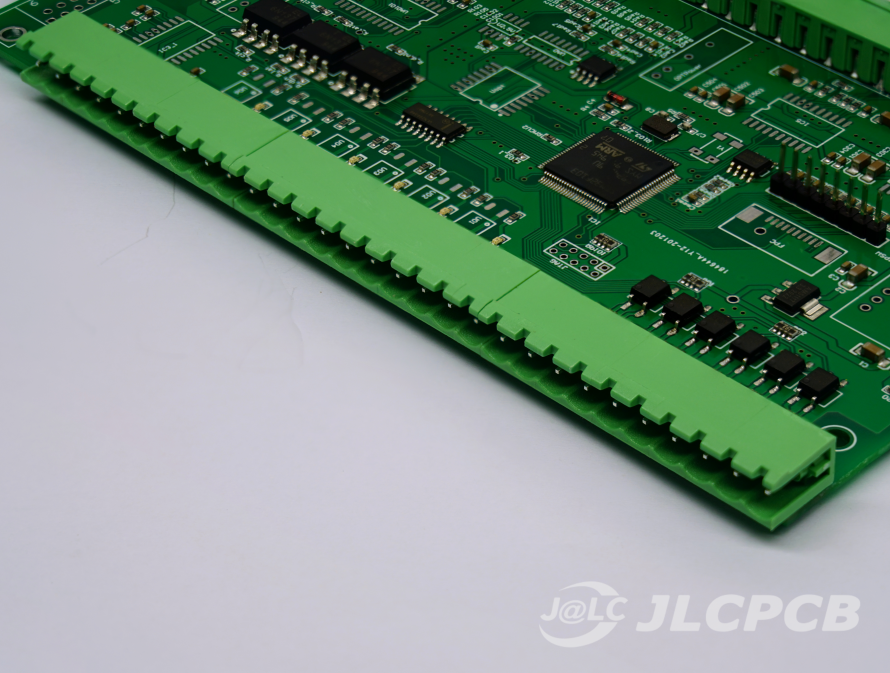 JLCPCB hopes to help engineers and companies to access most economic, best and innovative PCB service. We are trying to meet and exceed loyal users' expectations in price, service and production. Even in 2020, it made these new attempts:
The SMT production plant was relocated  to an advanced factory, expanding from the previous 32 machines to 72 placement machines.
expanded from the original 4 SMT production lines to 9 SMT production lines to support more production.
Parts have increased from 30,000 kinds to more than 80,000 kinds.
Added black, blue, red  PCB assembly service.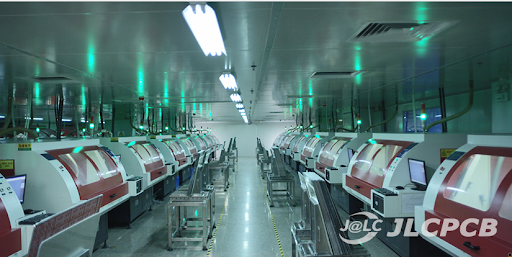 JLCPCB was also encountered many difficulties in Feb. 2020 because of the COVID-19 epidemic, which resulted in a bit longer PCB turnaround time and SMT order production delay. And the lead time has become as fast as before since March,2020. We redistributed the staff, and reorganized the equipment and manpower to make the production line run more and more smoothly. Of course, this is achieved when we ensure that our own employees are sufficient and well paid. That's why we always say methods are more than difficulties.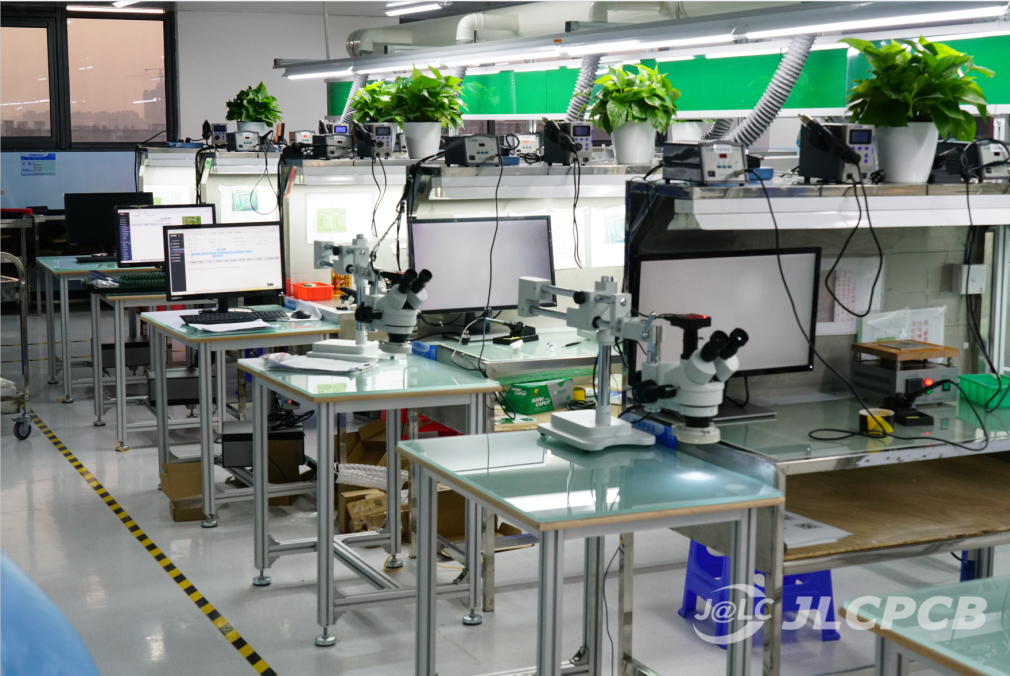 Good products should be used by more people, especially people who desire high-standard  hardware.For foreign customers, the first impression of JLCPCB is "$2 for 5 PCB" which has successfully entered the customers' sight. People may curious about a "comprehensive JLCPCB" besides what they see online:where is the factory of JLCPCB ? What is the factory like? Who are the members of the JLCPCB team? Distance makes obstacles, however how JLCPCB shorten the distance with foreign customers.We would like to customize some small gifts randomly placed in the customer's boxes. As the boxes flow to all corners of the world, people will receive our greetings. Little gifts are always appreciated and collected by the friendly users. For customers JLCPCB is a strong backer , thoughtful and caring. For JLCPCB, they are creative and productive talent.Their hardware projects promote the development of technology and are also changing people's lifestyles and the pattern of the world.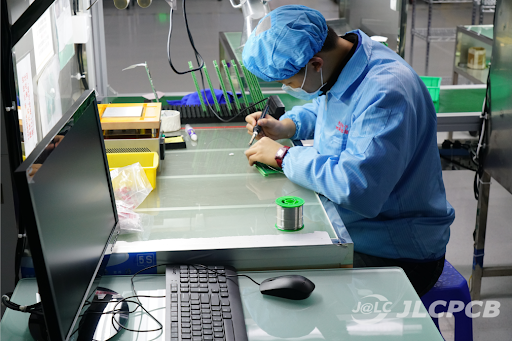 Equipping and optimizing is JLCPCB 2021 target. JLCPCB are going to increase  SMT part kinds, optimize the ordering process, and improve SMT quality while fastening turnaround time. In addition, it will add a 10,000 square meter plant with 100 SMT machines for small batch orders, also it can support double-sided SMT for any thickness. Every new attempt requires courage, and every "first" also requires more courage.JLCPCB, the first one to establish a fully automatic factory; the first to use the ERP system for online ordering; the first to cooperate with Alipay; the first to have 'non-stop production in CNY holidays". With a 15-year history, JLCPCB has taken every step steadily and will not waiver for any difficulties. JLCPCB believes building PCB best is the right way to gain customer retention. Chinese New Year holiday is around the corner. JLCPCB users know that we keep production on holidays, even during the Chinese New Year Holidays. Certainly we will be here to serve everyone,1&2 layers PCBs, SMT assembly and Stencil will keep producing. Better late than never, we wish everyone a happy new year, stay healthy!