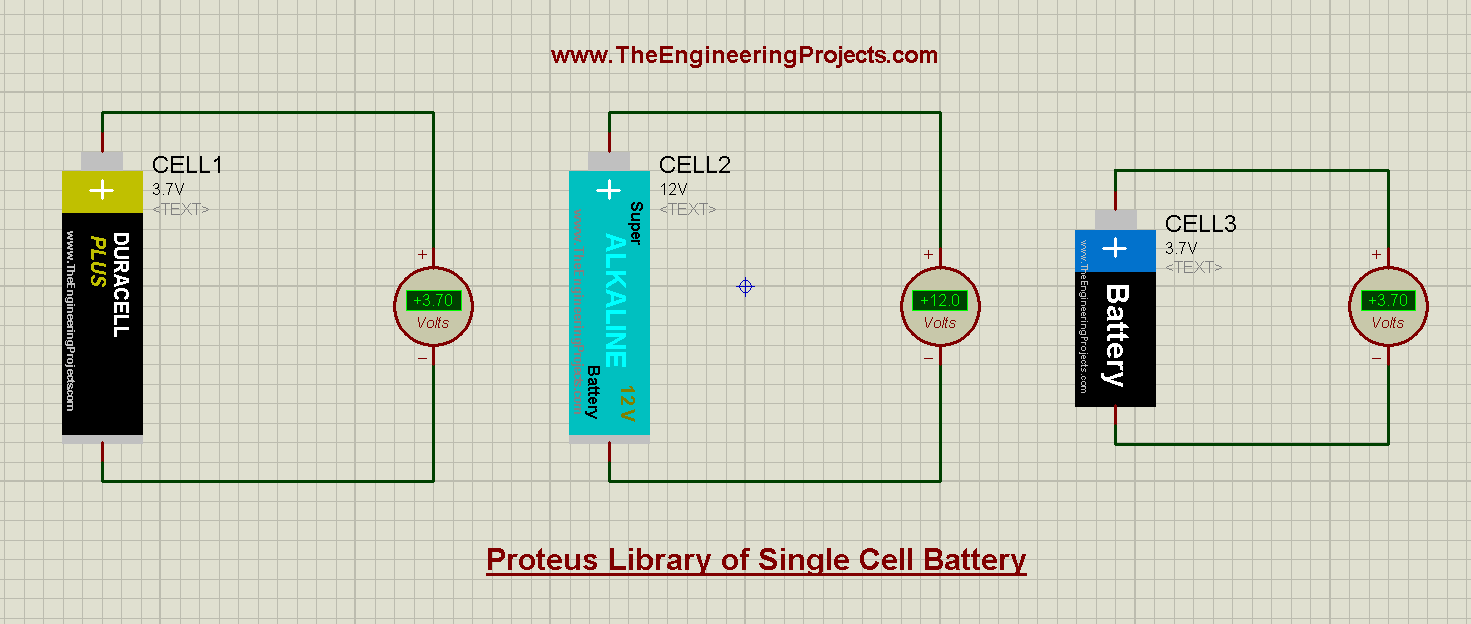 Hello friends, I hope you all are doing well. In today's tutorial, I am going to share a new Proteus Library of Single Cell Battery. These single-cell batteries are not present in Proteus, so we have designed them, I hope you guys will find them helpful. This Proteus library has 5 Single Cell Batteries in it, we have designed the most common ones. Four of these batteries provide 3.7V, while one provides 12V. First, let's have a look at
What is a Single Cell Battery???
Single Cell Batteries are available in different voltage ranges and normally provide 3.7 volts.
Single Cell Battery is used in small electronic projects i.e. toys, clocks, alarms, calculators etc.
Few Single Cell Batteries are shown in the below figure, which we have simulated in Proteus: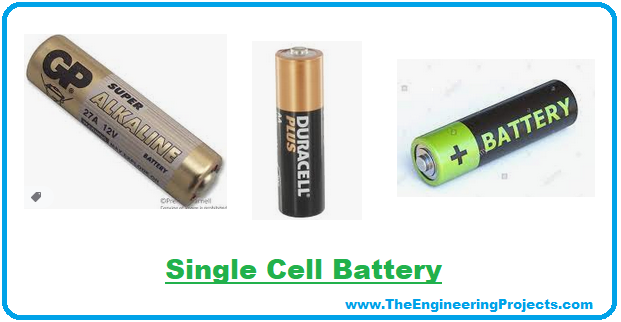 Proteus Library of Single Cell Battery
First of all, click on the below button to download the Proteus Library zip file of Single Cell Battery:
Download Proteus Library Files
Extract the files of this zip file and open the folder named Proteus Library Files.
In this folder, you will find three library files, named:

SingleCellBatteryTEP.IDX
SingleCellBatteryTEP.LIB
SingleCellBatteryTEP.HEX

We need to place these files in the Library folder of our Proteus software.
Note:
After adding the Library files, restart your Proteus ISIS software.
In the components section, make a search for "Single Cell" and you will find these results: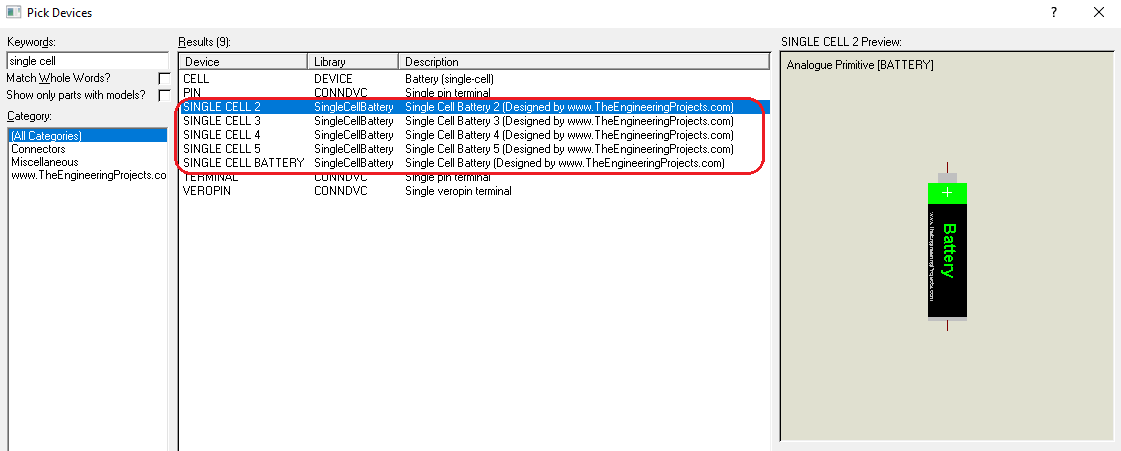 Let's place these Single Cells in our Proteus workspace, and they will look something like this: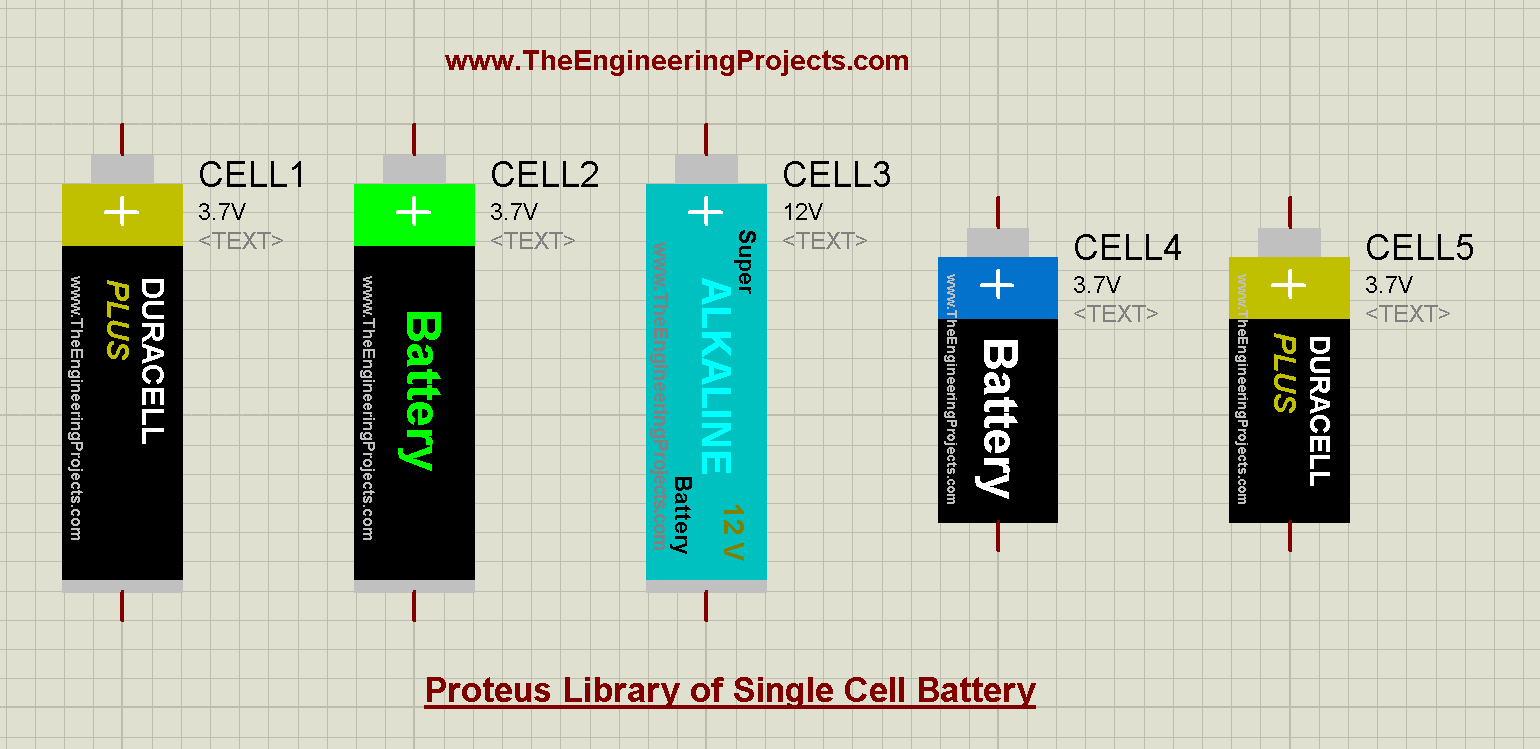 These Single Cells will provide 3.7V, but you can change the voltage level from its Properties panel.
So, double click on any of these batteries & the properties panel will open up, as shown in the below figure: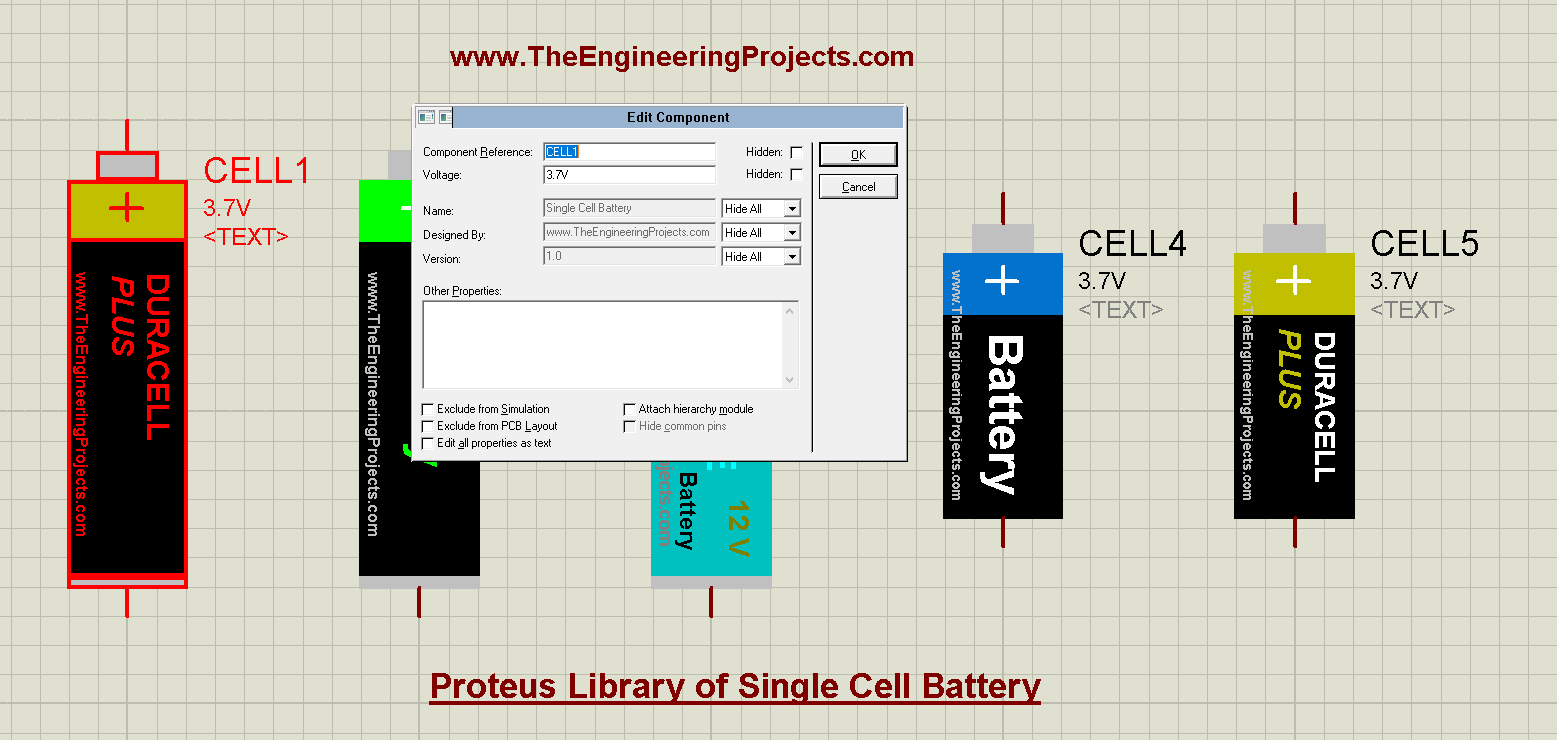 Single Cell Battery Proteus Simulation
Now, let's design a simple Proteus simulation.
I have just placed a voltmeter in front of three of these sensors, as shown in the below figure: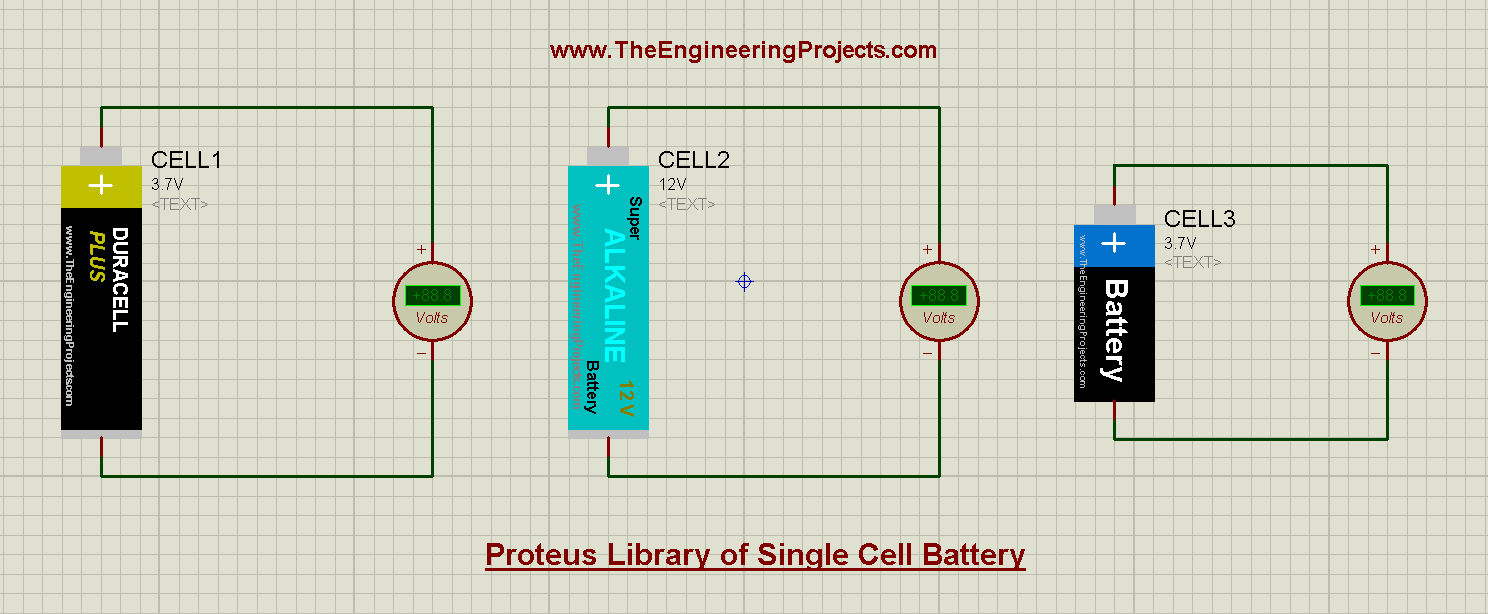 Now, run the simulation and you will get results as shown in the below figure: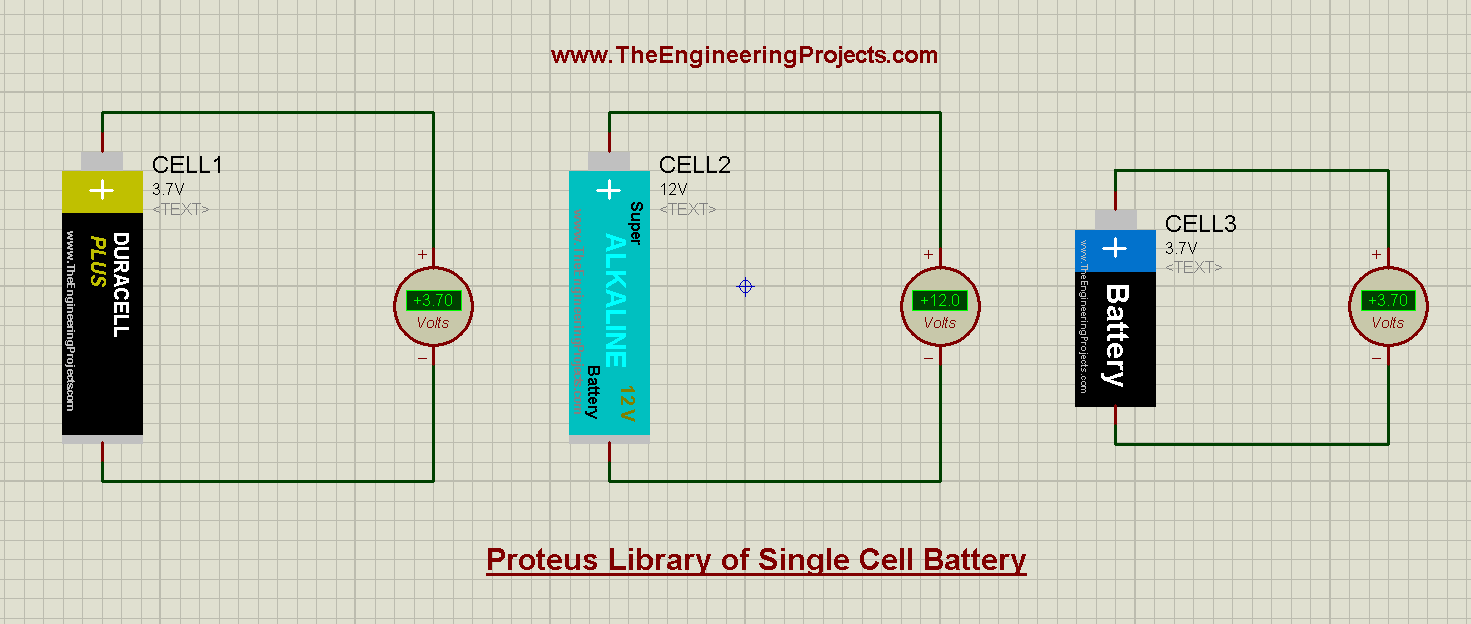 The center one is of 12V, while all others are of 3.7V.
You can use these batteries to power up your electronic circuits.
So, that was all for today. If you have any questions/suggestions, please use the below comment form. Thanks for reading. Have a good day. Bye !!! :)