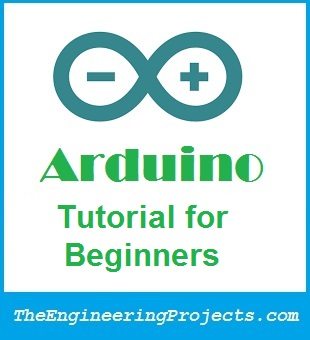 Hello friends, I hope you all are fine and having fun with your lives. Today, I am going to share a complete
Arduino Tutorial for Beginners
because I was having a lot of requests about it. Reader were asking the same question that they are new to Arduino and how should they start so if you are beginner to Arduino and you don't have any idea How to learn it then you should read the below tutorials.
I have posted all the basic Arduino Tutorial for Beginners already so in today's tutorial I am just gonna arrange them and must ask you to read them one by one from top to bottom and at then end you will really be able to design any kind of project on Arduino. So, let's get started with Arduino Tutorial for Beginners:
Arduino Tutorial for Beginners
Before going into the practical Arduino Programming, you must first read some theoretical knowledge about Arduino which will really help you out in your Arduino Projects. So these are the basic Arduino tutorial which I will post here step by step:
Basic Arduino Commands
Now, that you have understood the basics of Arduino and its programming so now let's have a look at some Basic Arduino Commands and I would suggest you to test these commands in Proteus on your own so that you do mistakes and get some knowledge from them. Anyways, let's continue with these Basic Arduino Commands:
At the end, I would suggest you to have a look at this list of Arduino Projects in which I have given all the Arduino Projects which are posted on our blog, so once you get trained in Arduino then you can try those projects and can get pro in Arduino.